Dear PicaJet customers,
Announcing a brand new version of our popular photo-cataloging program: Daminion*
This new media management program will manage not only images and movies, but also music and various documents (PDF, Office, InDesign, AutoCAD, etc…).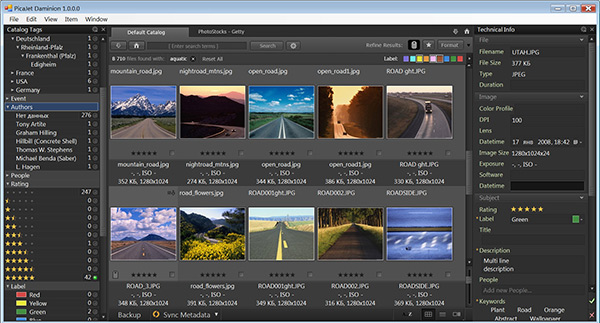 Daminion Media Browser
The major Daminion benefits are:
Support for almost any media format
Joint multi-user collaboration with media documents
Split access to catalogs by user permissions
Track authorship and changes to your documents
Protection for your files by using:

Version control
Backup
Complete support of the EXIF, IPTC, XMP and MWG metadata standards

Super-easy cataloguing and ultra-fast file location
Affordable price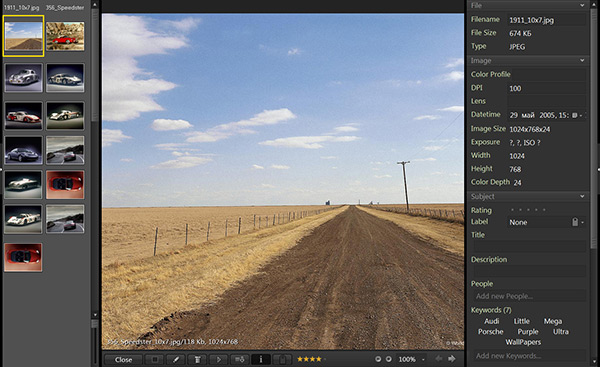 Viewer Mode
On the next post, I'll list more program benefits, and give more details about Daminion's release date.
---
* The Daminion name was created from two words: DAM (digital asset
management system), which means the market segment where belong
the product and Dominion.
The definition of "dominion" from Wikipedia:
"…In English common law, the dominions of the Crown referred to
all the realms and territories under the sovereignty of the Crown"
That' s what Daminion is designed to do: Manage the realms of media documents
under the sovereignty of our customers.