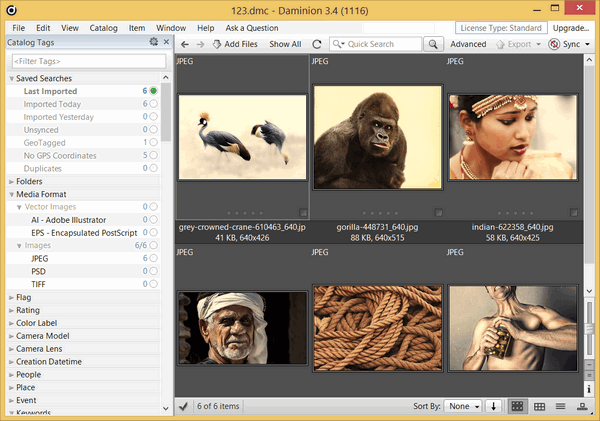 I've stumbled upon a nice stock photo service called Pixabay. If you think that this is just another photo stock service, you're mistaken. It has more than 300k high-resolution images available for you to use for free for commercial purposes.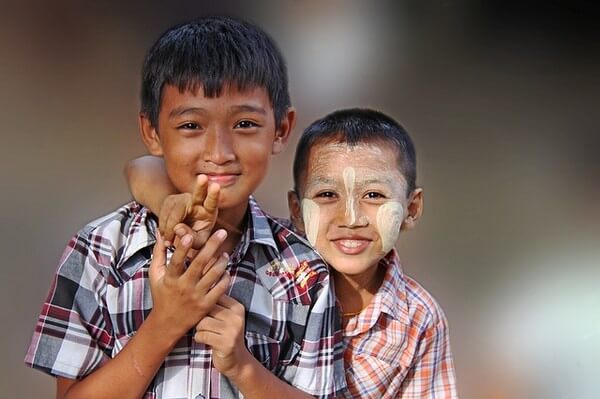 Perhaps, as well as microstock photos wiping out traditional stock photography, Pixabay and similar services might bite off a piece of the microstock cake in the future.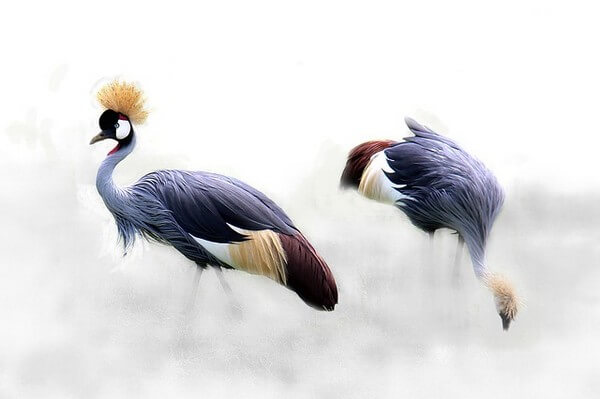 I guess the owners of this service aren't thinking about monetization right now, and just trying to become the largest free stock photo service with quality content. Maybe Getty Images will buy them soon, just like they did with iStockPhoto when Getty Image's founder Mark Getty said, "If some company wants to ruin my business, I want it to be my company."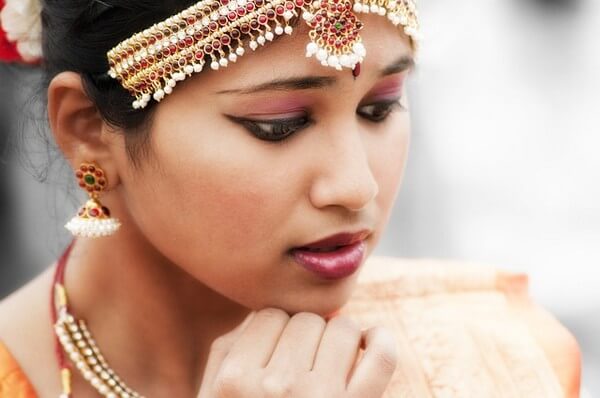 Anyway this is a BIG time-and-money saver service for your designers as well as your marketing and communications teams.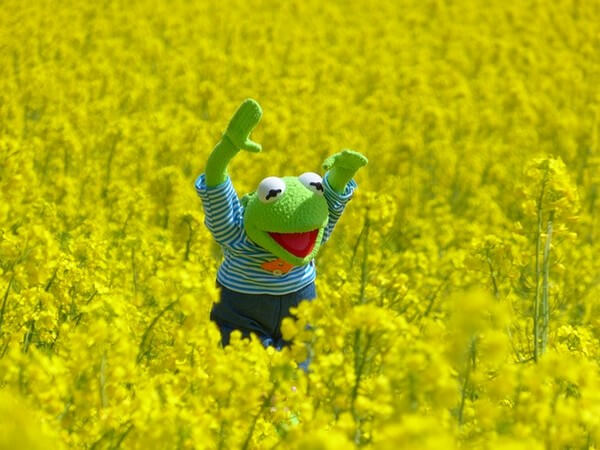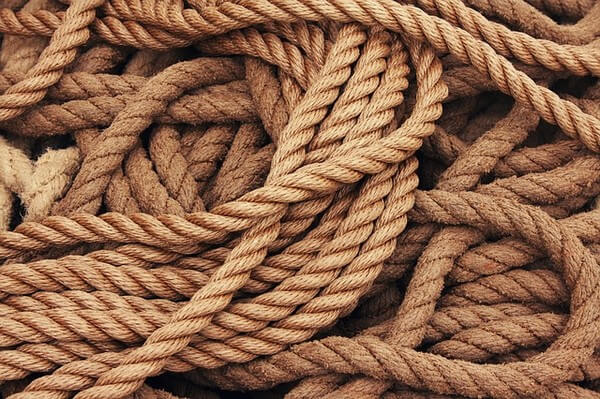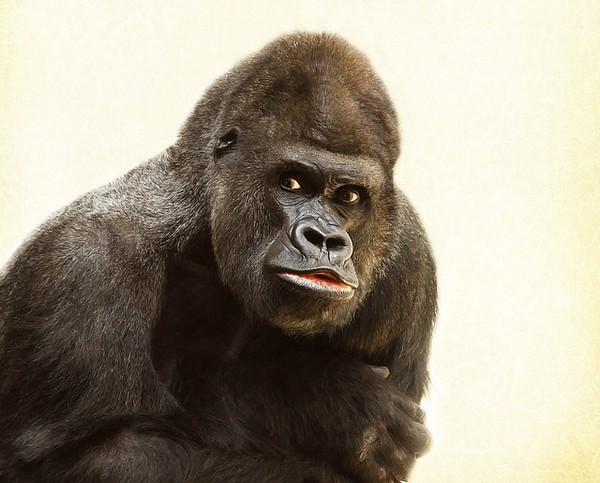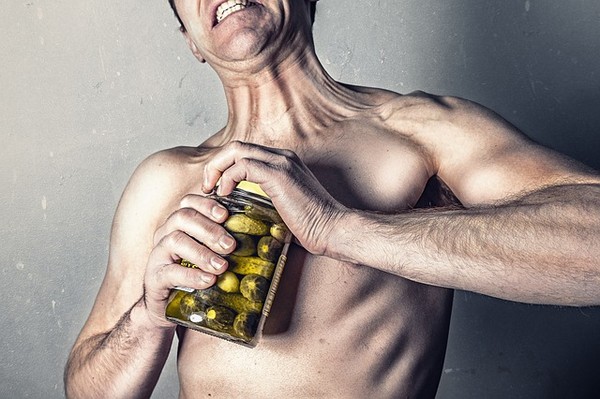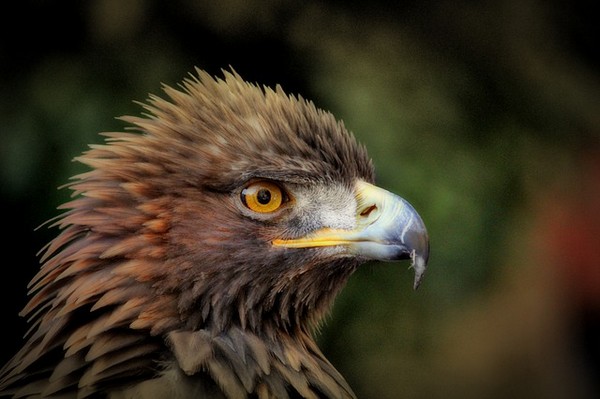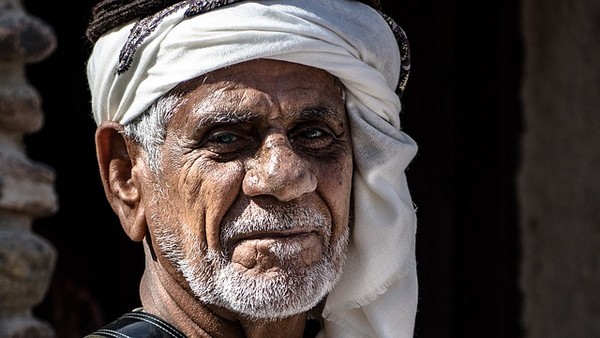 Get $2250 of Daminion's premium features absolutely free, as well as an in-house trial, by just booking a demo here. Daminion expert will arrange that for you.