Daminion 1608 suddenly stops update NEF files.
I have Daminion server 1608 which i've bought previously, maintenance period has espired.
I am using it for home, to maintain family picture album, i am the one user only. Catalog is around 90K pictures.
Suddenly I have noticed tags are not writing to .NEF files anymore. There are no any error messages, from Daminion interface seems like everything is ok, but from others program (for example: adobe lightroom, synology photostation) i did not see any tags there.
Files .JPG are updated correctly.
Here is my
preferences -> writing metadata
screenshot:
What could I do to fix the problem?
P.S. another problem happened on the same time - Daminion stops rotate nef files according to sensor in the camera, see screenshot: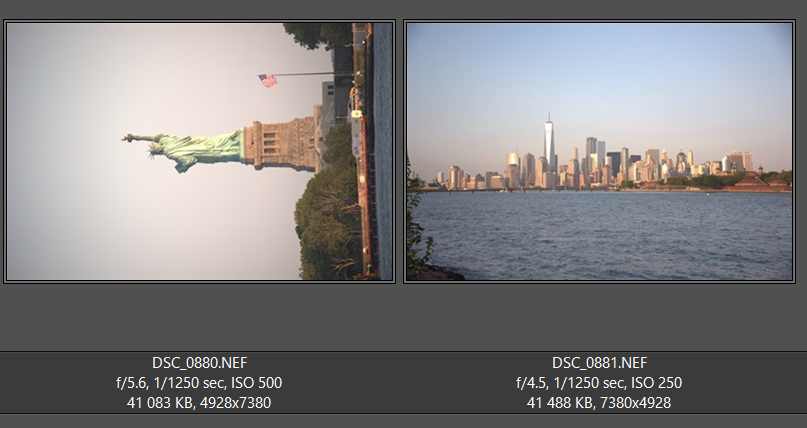 It may be related to the first problem, or not, but i have noticed both of them on the same time.