Face detection systems are here to stay.
We are all familiar with the computer technology used in a variety of different applications and interfaces that do face detection in video and images.
Today we actively use face recognition in different industries. The applications in biometrics, digital photography, marketing, and other sectors are mind-blowing, and at times eerily invasive.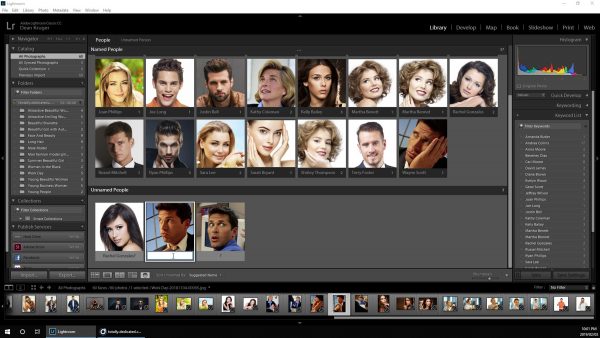 I have been keeping a careful eye on the Daminion roadmap and noticed that in the next iterations (Daminion 6.5 – 7) there is mention of face detection. As this is one of the most frequently requested features, I thought it would be helpful to share my current workaround while we anticipate the next releases. Adobe Lightroom ($9.99 per month on subscription plan) has a great detection routine that I use in my workflow to detect people in digital assets.
Daminion is completely metadata-aware with full support for industry-standard metadata. Using one application to supply metadata to another by proxy of the digital assets is my workaround of choice at this moment.
Why Daminion Server AND Lightroom?
Lightroom is the defacto standard that most photographers know and use. The only drawback is that it does not play well with teams. However, using standalone software when working in a team leads to a multitude of administration, security and concurrency nightmares.
Since we last wrote on Lightroom, Adobe has added some exciting features.
Running both Daminion Server and Lightroom keeps the broad spectrum of your userbase happy. From the eccentric creative photographer to the pragmatic systems administrator and every type of user in between.
Face recognition in Daminion server.
As it currently stands (Daminion 6.0) face recognition is not yet supported. There are however many ways to get a task done, and I thought it might be helpful to share my workflow. While we wait for the next version of the software.
I break my workflow into five steps, listed below:
Import assets into a Lightroom catalog.
First, in Daminion, I will create a collection or select a group of files for face detection and drag them over into an empty Lightroom catalog.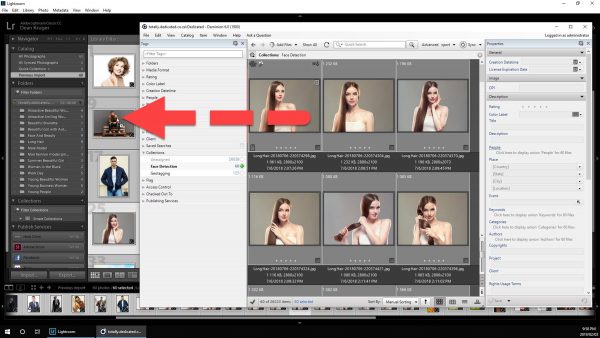 Run Lightroom's face detection module.
In your Lightroom catalog, activate the people module to scan all the images for face detection. Depending on the size of your catalog face recognition can take a few minutes.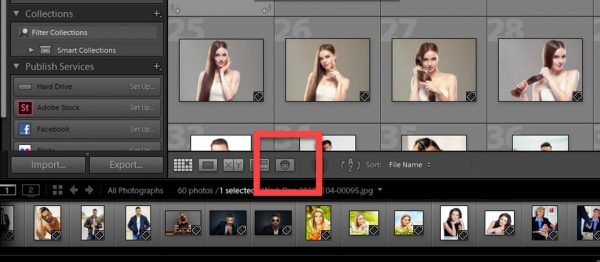 Tag people in Lightroom.
You can now use the Lightroom interface to enter names below all the faces detected.
Lightroom does not automatically synchronize the metadata in its catalog back to the files, be sure to activate this synchronization before proceeding to the next step.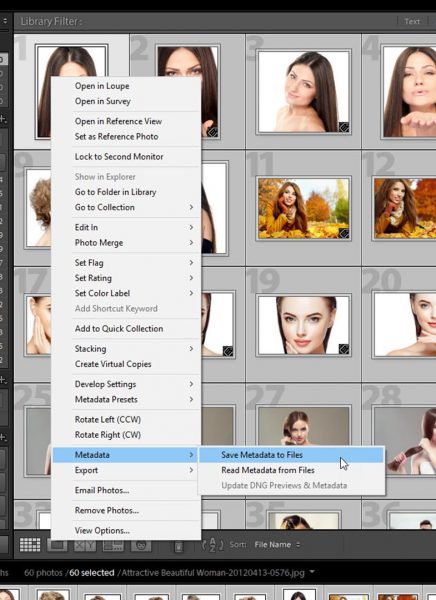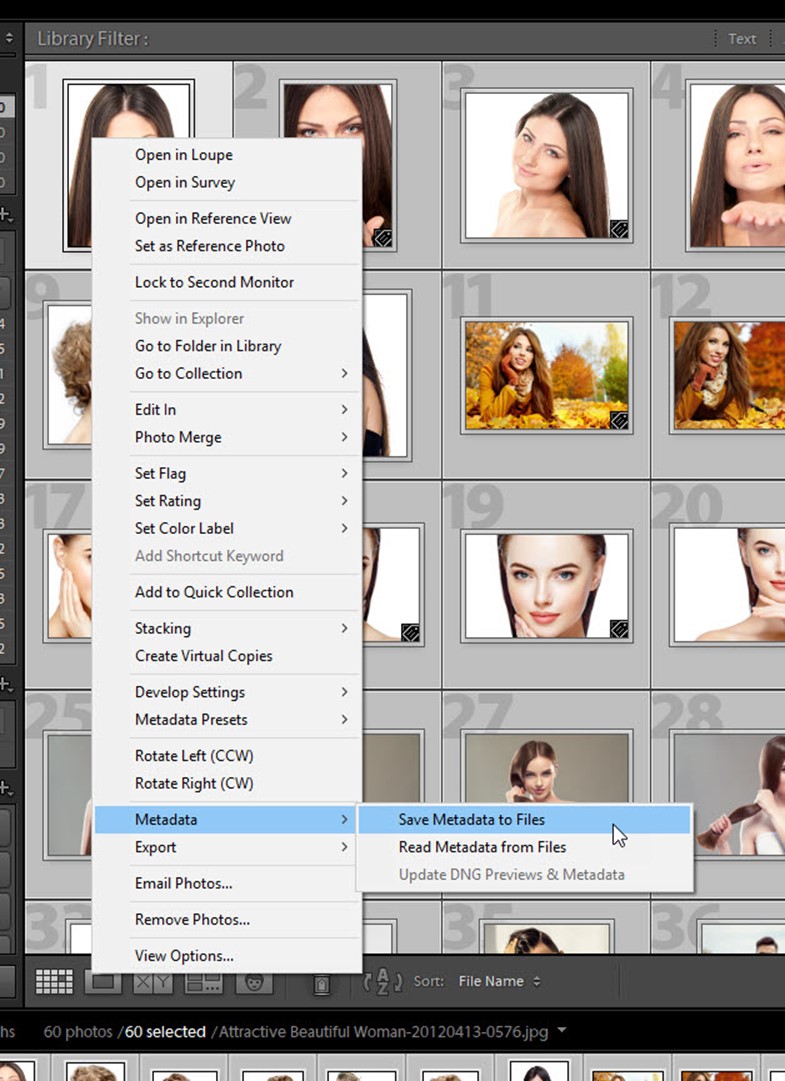 Rescan files in Daminion to import updated people tags.
The final step is to rescan the files within Daminion to update the server with the newly added tags from Adobe Lightroom. You can do this manually or set the server to Auto Rescan files for changes.
Patience is a virtue.
Use Lightroom as the first step in your workflow and drastically cut down on the time spent tagging people. I, for one, am very excited about the road ahead with Daminion server. With each iteration of the software, we chart new territory in the feature set. I hope that the long wait is soon over for those of us waiting for this feature.
View our list of tutorials here.
[cta-block]