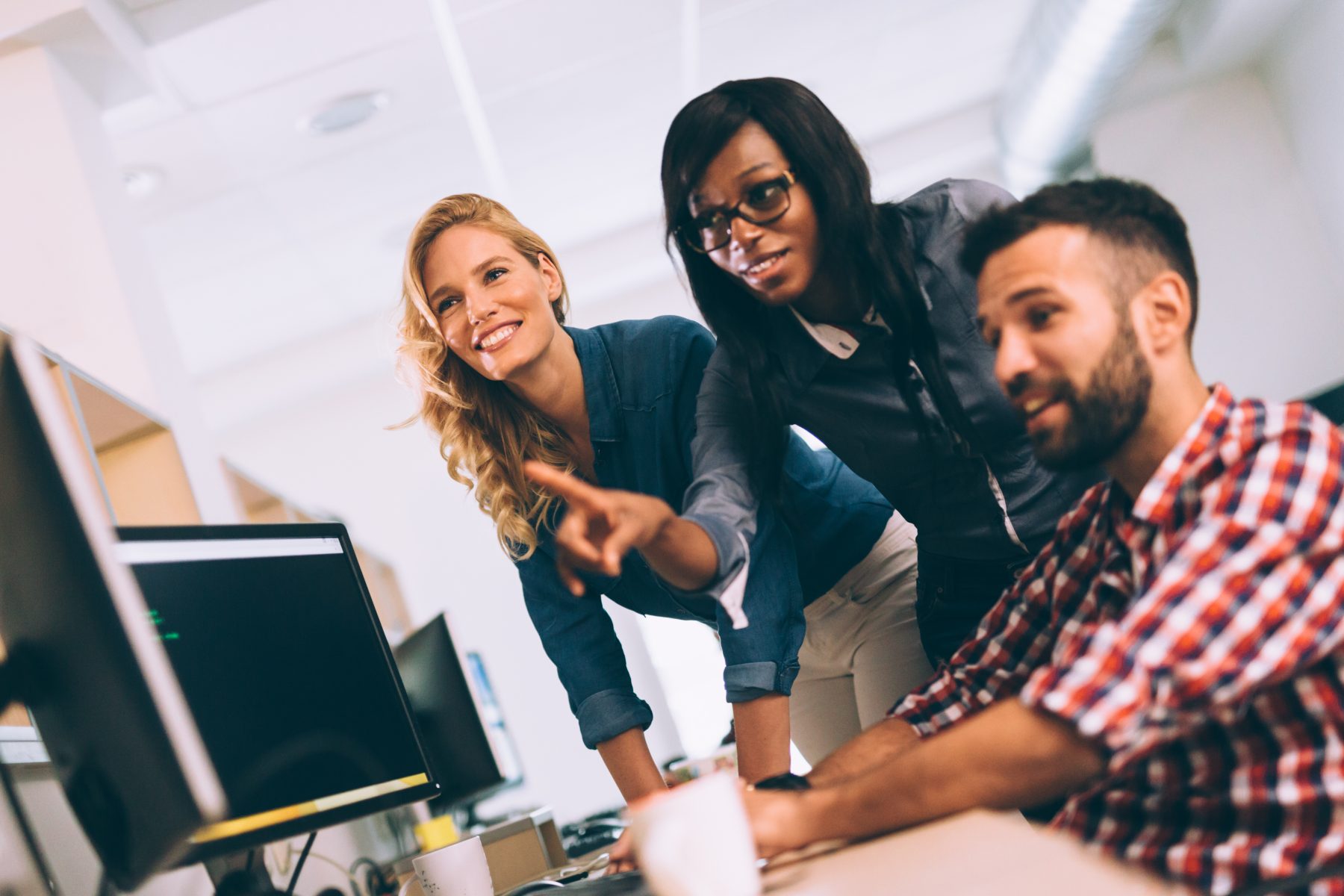 Digital Asset Management adds value to your business. One of the most important solutions in any digital transformation is a robust DAM system. Create, manage, share and streamline your organization's digital workflow. As a result, you will utilize the full value and potential of your digital assets.
A Digital Asset Management System adds value in the following ways
Your organisation's success depends on a successful DAM implementation, and not everybody understands where the value lies. Let's look at Top The 10 Ways that a Daminion (DAM) Digital Asset Management System can add value
1. Reduces time to market
Remember that time is money.

Benjamin Franklin, 1748
A digital asset management system from Daminion will speed up your workflow. Cut down the time spent searching for Digital Assets, create new formats, and ultimately launch your campaigns. So, your marketing and creative teams can respond quickly to customer expectations. Keep your brand on point and capitalise on new opportunities.
2. Saves you money
Your team will spend money to create or buy new assets. That is to say when they can't find what they need they will get it again from scratch. Digital Asset Management adds value when you have a handle on your digital assets. At a glance, you can tell what is useful, reusable and what can be altered to new versions. Therefore save money by reusing assets and not buying the same assets over and over again.
3. Turn leads into customers
Firstly, personalized content and a fast time to market are powerful tools in your marketing strategy. Above all, this increases your conversion rate. Secondly, personalized content drives a significant increase in brand awareness and incremental revenue. Consequently, a DAM is essential in for managing the creation of personalized content. A Digital Asset Management System can add value by giving your team the tools to create the right customer experiences, with the right content, at the right time.
4. Delivers a return on investment
Your Daminion Digital Asset Management System adds value by driving revenue. Trims unnecessary costs while boosting productivity and efficiency, and encourages collaboration – all implementations that contribute to ROI. When you use a DAM with your other creative and data analysis tools you realize how a Digital Asset Management System delivers value to the business.
5. Get insight into the state of your digital assets
To stand out in a world where everybody is creating content is not easy. Creative teams do not only compete with rivals, but with customers themselves. Taking control of your digital assets and managing where your assets are used is vital. Your resources are only as good as the access to those resources is. In short, Digital Asset Management adds value as a toolset to get an overview of the state of your digital assets.
6. Futureproof your investment
Above all, you have to choose wisely. If you want Digital Asset Management to add value to your company, you have to plan way into the future. Your solution needs to work today, and well into the future. Most companies make a sizeable investment in a DAM. You need a vendor that is going to be around in 5 years and who has the expertise and support capabilities.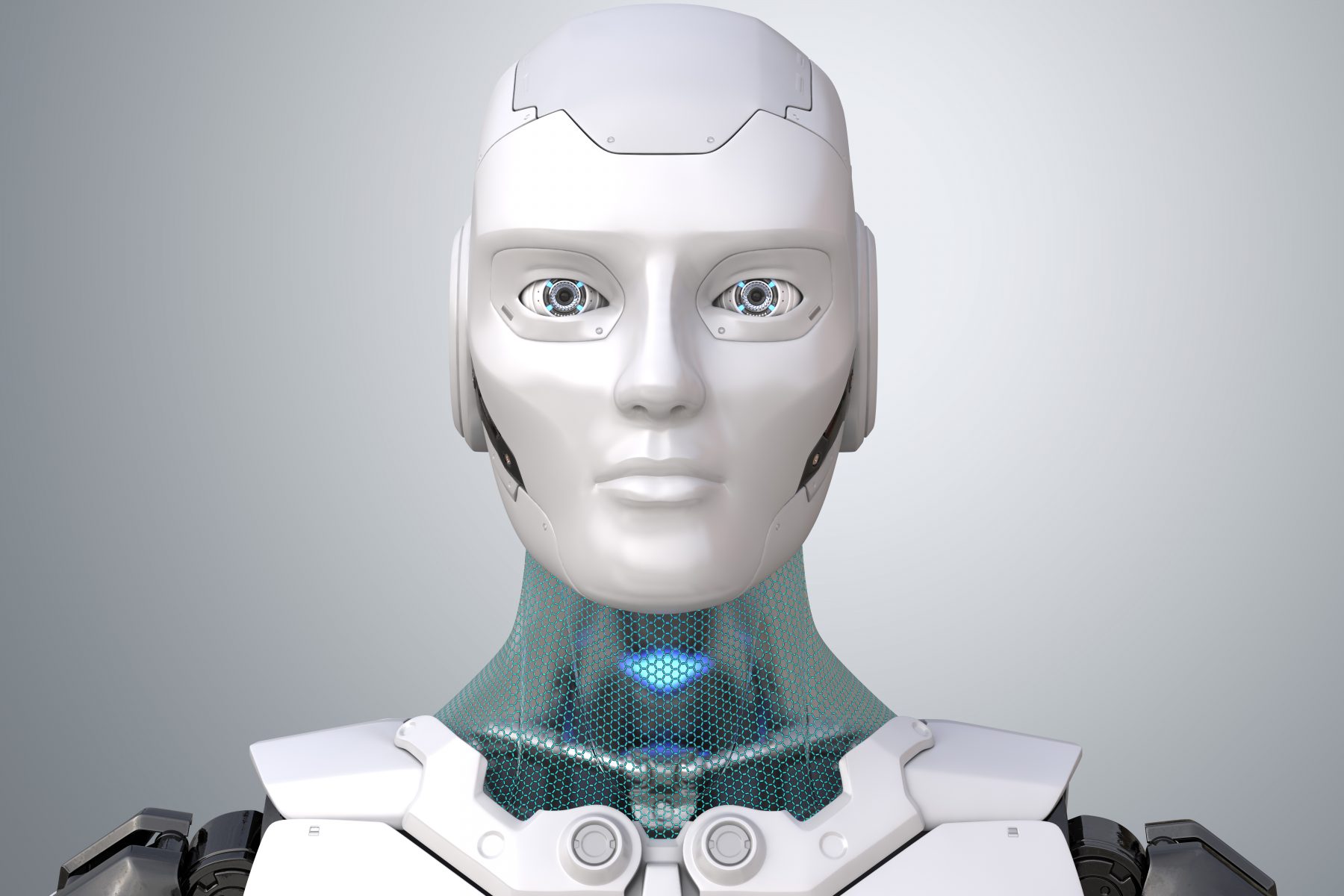 7. Use new, cutting edge technology
Your business may turn to artificial intelligence (AI) to speed up workflows and get on top of backlogs. A Daminion Digital Asset Management System adds value with Google Vision integration and can help you import and tag all your valuable digital assets using AI to reduce the work it takes. As a result, you will have more free time available for higher value tasks.
8. Takes care of copyright compliance and security
Copyright and content usage laws differ from country to country. Large collections of digital assets need careful tracking of content usage. With Daminion Server you set the expiry date on your assets. In addition, perform a reverse image search on Google to locate a stray asset that has expired. Daminion Digital Asset Management adds value to these DRM features that will help you to remain compliant, so you can avoid penalties.
9. Keeps you on top of your game
The cardinal sin in today's connected culture is not to be relevant or, even worse, outdated. New devices and formats pop up every day, and data volume keeps increasing. Digital Asset Management adds value because above all, customers demand relevant, meaningful, personalised content. Further, Daminion Server will help you to capitalise on new prospects and avoid leaving your business behind your competitors.
10. Gets your team collaborating
Daminion Server encourages collaboration. You may have a diverse, and possibly remote setup. A variety of teams, partners, agencies and various stakeholders need to collaborate. In short, communication drives business. For example, a collection of images need approval from a client. A printer needs a selection of images for flyers or letterheads for a letter drop. Daminion will share those collections online on our built-in web client, or you can export them to file sharing services or email.
You have full control over access as well. Choose between either Daminion Server level authentication or use Microsoft Active Directory to manage permission and sharing of your assets.
Learn more about Daminion
Get in touch with us to learn more. We love connecting and talking about your specific business…
[cta-block]