Hedrick Brothers Construction
Hedrick Brothers Construction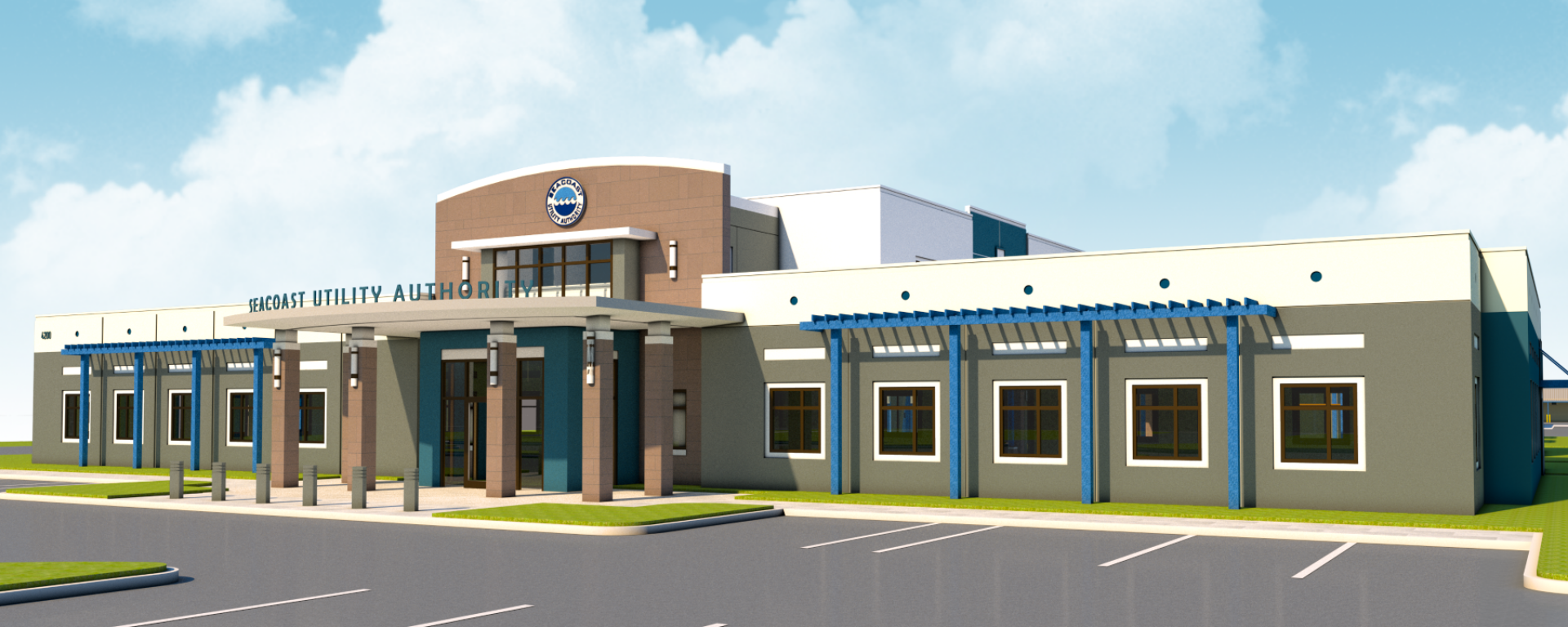 About Hedrick Brothers Construction
Hedrick Brothers Construction provides pre-construction, general contracting, construction management, and design-build services for luxury residential, commercial, municipal, industrial, and educational markets. Founded by Dale Hedrick in 1979, the company has steadily grown into one of the largest privately-owned firms in South Florida.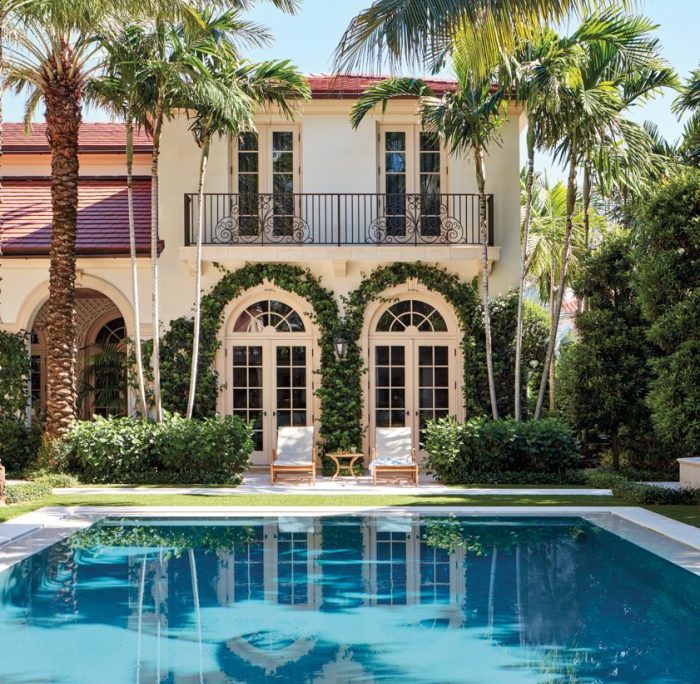 Pre-Daminion problems that needed solving
Hedrick Brothers' used to have a simple folder-based structure with lots of uncategorized files. It took their marketing team a lot of time to find the right assets and resulted in an unproductive and delayed production process.
Their marketing department was struggling to work with the ever-expanding database of files and could not locate the required files quickly, spending lots of time searching for assets. The marketing team needed to produce promotional collateral on the go. Still, their inability to locate the right files swiftly was causing a lot of unnecessary delays in the production process.
"Before Daminion, the marketing team had to go through folders manually to find the right files as the search function was practically useless without the right tags."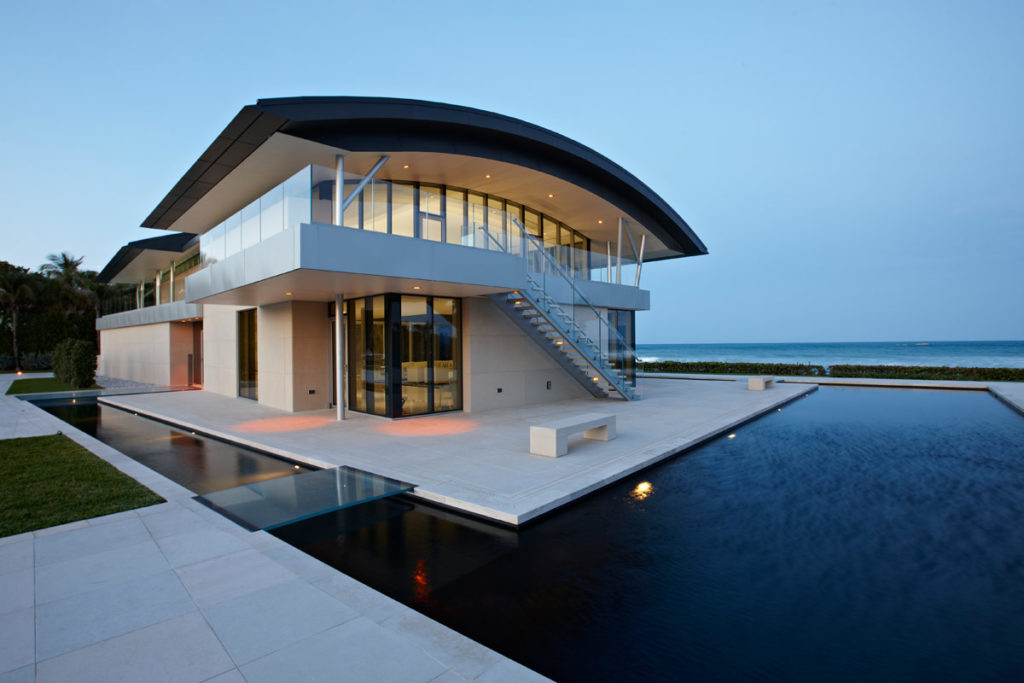 The transformation with Daminion
Daminion offered Hedrick Brothers Construction an ideal solution that helped them to unify and categorize their assets in one digital environment. It also helped to tag their assets accordingly to maximise their marketing team's productivity and efficiency. 
Thanks to Daminion they can now locate their files quickly which greatly helps them when producing marketing collateral.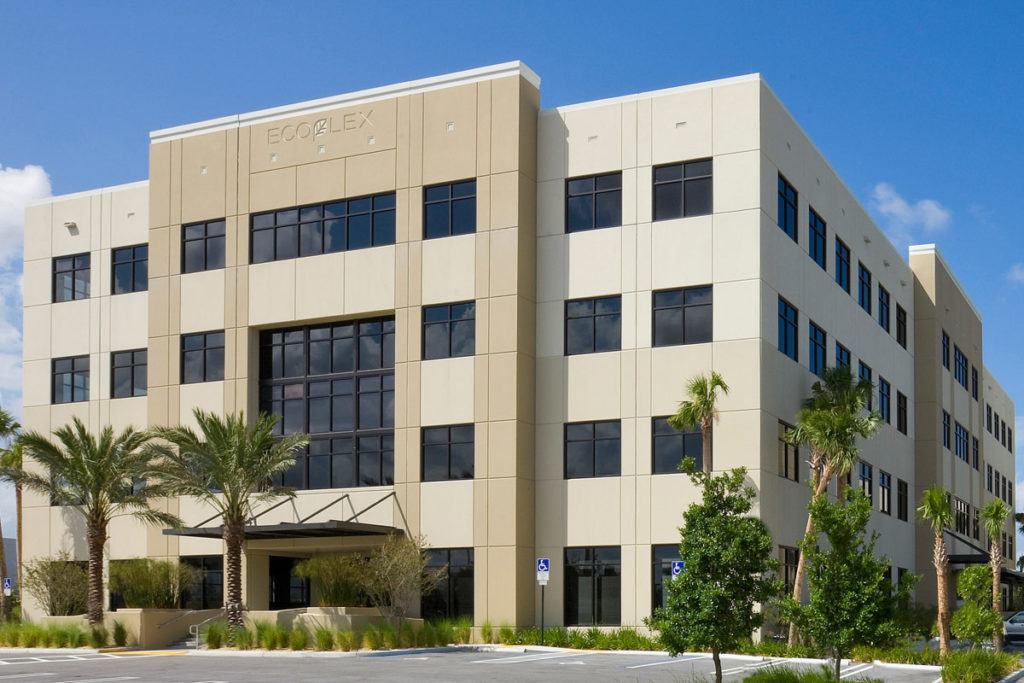 How Daminion helps
"Now, when we have Daminion the required files can be found in a matter of seconds. Even if we don't know the exact file we are looking for, we can search for an image that belongs to a certain category or a tag, and then see all images that fall under selected criteria, and also apply some additional tags to narrow down the search."