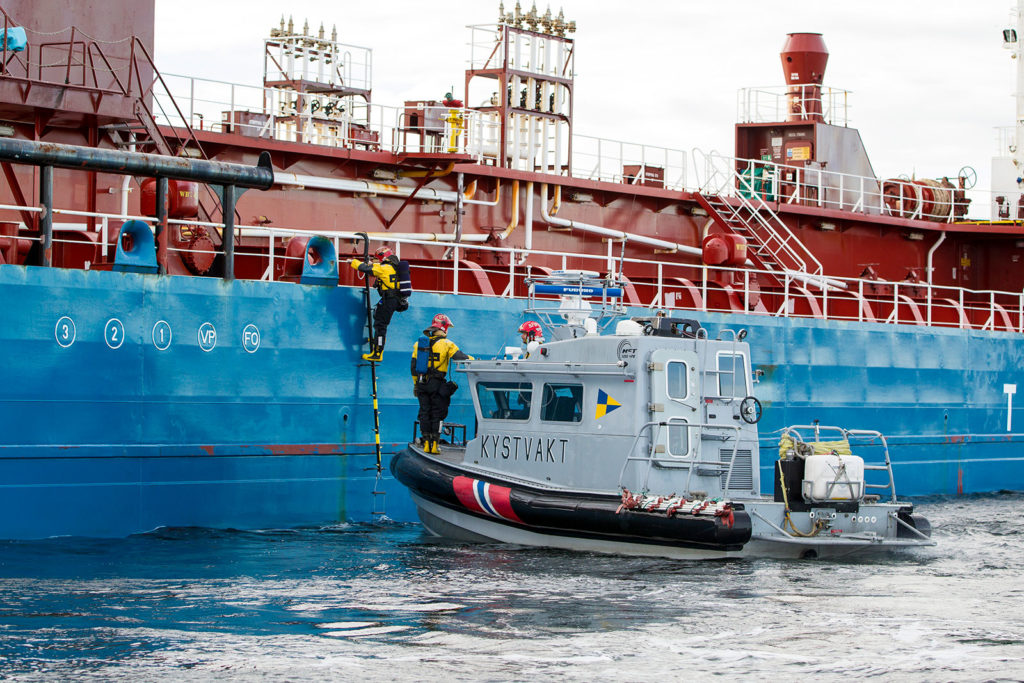 About H. Henriksen
H. Henriksen a technology company born out of the long and proud traditions of the maritime and offshore industry. Founded on over 150 years of experience and 5 generations of innovation. Today they still deliver on our core values; enhancing performance and reducing operational risks. H.Henriksen upholds a strong position within Safe MOB boat lifting operations, Lunch and Recovery Systems for offshore vessels, Oil Spill Recovery systems, and Entering and Boarding Systems for both maritime and urban environments.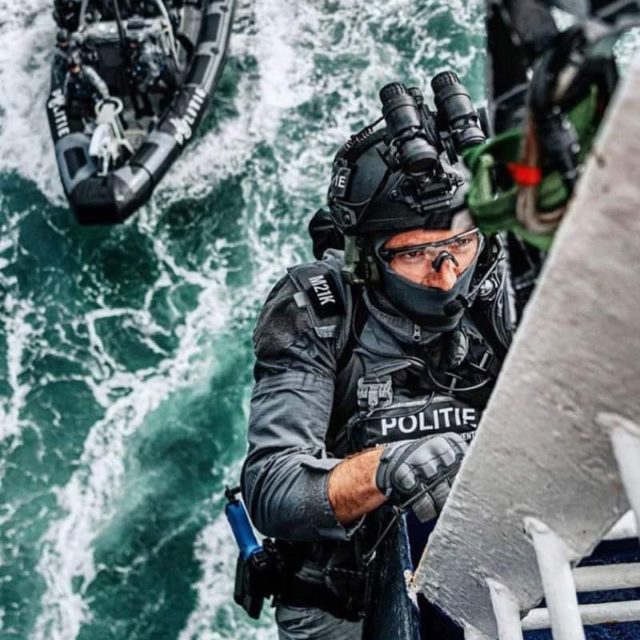 Pre-Daminion problems that needed solving
H. Henriksen had an extensive file library which wasn't properly handled and hence was impossible to navigate.
They needed to be able to access their project-based archives for production purposes – mainly, to analyze previous data in search of prior engineering solutions, so they could simply replicate or adjust the work that they had already done.
H. Henriksen also needed an easily-searchable repository for their marketing and sales teams, so they could be more organized and efficient with their time when working with clients and producing user manuals.
As an engineering company, we take a lot of pictures when working on different projects. So, when starting a new project it is always good to look at similar projects that we have already worked on but this was impossible because our files were scattered all over the server. We did have lots of protocols in place to make sure that our server is organized but it got messy over time, so we needed a solution to organize our archive.

The transformation with Daminion
Daminion offered H. Henriksen an ideal solution that helped them to organize their assets in one centralized repository. It also helped to tag their assets accordingly to maximize their marketing team's productivity and efficiency.
Thanks to Daminion they can now locate their files quickly which helps them when producing marketing collateral and also serves as a great helper when working on new projects as engineers can now easily find their previous work for guidance.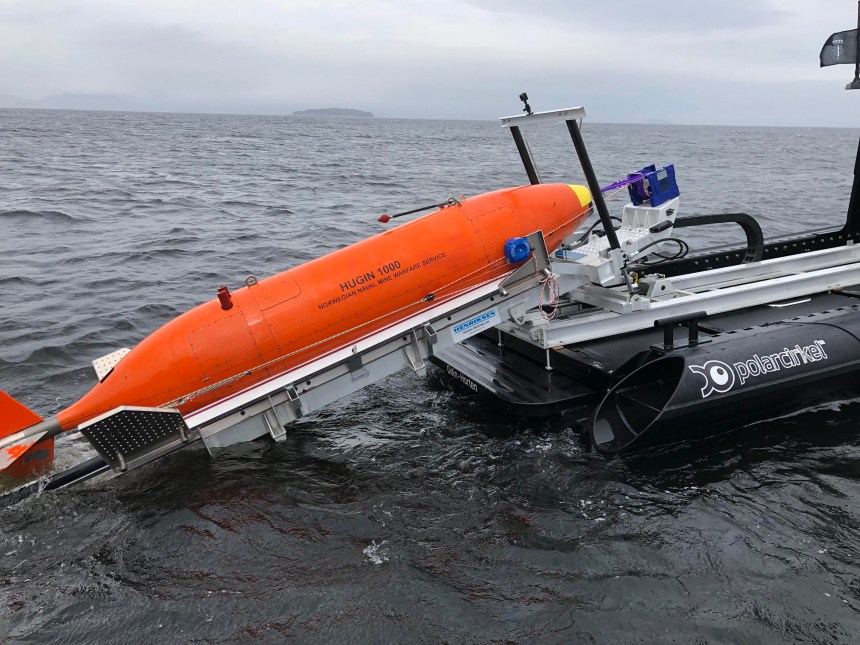 How Daminion helps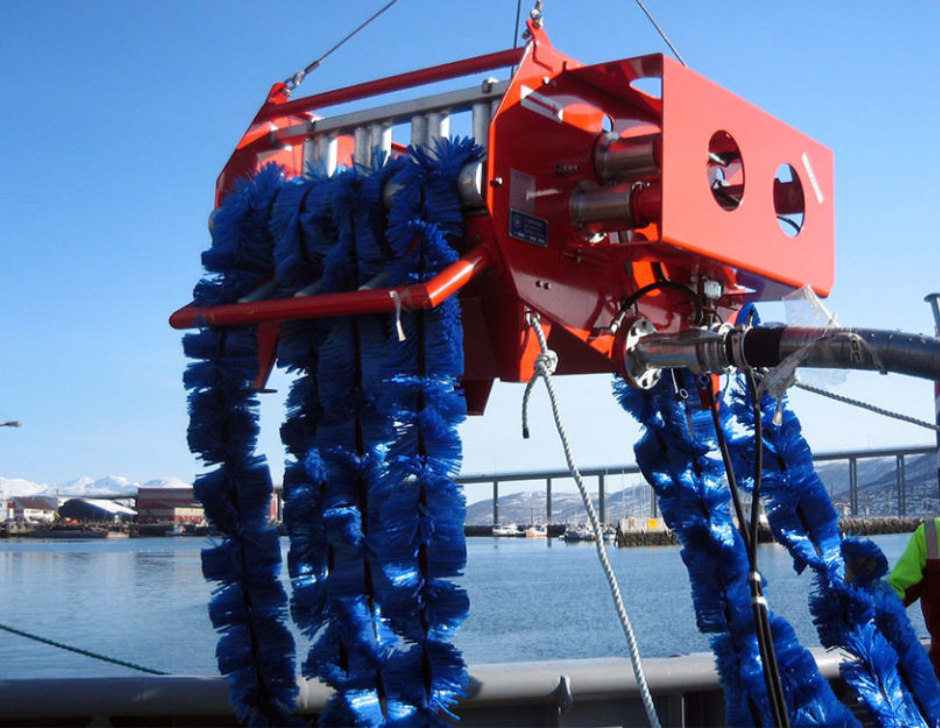 H. Henriksen's marketing and production teams are using Daminion Local on a daily basis to organize and manage their extensive image and video library of 50.000 assets.
"We are not a big company but it is very important that our engineers and marketers can find images they need.
I believe that the type of software Daminion offers is needed by many companies to make sure their production and marketing teams are as efficient as possible".