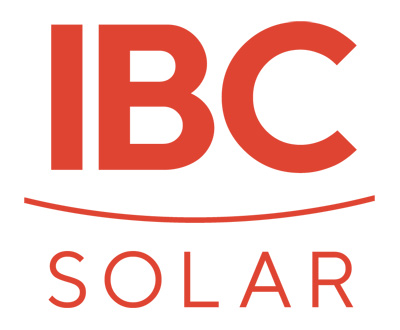 IBC SOLAR
Daminion Case Study
IBC SOLAR is a German company specializing in the development, distribution, and installation of photovoltaic systems for renewable energy generation.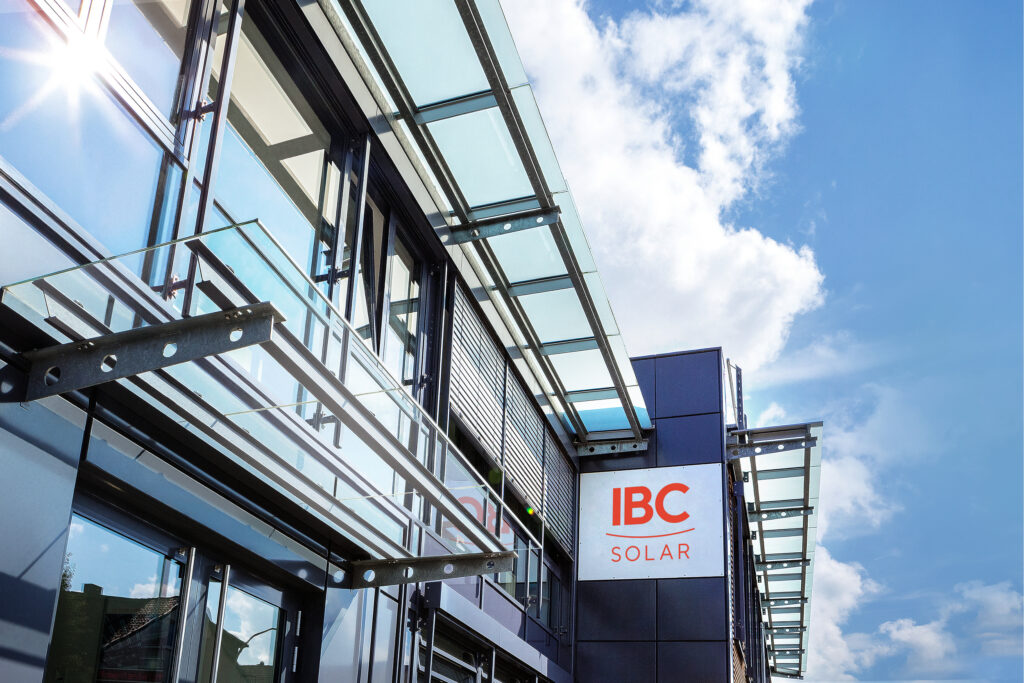 IBC SOLAR is a German company that specializes in the comprehensive development, distribution, and installation of photovoltaic (PV) systems, including solar panels, inverters, and mounting solutions, serving both residential and commercial customers globally with tailor-made renewable energy solutions.
IBC SOLAR is also actively involved in project development and offers Engineering, Procurement, and Construction (EPC) services for large-scale solar ventures, contributing significantly to the expansion of sustainable energy infrastructure
After using Daminion for more than 4 years, IBC SOLAR is eager to share their valuable experience with our software and highlight how it has significantly enhanced their overall work efficiency and satisfaction with asset management.
The problem
The need for an internal picture database was developed and solidified about 7 years ago when Adrian Lawson joined the company.
Firstly, different subsidiaries across various countries often required access to marketing related images and material, resulting in numerous and often time-consuming requests.
Secondly, even within the German company headquarters, employees struggled to locate the images they needed as files were scattered across numerous folders and company-wide.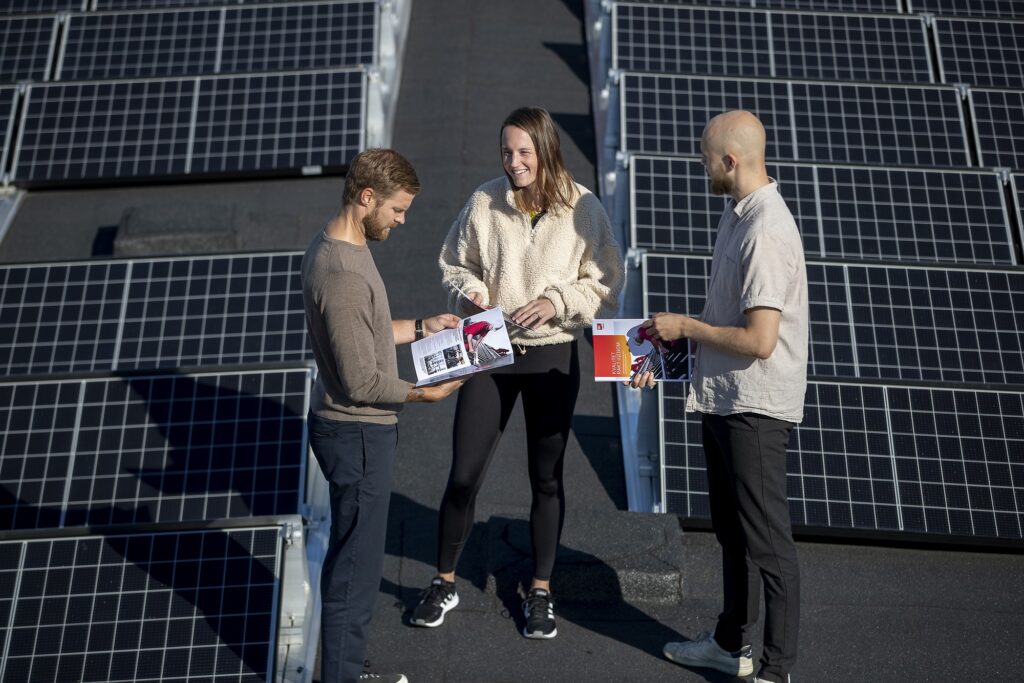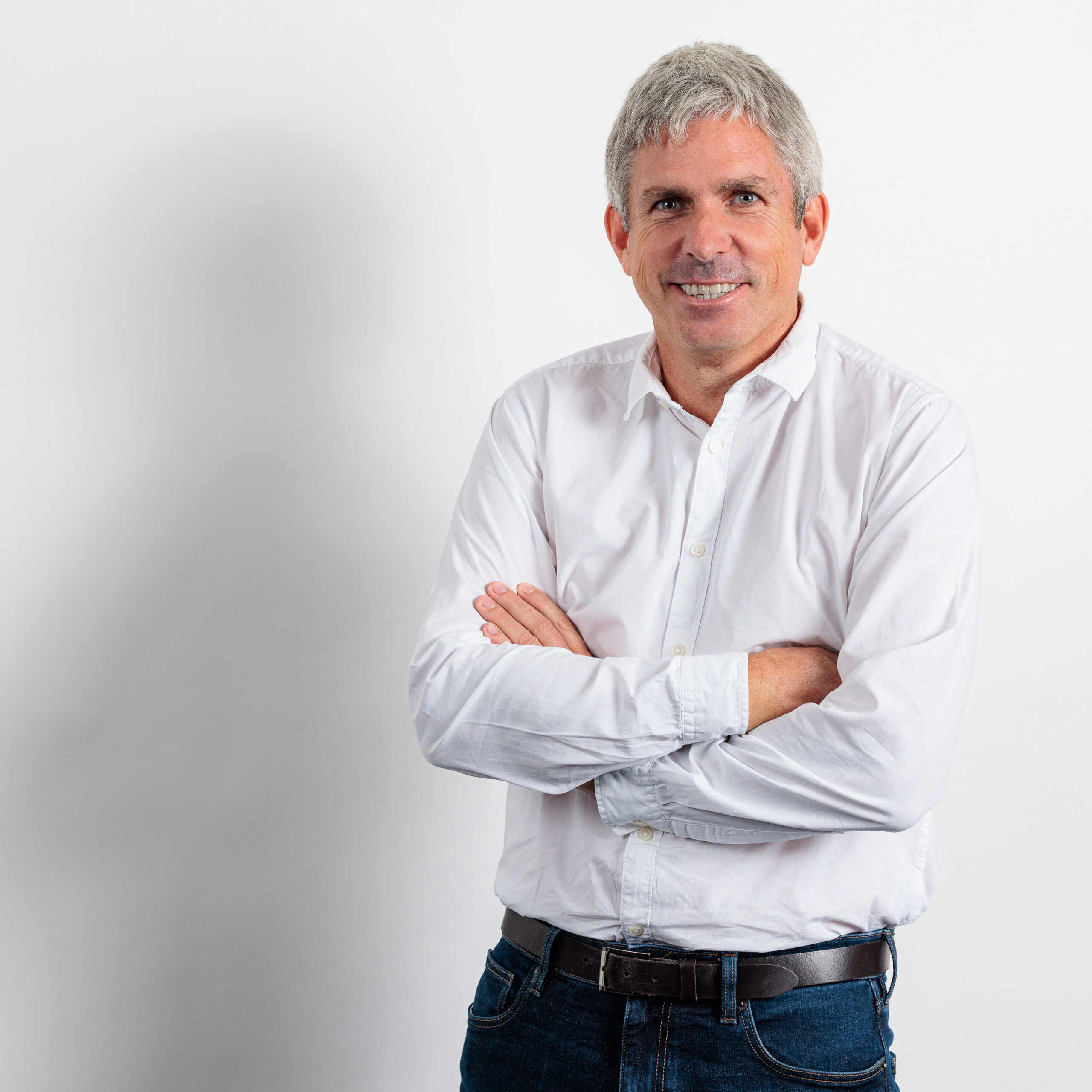 We have numerous subsidiaries in various countries that quite often need to access images and graphics from our marketing department.

Besides, within our head office here in Germany, colleagues were struggling to find the images they needed. Everything was scattered across various folders.
Adrian Lawson
Project Manager / Online Marketing
Daminion as the
effective
DAM solution
To address the issues related to asset search and sharing, Adrian undertook the project of implementing a streamlined system for easy image access.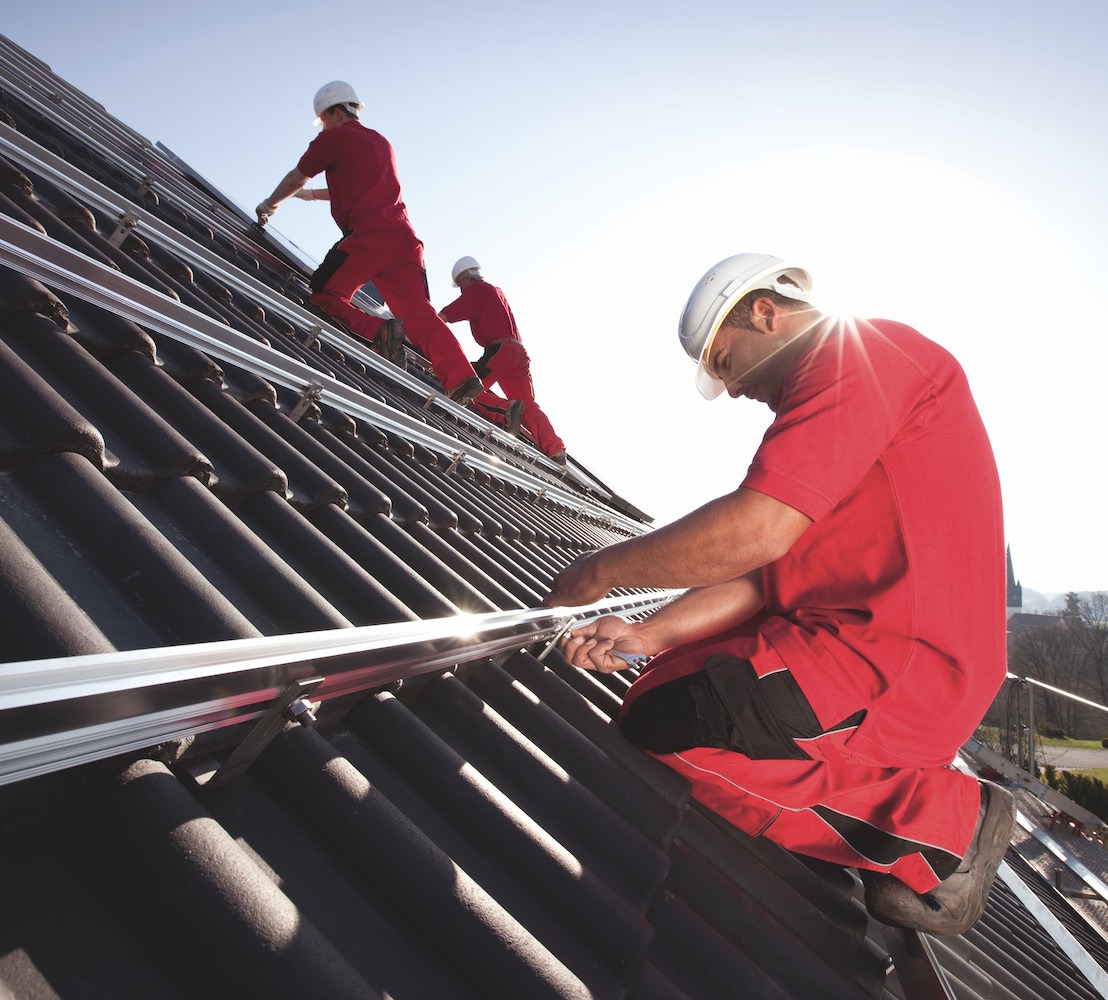 After careful consideration and thorough online research, the company sought a
DAM solution
that offered
more flexibility and customization
than their Microsoft-based systems.
Avoiding the impersonal nature of large corporations, they preferred
Daminion's flexible approach
, which aligned well with their diverse needs. This ensured IBC SOLAR was not locked into an inflexible solution, making Daminion an attractive choice for their asset management requirements.
The positive reviews and reputable standing
of Daminion further solidified their decision to opt for this software.
However, a crucial point for Daminion was that it allowed for internal hosting, fulfilling a key requirement for the security-conscious company.

Hosting everything on IBC SOLAR's own servers was essential, as they were not enthusiastic about using cloud services due to security concerns.
I think the benefit is that you've got easy access to all your digital assets, and I'm a firm believer in keeping all your images in-house and not having them all floating around. I think you want to keep your information nice and secure when it comes to your images.

A great feature is you can have multiple users accessing and making changes to images, but having them all in one place and with the benefit of version control history, you can see exactly who has made those changes and when.

Adrian Lawson
Shared Collections and Access Control
Crucial Features for International Offices
IBC SOLAR has greatly benefited from the powerful shared collections feature, especially after various successful sales and marketing events around Europe.

With this feature, they were able to curate a comprehensive group of images and effortlessly share them with their partners via personalized links, creating a professional and branded experience.

The convenience of downloading images for a limited time ensured a seamless and time-sensitive collaboration.
Access control has proved to be another critical aspect for the company as team leads sought to restrict image accessibility to specific partners only.

With the latest updates that have enhanced the access control mechanism, it has become even more user-friendly and efficient
Access control was extremely important for the company as we wanted to have the option for certain departments and subsidiaries to privately access specific images.

They shouldn't be able to view everything necessarily. By using access control we could achieve this and it remains a crucial feature for us.
Adrian Lawson
File Approval
As a way to keep the catalogue neat and clean
To ensure an efficient and effective asset management system, IBC SOLAR prioritizes high-quality, high-resolution images with suitable usage rights. They emphasize the need to avoid adding irrelevant images to keep the system neat and well-organized. While they may have a smaller image database, the focus is on maintaining a collection of valuable and usable assets.

This is why another important stage of working with the media catalogue is ensuring the approval and quality check of images uploaded to the system. As a stopgap mechanism, newly uploaded images require administrator approval. This role is normally fulfilled only by a few team members, such as the project manager or graphic designer.

IBC SOLAR maintains a simple and streamlined approval process to ensure efficient image management, with this role involving monitoring new uploads and providing assistance to colleagues if needed, such as with keyword input or other related tasks.
Would you recommend Daminion
to other companies?
Absolutely. Without a doubt. If anyone ever asked me to recommend a digital asset management system I would mention Daminion immediately.

I believe every business should have some form of image database in place as it seems to be a common problem as to where images are stored so that they can be quickly accessed for internal use. Plus to have your own branded DAM is a real benefit and looks extremely professional.
Adrian Lawson
Unlock Efficient Digital Asset Management with Daminion
Just like IBC SOLAR, a leading global provider of photovoltaic systems, you can also streamline your asset management system and boost overall work efficiency.