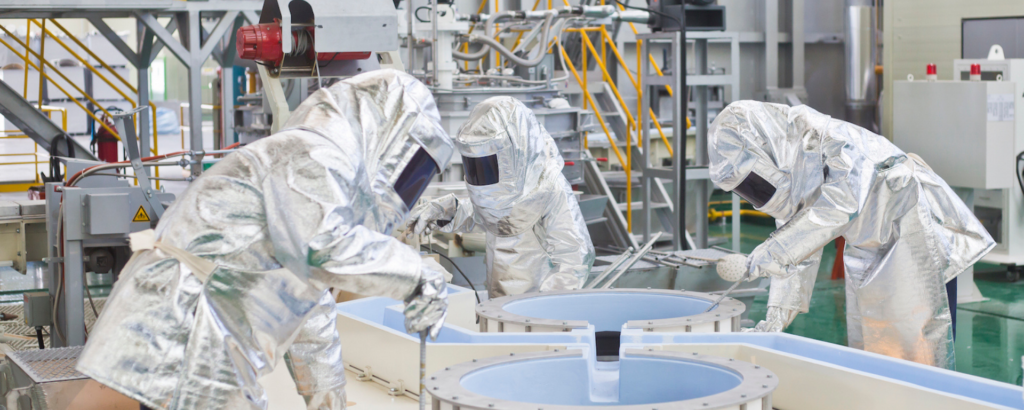 About Almex USA
Almex USA is the leading supplier of commercial and aerospace aluminum billet and stab casting technology and equipment. Their products include Degassing Systems, DC Casting Machines, Billet and Ingot Casting Systems and Automated Process Control.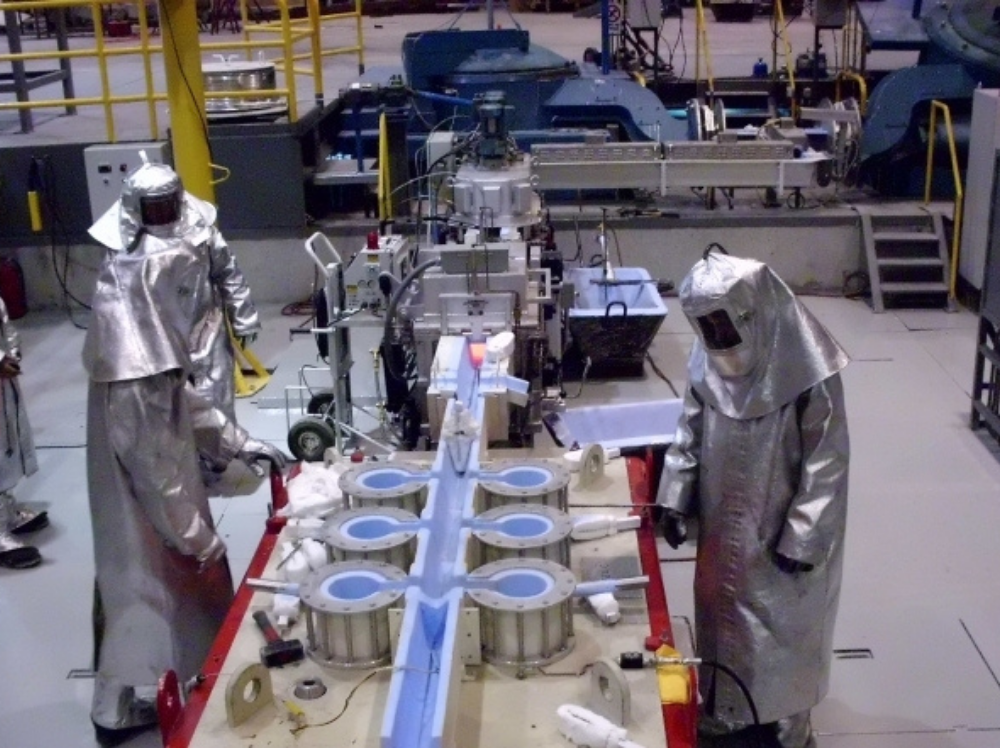 The casthouse equipment and technology developed at Almex are based on fundamental principles of safety, performance, and simplicity.
These principles are inherent in Almex equipment with a focus on not only meeting customer's needs but providing solutions to meet 'customer's customers' needs.
The focus of Almex, therefore, has always been on the entire aluminum process chain and management of the relationships that each step of the casting sequence has final product quality and downstream processing.
The equipment, services, and technology offered by Almex today reflect this knowledge and are born from the critical and complex requirements of aluminum production for aerospace applications.
"Daminion has helped our business become significantly more efficient. Each employee spends less time searching through folders and more time growing the company.


As a systems director, it gives me a nice clean feeling to know all our media is properly organized and able to be located within a few short clicks.

"Starting out as a small company with only a handful of people, digital asset management meant simply filing away burned CD's with a sharpie marker! Through the years however, Almex has developed into one of the leading providers of equipment in the aluminum industry – CD's no more!
As the systems director for the company, I was searching for photo organization software (multi-format digital asset management wasn't even on the first "look for" list!) which fit a few simple criteria: Simplicity, Quick Performance, and Solid Support."

To elaborate on how Daminion tackled each: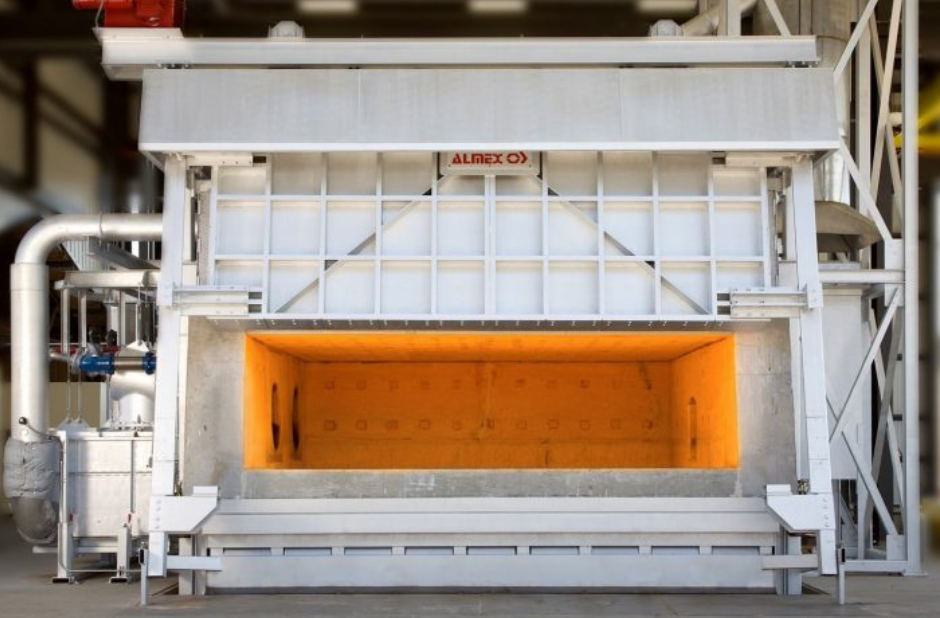 Simplicity
Training seems to be one of the most frequent problems any small business comes across. Needless to say, ease of operability was a large factor in our choice of software.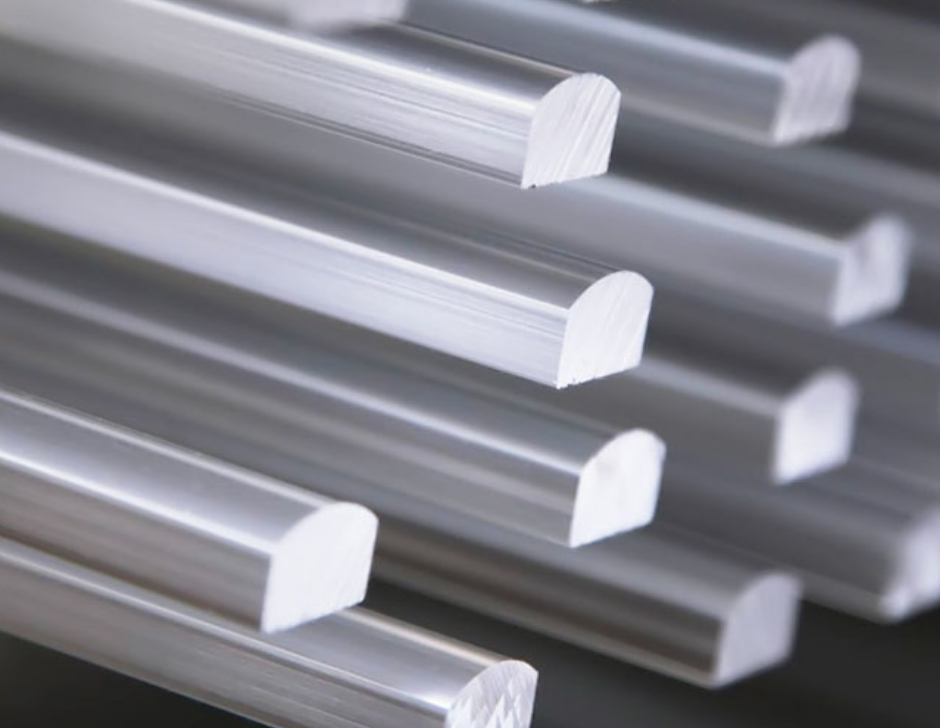 Daminion's straightforward setup allowed our staff to pick up on the software and its fundamentals within a few short sessions together.
Users also appreciated the ability to customize their own client programs; something not possible with other browser based solutions we had tried in the past.
… For a business of our size, a full-time IT person isn't within reason so the wallet-friendly nature of Daminion was also a plus.

Quick Performance
Taking pictures since 1995 means… a lot of pictures! Once installed, the first test we gave Daminion was to see how quickly the import process ran and how versatile of a search query we could give the server- neither were an issue. Daminion also allows us to support many different departments with their digital asset management needs.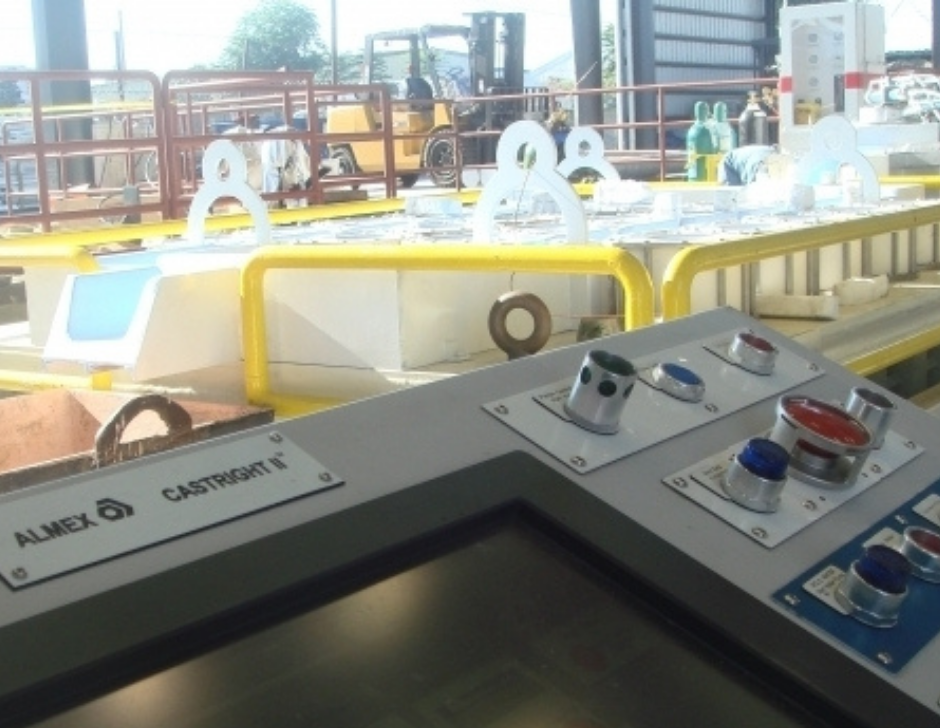 While our Sales and Marketing group is looking for the best-of-the-best photographs to include in press releases, our Mechanical Engineering group may be searching for photographs of field installations.
We were able to manage such needs with a combination of star ratings, location tags, EXIF information, and file names.
Best of all – we didn't have to do it manually! Daminion's ability to search folder structure and file names made the initial transition and image tagging procedure as simple as possible.
Solid Support
Too many times, a small business is held back by slow-to-update software developers or poor customer service. I consider Daminion's excellent support team to be one of the best insurance policies we (never) bought.
Our staff also enjoys the website's User Forum for quick help topics. Pair all that with solid documentation and instruction, and customer support was one of the winning factors in our decision.
Every aspect of organising photos with Daminion is clear and simple. Expanded search functions and the option to match photos directly to their respective jobs are some of our favourite features.