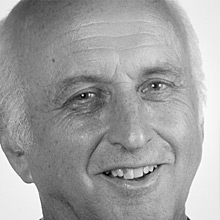 Treve Johnson is an architectural photographer who agreed to give an interview for our blog.
Treve provides award winning photography with an eye for design and beauty. His specialties include architecture, landscape, nature, lifestyle, dance, travel and panoramic photography.
With over 30 years of photographic experience he can create images that speak to the heart and engage the viewer. With his interest in nature and the great outdoors, it was only natural that he gravitated to large format black and white landscape photography, attending the last workshop that Ansel Adams taught in Yosemite in 1980.
His commitment to environmental stewardship along with his association with conservation organizations has helped protect over a quarter of a million acres of California wild lands.
You can reach him through his Web site, http://treve.com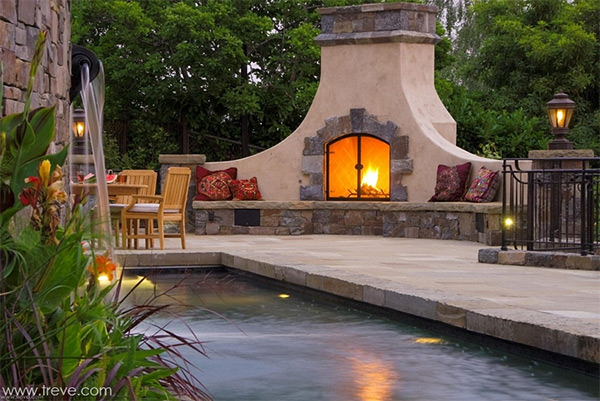 Copying or reproduction of this image is prohibited
How did you get started in photography? What made you decide to go in for architecture photography in particular?
In college and grad school I was quite involved with music, and always felt like I wanted to be the composer, and not simply the interpreter of the music. When I picked up a camera I felt like I was the composure. My interest was in black and white landscape photography, and I admired photographers like Ansel Adams. At that point in time photography was a hobby, or perhaps a growing obsession.
In 2001 I decided to pursue photography as a full-time venture. I had become adept at panoramic photography which seemed suited to doing virtual tours which were becoming quite popular. While creating virtual tours a client asked me if I could photograph interiors, and at that point everything was "yes."
I discovered after reading up on architectural photography that I knew most of the stuff, having been playing with cameras for 30 years. I seemed to have the technical prowess and a sense of design that fit well with the architectural genre, and architectural photography became my specialty.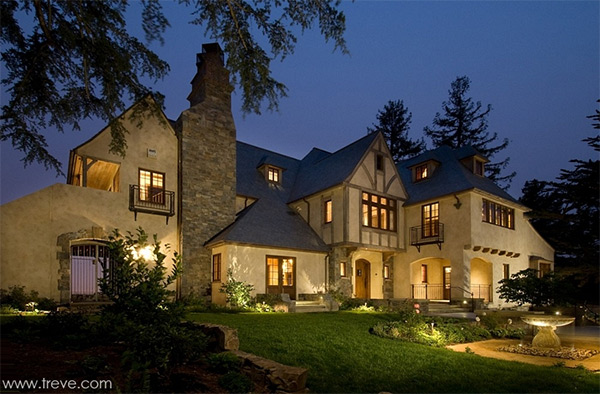 Copying or reproduction of this image is prohibited
What special skills and equipment would you consider essential when photographing architecture? What would your advice be to anyone thinking about taking up architectural photography?
Talk to other architectural photographers. Go hang out with photographers in your area, perhaps going to ASMP or APA meetings. Find out what makes a successful photography business work and start with that.
A good photographer needs sound business practices, passion for creating images, an understanding for how light works, the ability to work with people and a sense of design. It's not about the equipment, although good equipment helps.
Treve, your photographs look amazing. Some of them are really mind-altering. I always love beautiful outdoor and landscape design projects. Your photo of the house by the landscape architect David Thorne and the builder James Rogers is one of my favorite photos from your portfolio
Would you tell us a little bit about this project? What time do you prefer to shoot your evening photos? Did you use HDR?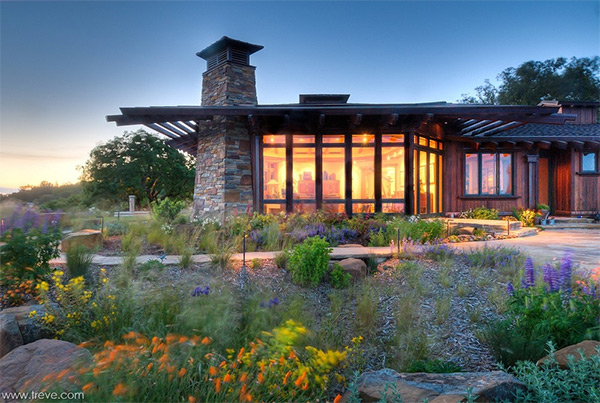 Photo of the house by David Thorne Landscape Architect and James Rogers Builder
Copying or reproduction of this image is prohibited
This project was for a landscape architect and a builder. The two parties participated in a joint photo shoot. Our plan was to shoot at dusk to show off the lighting features in the landscape as well as the landscape.
The landscape architect wanted a photo that said "house on a hill surrounded by native landscaping." In walking through the project on a previous date we talked about the best point of view, which we thought would be the front of the house. At the time of the photo shoot, I captured the images that we had discussed and then I walked around to the back of the house. What I saw nearly blew me away.
The house glowing but the landscaping was quite dark compared to the sky and the windows. I thought if I could could pull off the image using HDR to bring the landscaping out of the darkness the image might work. The wind was blowing like crazy and I knew the vegetation whipping around would be an issue. In the final image though, everything seems to work.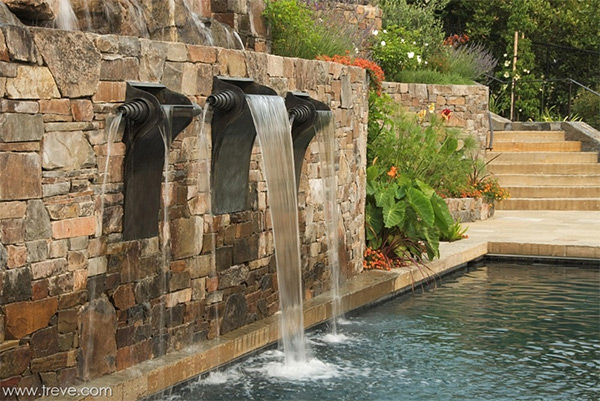 Copying or reproduction of this image is prohibited
What are the most exciting and challenging architecture photography projects you've been involved in?
The house on a hill mentioned earlier is still fresh in my mind and I still find it exciting. I think it's often one of my recent projects, or one I'm planning that exciting, and also challenging.
Which new pieces of architecture would you most like to photograph (either in your own country or internationally)?
No particular building come to mind, but it would probably be something of house that fits into the landscape, with modest use of space, makes efficient use of energy, and uses green technology.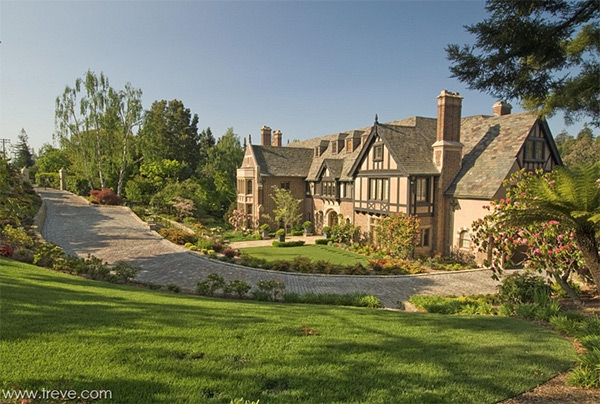 Copying or reproduction of this image is prohibited
A list of extra questions
Where were you born?
Born in La Grande Oregon in 1950.
How many years have you been involved in photography – and in architecture photography in particular?
Architectural photography for 10 years, bought my first 35mm camera in 1973.
Who are your favorite photographers?
Ansel Adams, Edward Weston, Frans Lanting, Art Wolf, Norman McGrath, and Julius Shulman, and dozens of others.
What do you think you would be doing now if you weren't a photographer?
Writing, sketching and playing music.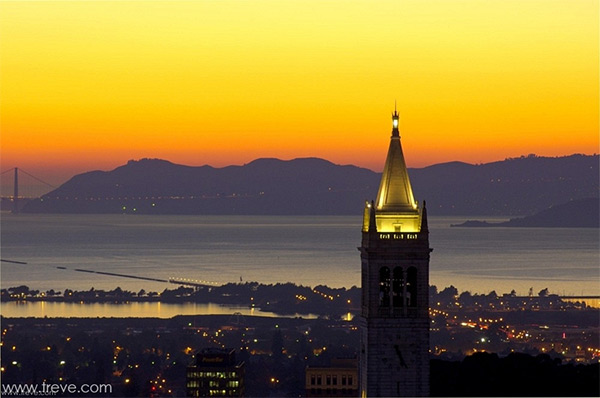 Copying or reproduction of this image is prohibited
What do you enjoy most about being a photographer?
New challenges, problem solving on location, meeting new people, seeing what new an innovative ways that architects and designers can use space, and giving clients images that really show the beauty of design and craftsmanship.
Is there anything you dislike about being a photographer?
The challenge it to spend more time as the photographer and less time as the sales and business manager.
Getting started with Daminion
Are your corporate digital assets still disorganized or you want to check this? Request a demo and get all your questions answered with one of our resident customer champions.