The Magic Behind Iconic Brands
What makes an iconic brand so unforgettable? It's a captivating blend of strategy, creativity, and adaptation. In today's ever-changing business landscape, brand management has become an essential ingredient for success. This article will explore the enchanting world of brand management, revealing the secrets that can transform your business and make your brand truly remarkable.
The Brand Management Spellbook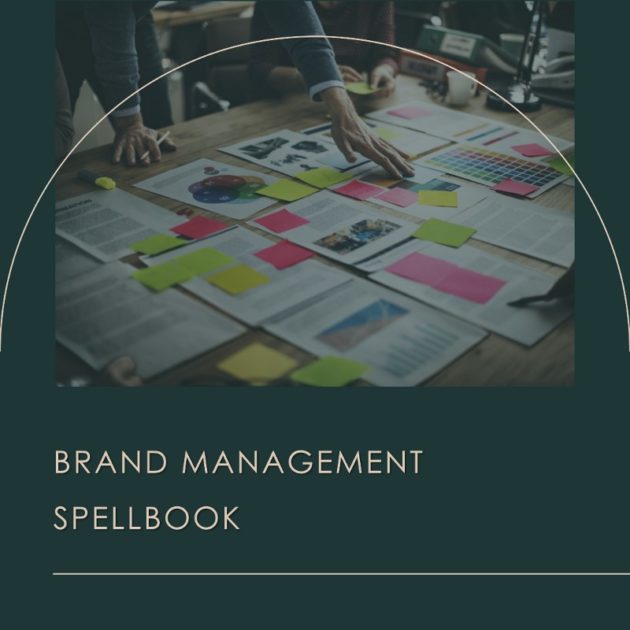 Unleashing the Power of Your Brand's Core
At the heart of every exceptional brand lies a compelling purpose and identity. These elements embody the unique essence of your brand, captivating your audience and setting you apart from the competition. By crafting a brand purpose that resonates with your target customers and a visual identity that leaves a lasting impression, you can create a magnetic force that draws people to your brand.
Weaving a Consistent and Memorable Brand Experience
A captivating brand story is woven together with threads of consistency across all touchpoints. From your website and social media presence to packaging and customer service, a cohesive experience helps to build trust and loyalty among your audience. This consistency creates a powerful aura around your brand, making it an integral part of your customers' lives.
Mastering the Digital Realm
In the age of connectivity, the digital landscape offers endless opportunities for brands to shine. Embrace the magic of social media to engage with your audience, share your brand's story, and create genuine connections. Harness the power of data analytics and artificial intelligence to personalize customer experiences and anticipate their needs. By seizing the potential of digital channels, you can keep your brand at the forefront of consumers' minds.
Overcoming Challenges with Brand Management Sorcery
Adapting to an Ever-Changing World
Change is the only constant, and the ability to adapt is the hallmark of successful brand management. Keep a watchful eye on market trends, emerging technologies, and shifting consumer preferences. Be agile and ready to refine your brand strategy, ensuring that your brand remains relevant and appealing to your audience.
Navigating the Global-Local Paradox
As your brand spreads its wings to new markets, striking the right balance between global appeal and local relevance is crucial. Embrace the diversity of different cultures while maintaining your brand's core values and identity, ensuring that it resonates with consumers around the world.
Warding Off Crises and Reputation Risks
No brand is invulnerable to crises or reputation risks. Prepare a proactive crisis management plan, monitor customer sentiment, and be ready to address any issues with transparency and speed. A swift and effective response can help protect your brand's image and preserve customer trust.
Learning the Art of Brand Alchemy
Let the success stories of iconic brands guide you on your journey to mastering brand management. Study their innovative strategies and the lessons they've learned in transforming their businesses. By applying these insights, you can cast a powerful spell that captivates your audience and ensures your brand's longevity.
Creating Your Own Brand Legacy
Successful brand management is a delicate balance of understanding your audience, embracing digital channels, and adapting to change. Consequently, by implementing these strategies and learning from the masters, you can create a brand that not only endures but flourishes in today's competitive world. Therefore, embark on your brand alchemy journey, and watch as your brand leaves an indelible mark on the hearts and minds of your audience.