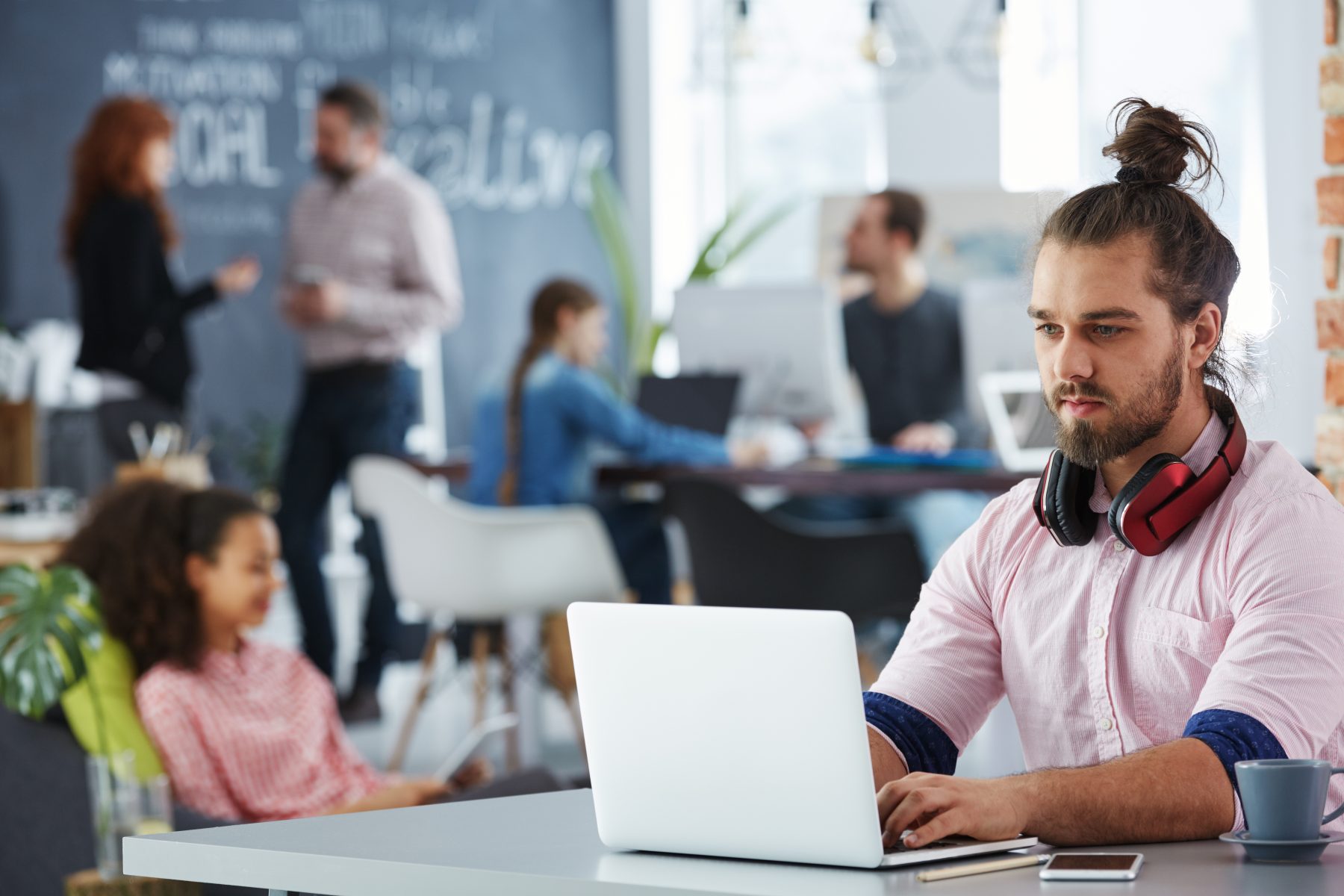 Startup businesses face one of the most frequent objections to DAM adoption. That is the lack of physical infrastructure. Startups often use shared office space. Network infrastructure and server hardware are expensive. On the other hand, small business owners see how DAM systems can help their business grow. So, the initial investment seems risky.
Daminion helps companies grow! Read some of our success stories and case studies here.
Cloud vs in-house.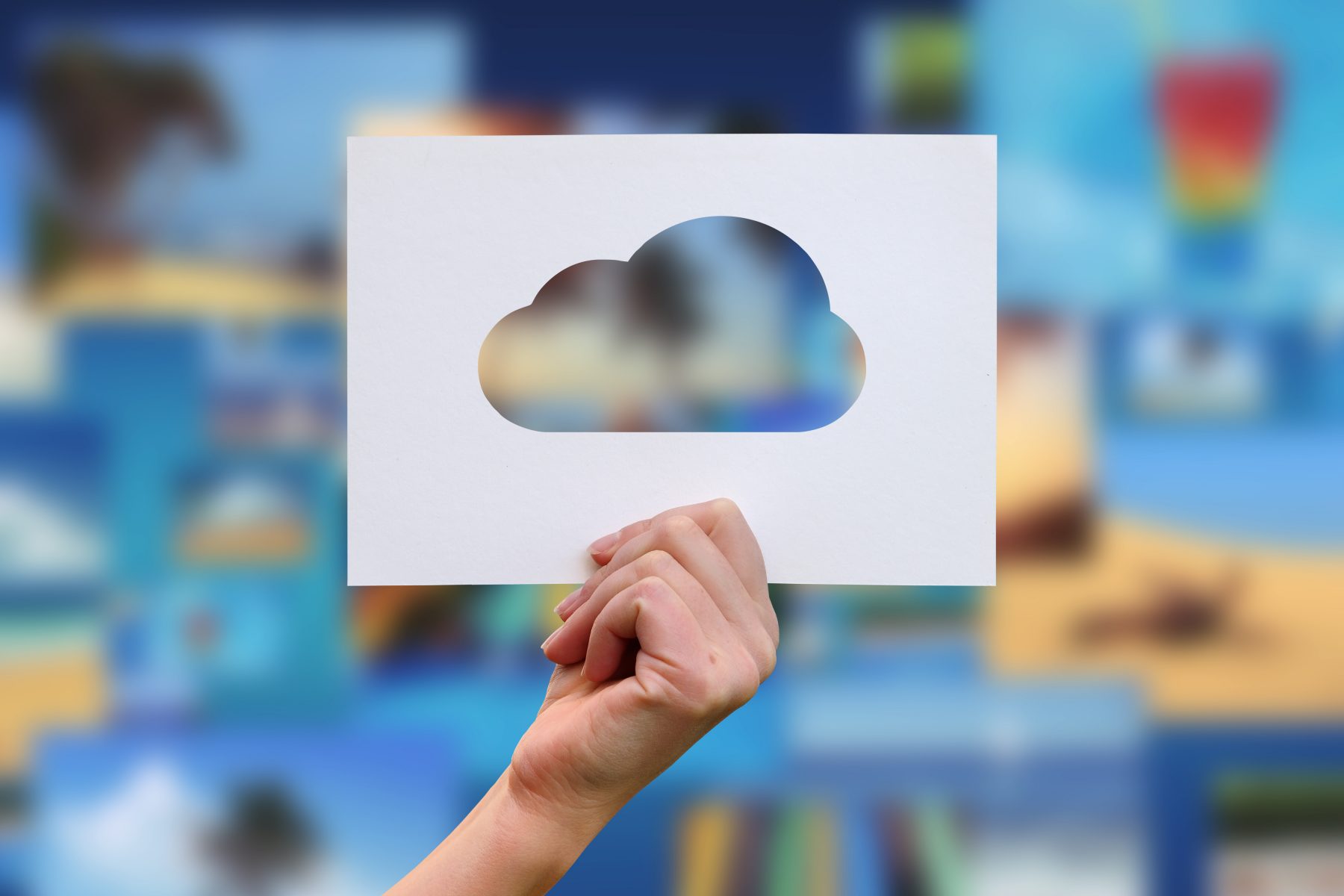 What is the difference for my business?
Before looking at the pros and cons, it would probably be useful to understand how these models differ.
Cloud hosting – a 3rd party vendor supplies the infrastructure and operating systems. You use your server room as a break room and leave the management to a 3rd party. This enables mobility and flexibility (ideal for startup businesses.)
On-Premise – you commit to local ownership: data, hardware and software. You have to run and manage the network and machines in your facility
Money, money, money.
Many startup businesses resort to the cloud because of the anticipated cost savings. After all, the entry-level costs are significantly lower. Most cloud platform providers bill every month without the initial capital outlay. On the other hand, on-premise set-up is expensive to start with much lower operating costs.
Total cost of ownership – playing the long game.
Some Cost Of Ownership calculators estimates that you break even at about 10 years out. If you are thinking in those time frames, you are not really a startup, are you? Also, you have to consider that your on-premise solution will need to stay relevant for an entire decade. This is highly unlikely with the exponential rate at which technology advances. Additionally, many Cost Of Ownership calculators neglect the hidden costs. Also they fail to consider operational expenses that do not exist with a cloud solution.
Daminion DAM in the Cloud?!?
Daminion Server's strength is and will always be a DAM for small teams in a LAN environment. However, what if I told you that you can extend that functionality to the cloud? So, consider a situation where your startup DAM indeed becomes a part of the cloud, why wouldn't you?
Four benefits to hosting in the cloud
Firstly and most importantly, no hidden expenses: there are no substantial capital outlays. Upgrades and system failures do not ruin your budget.
Smooth, fast roll out: cloud solutions are ready to rock out of the box. There are no hardware considerations, installation delays or waiting for software considerations.
Also, low or no security risk: let your host provider worry about security. As a result, startups get the benefit of enterprise-level-security when partnering up with large service providers.
Out-of-the-box up and running: cloud solutions work from day 1. You will not struggle with updates and the subsequent downtimes.
There are many cloud provider options. Too many to list individually. Some of the big players are Microsoft (Azure), Google (Google Cloud), Amazon (AWS).
Join us next Friday, 26 April 2019, at 12:00 PDT for a live demonstration on our YouTube channel. We will install a Daminion server in the cloud on AWS.
[cta-block]