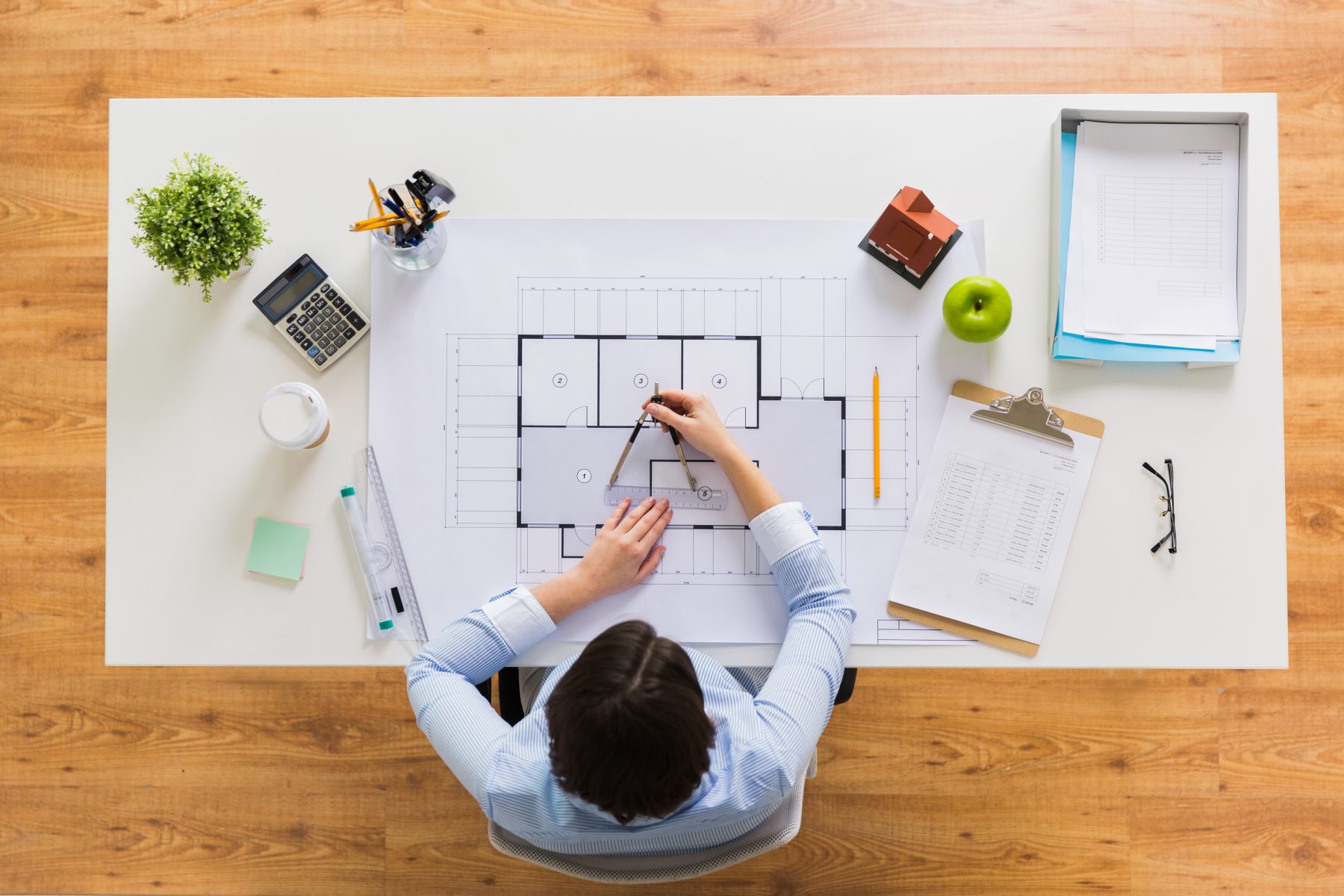 Architects create and work with digital assets every day. As a result, every project contains many different types of files. For example, CAD drawings, project specifications, photographs and others. Keeping track of your project is not easy. So, let's talk about how Daminion can help you.
Your impact on the world
Your digital assets are more than just files. They are a reflection of your brand. They reflect your impact on the wider community. Your work with digital assets paints a picture of your firm's talent. It is vital to ensure that they are safe and stored properly. You need more than simple storage. You need a solution that is searchable and usable. Daminion is designed with you in mind.
The architect's top 5
1. Level up your marketing efforts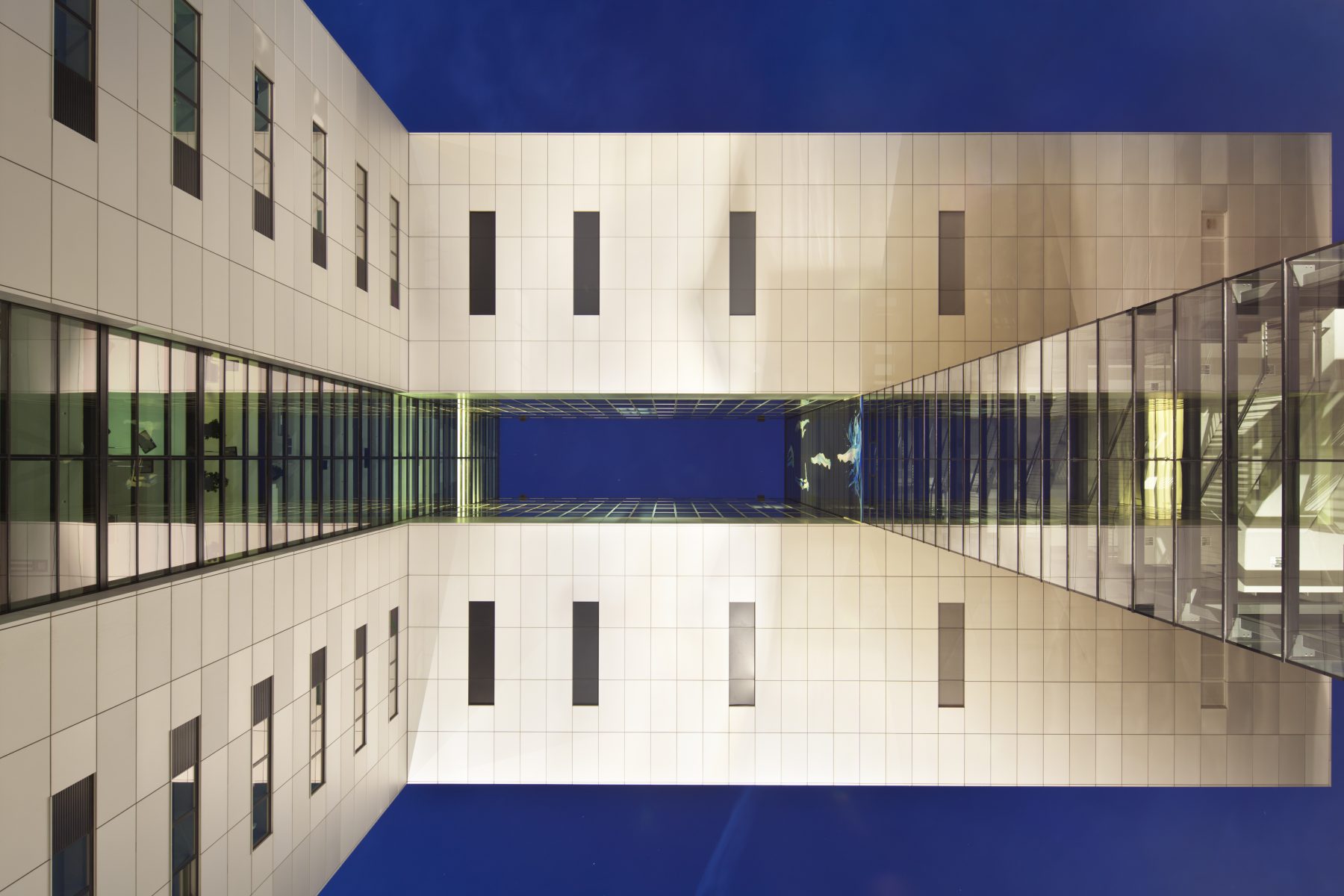 There is something about great architecture that inspires. This is also the best weapon in your marketing arsenal. Daminion will help you to find images for your marketing brochures. You can quickly build presentations with your digital assets at your fingertips. We covered some content marketing benefits before, but let's look at architects specifically. Daminion will make it easy to find assets when you build:
Presentations to client
Case studies for press release
Resumes of architects
Website content
Emails
Blog posts
Prints
Social media posts
2. Version control
During your project life cycle, assets will go through several iterations. Firstly, architects usually work in teams, especially on larger projects. Secondly, version control records an audit trail of changes. And finally, version control isolates work in progress. You will see at a glance if you or another member of your team is working on a file.
With version control, you control who is working on your digital assets. In addition, you have an audit trail of edits. When two or more architects are working on a file, it is easy to replace a new version with an old one. Prevent your team from losing days of hard work by locking active work in progress from edits and accidental overwrites.
3. Extensive File Format Support
Daminion supports a large number of media formats. This includes the vast majority of image, audio, video, vector, MS Office, document and CAD drawings. When browsing your digital assets, a visual preview makes finding and locating them a breeze! See all the formats that daminion supports here.
4. File sharing and collaboration
Getting feedback from clients during the design process is essential for architects. Also in your day-to-day interactions with team members. The Daminion web client lets you share assets for review, either individually or as a collection. Daminion desktop client has several collaboration features. You can use the built-in email or PDF preview to share assets. It is also easy to set up a publishing source where you can publish files like CAD drawings or project specifications to any filesharing service.
5. Export preview files
Architects know that design files get significantly large. Also, so do most high-resolution RAW camera formats. Sending these files off for preview creates their own set of issues. Daminion will export your files on demand. Set up your own custom export presets. Daminion exports to jpeg, png and tiff formats.
With Daminion, your team can work seamlessly with your assets across all platforms. It's a given that your archive will keep growing. To keep up with the trend, get your team the right tool for the job.
[cta-block]