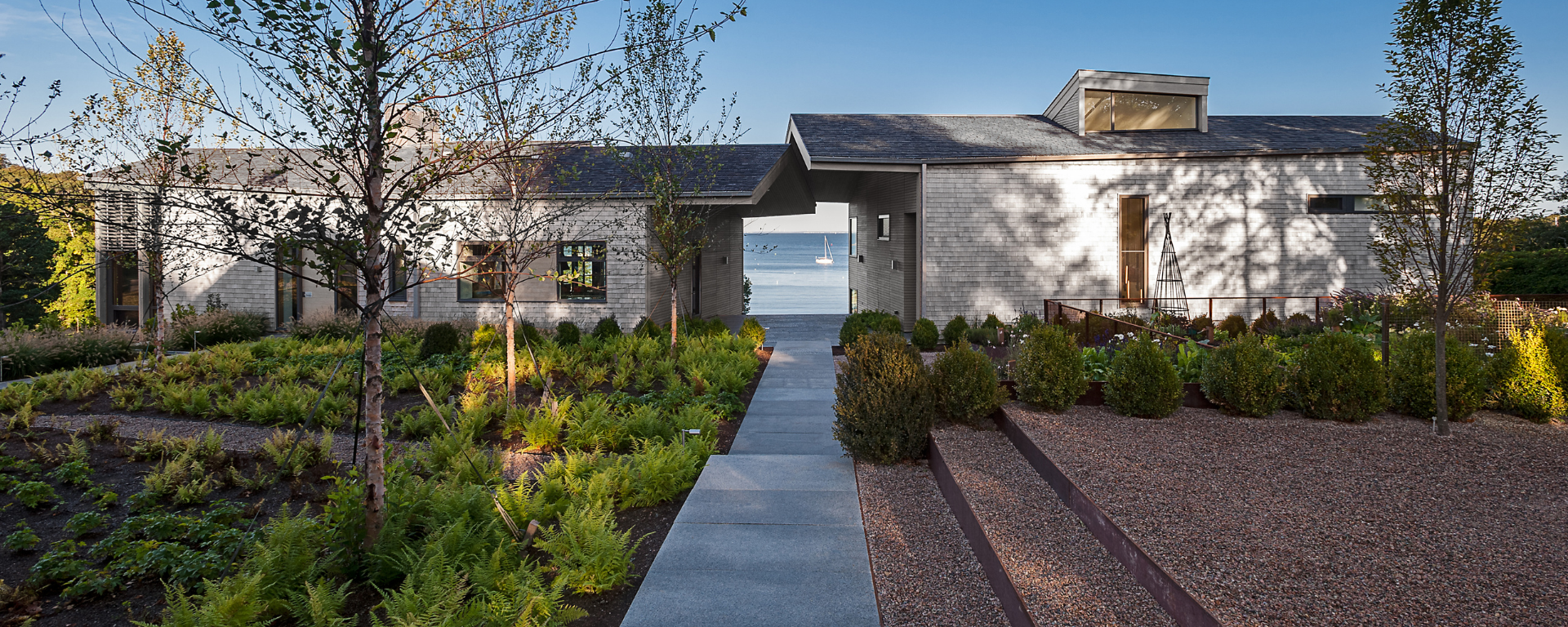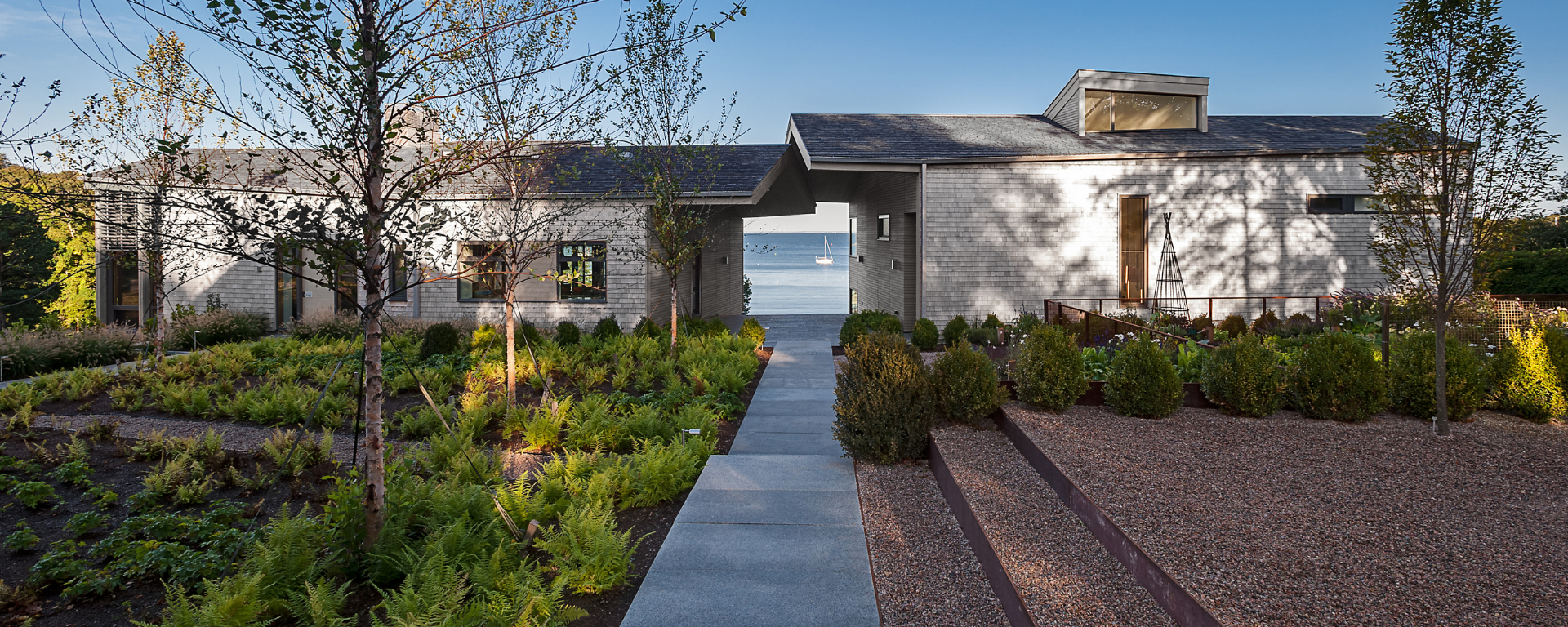 Leroy Street Studio
Leroy Street Studio is an award-winning architecture firm in New York City that has developed a practice focused on
architecture, interior design, construction management, and community design-build work. LSS has 60 studio members
comprised of architects, interior designers, and construction managers.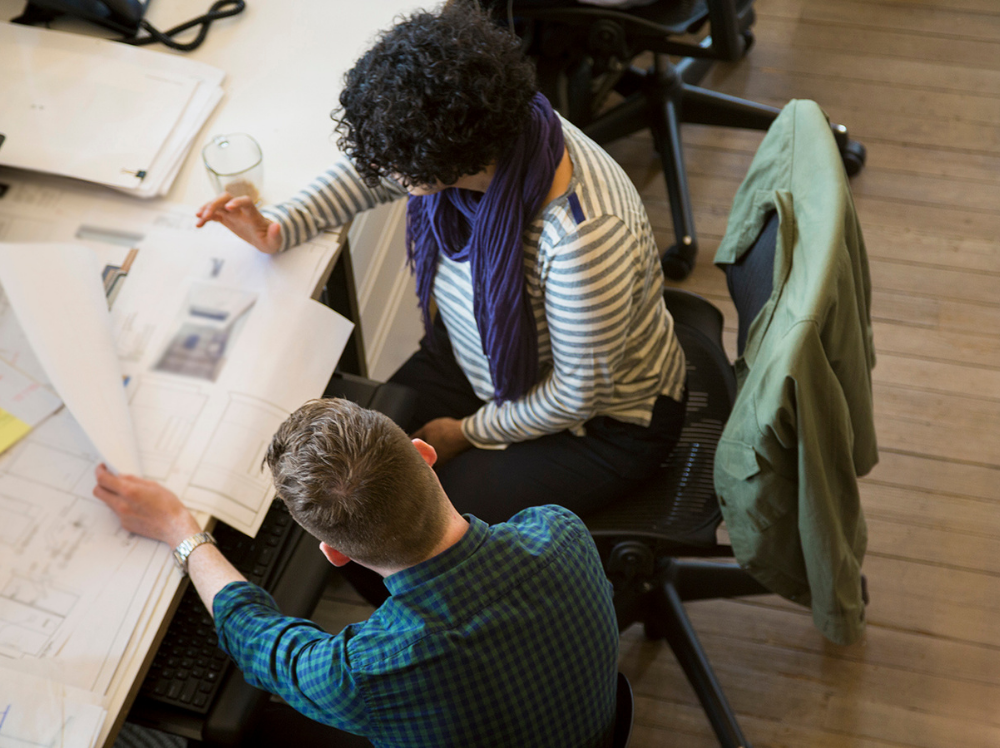 It has been led by its two founding partners, Marc Turkel and Morgan Hare, since its inception in 1995, with the addition of Shawn Watts as its third partner in 2002. All three work in close collaboration with
Senior Architects and their teams on projects varying in scope, scale, and budget.
LSS pursues innovative design, the craft of construction, and a collaborative approach that places the client's needs at the center of the design process, while also rigorously examining the physical, social, and environmental context of each project.
We had a lot of uncategorized files and we just could not locate them in our previous archives. It became more and more obvious that people could not use Picasa. The software was not user-friendly and its searching capabilities were too simplistic

The Problem
Leroy Street Studio had a massive project-based archive that was not properly handled; the team spent a lot of time trying to
retrieve and locate their digital assets.
Their previous software was not user-friendly and was too
complex for research purposes. The team at Leroy Street Studio
ended up using search-based internet engines instead of Picasa
which they used as a digital asset management system before.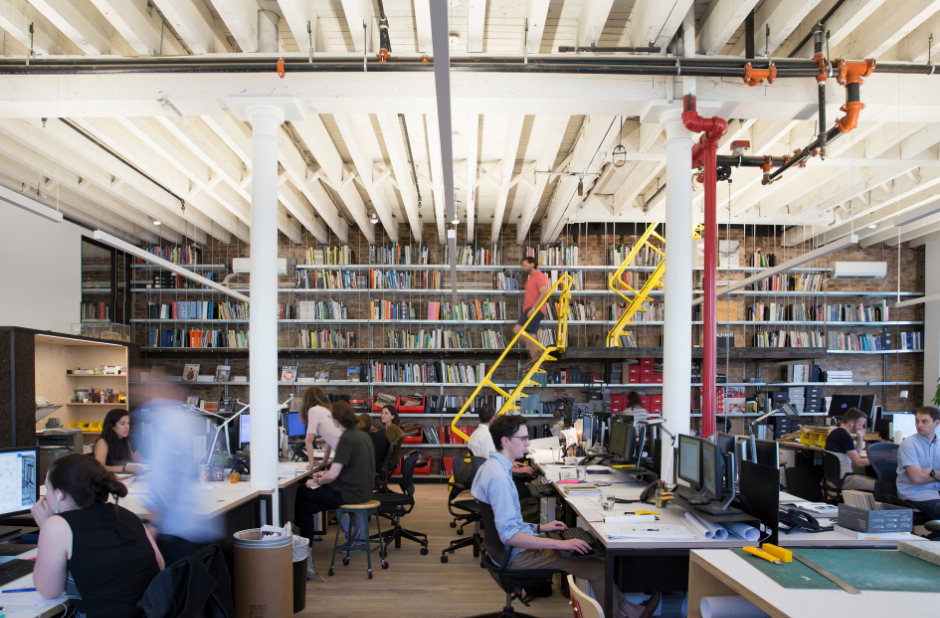 Image provided by Leroy Street studio
… We definitely looked at other software options that were too complex, but Daminion was right in the sweet spot-sophisticated enough to handle our huge image library without being complex to set up or use. We needed something robust yet easy for everyone in the office to use. With Daminion, it's simple to export files. You don't need to be a tech expert or to follow a bunch of rules to make it work.

The transformation with Daminion
Daminion software allowed Leroy Street Studio to rearrange the structure of the digital assets to organize their files in one centralized repository with extended access for both architects and marketing specialists.
They have created their own taxonomy to enable quick search which resulted in a more efficient workflow across departments.

Instead of using online search engines to find file alternatives, the team is now able to use Daminion to navigate through their files and quickly locate the required information.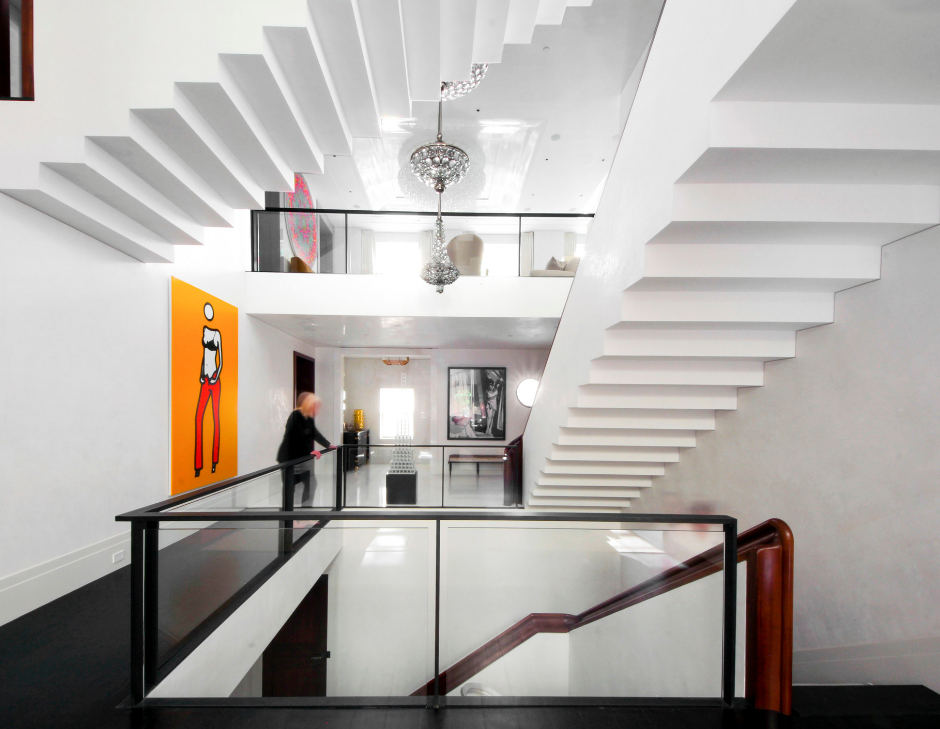 The entire office now uses Daminion – architects take advantage of DAM software for precedent research while the marketing and communications department collects and manages all of their assets for different projects and uses files to create a variety of marketing materials.
They have divided all digital assets into 2 catalogs.
Architects have all project precedences: slide shows,
presentations, pdf, that allow them to refer back to
previous projects; while the marketing team uses
Daminion to resize images for social media purposes
and create marketing collateral.