The St. Johns River Water Management District
The St. Johns River Water Management District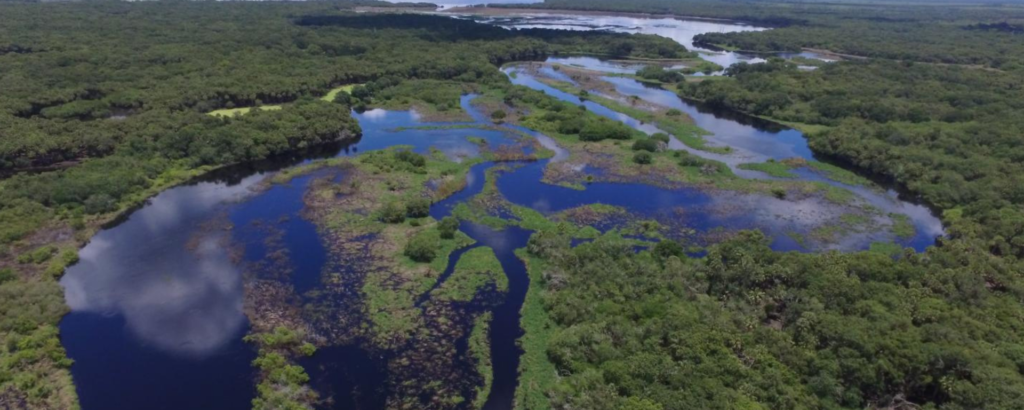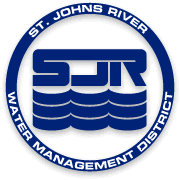 About The St. Johns River Water Management District
The St. Johns River Water Management District is an environmental regulatory agency of the state of Florida whose work is focused on ensuring a long-term supply of drinking water, and to protect and restore the health of water bodies in the district's 18 counties in northeast and east-central Florida.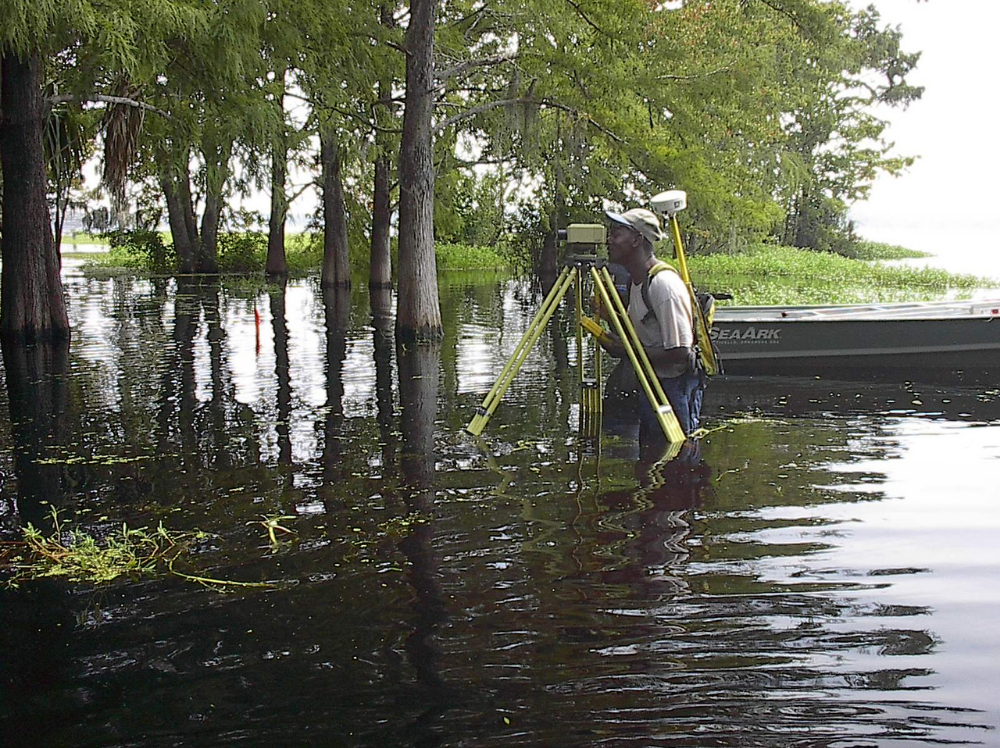 Florida's five regional water management districts were established in 1972 by the state Legislature through passage of the Water Resources Act (Chapter 373, Florida Statutes).
District officials recognize the need to have water resources available for people's needs and to balance those needs with nature's needs. In its daily operations, the district tries to strike a balance in water needs by educating the public about water conservation, setting rules for water use, conducting research, collecting data, restoring and protecting water above and below the ground, and preserving natural areas.
We have always had a very small team trying to do a lot. And if someone could not find an image quickly enough, they were apt to give me a ring, send me an instant message or email to help them find it. So, I had to drop what I was doing to try to help them find the images they needed.

The Problem
Before Daminion SJR Water Management District were using
a different software which they wanted to replace with a more
powerful DAM solution. The software they used to have was
time-consuming and turned out to be inefficient as they had to
rescan their files multiple times for it to work properly.
SJR Water Management District had been aware of the issues
with their old software for a long time but they only started
looking for a new DAM system when the number of files in
backlog reached 100,000 files.
As they were comparing different vendors they realized that
most solutions were way out of their budget and were much
more complicated to use than desired. This is when Daminion
came to the rescue.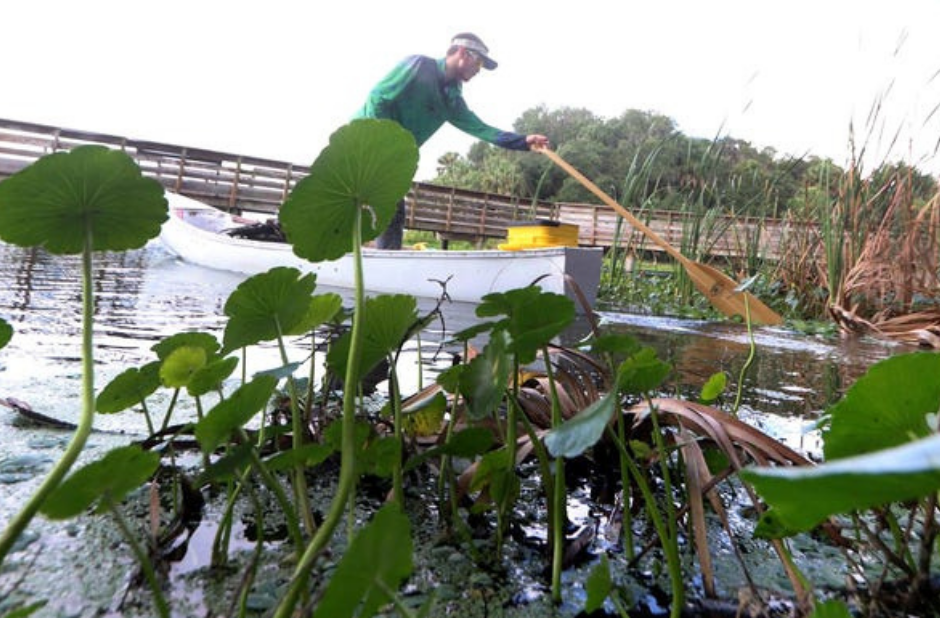 How Daminion Helped Us
SJR Water Management District had had their previous system based on a folder structure where each folder acted as a category for a certain group of files. This was very confusing for users and was causing a lot of issues. They also did not have any linking algorithms in place which is why they ended up with related files scattered across different folders.
With Daminion's import feature we can now automatically upload our files into the system and not worry about their location because we can simply use the appropriate metadata to manage that.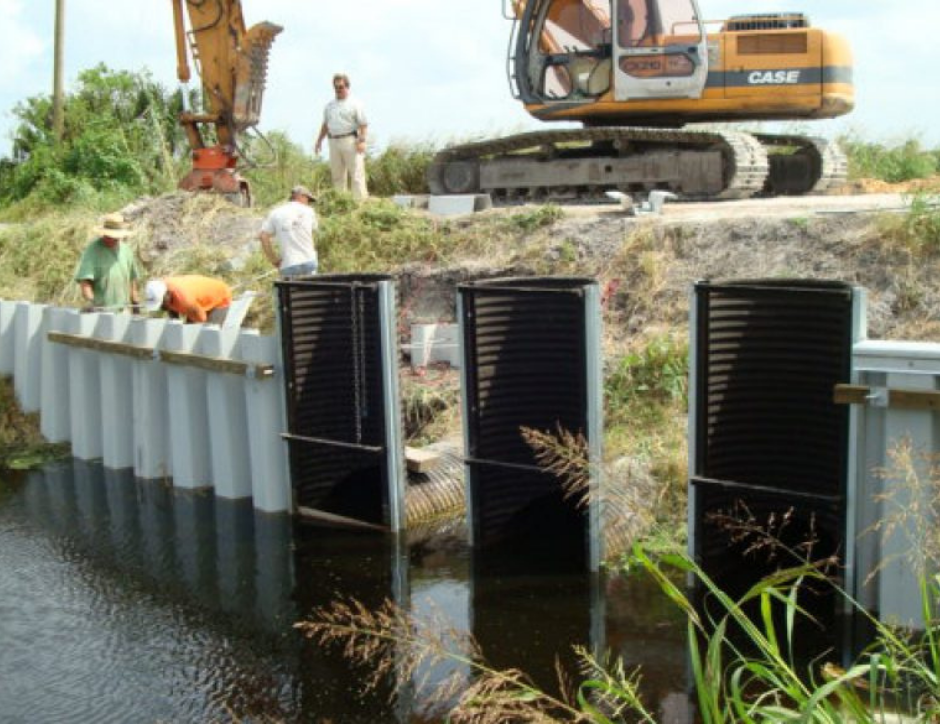 SJR Water Management District use Daminion as a
centralized asset repository to navigate through their
extensive image library. Daminion helps them to find
and retrieve images quickly and also helps them to
resize images on the go.
We are a small team of seven who can upload files, edit and resize images, add content or update metadata.
While others in the company, around 500 employees, have a guest access within the domain. If they need something for a presentation or anything else, they can easily find what they want.
And that is why we are very happy to have Daminion because it saves us a lot of time