Jenna Driscoll, a watershed and marine program associate from Santa Barbara Channelkeeper (California, USA), shares her experience of deploying Daminion Server as the company's central photo repository.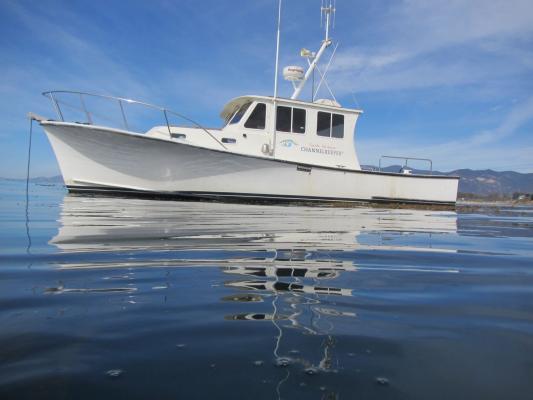 Santa Barbara Channelkeeper is a grassroots non-profit organization that works on the water and in the communities along the Santa Barbara Channel to monitor water quality, restore aquatic ecosystems, advocate for clean water, enforce environmental laws, and educate and engage citizens in implementing solutions to water pollution and aquatic habitat degradation.
Before Daminion, locating pictures on Channelkeeper's network involved the arduous task of sifting through tens of thousands of photographs nested within an endless chain of folders. Employees had to make duplicate copies of pictures so they could search for photos by site or date.
Now, with Daminion, they are able to locate ideal pictures with ease. Daminion's versatile tagging features allow them to see at a glance how a site has changed over time, to see if streams are drying up earlier in the year, and to identify changes in species composition. Now, instead of having to duplicate images, they simply set tags for site locations, events, species, activities, and conditions.