All Daminion versions are now available for purchase.
Daminion
On-Premise DAM Solution that is ideal for small teams and large companies. Many integrations, extensive functionality, and ultra-fast work with files.
Do you want to try it for free?
Please leave a request, and our experts will show Daminion in action and install a trial version with full functionality for you.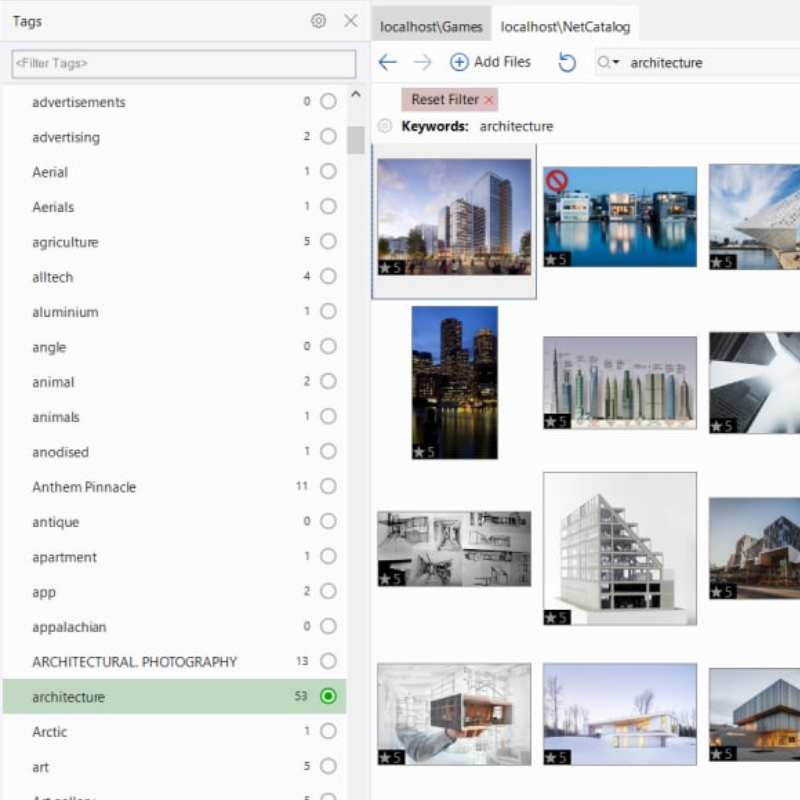 Daminion Cloud
Are your teammates located in different cities or even countries? Try Daminion Cloud.
Fantastic convenience and impressive functionality are now available in the cloud version.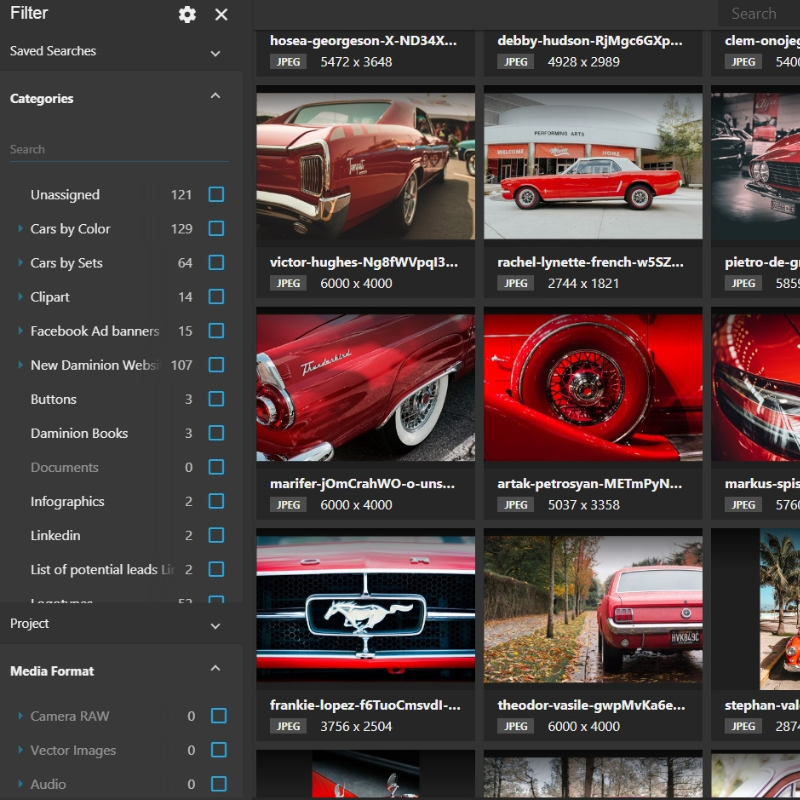 Daminion Light (single-user version)
Home users, individual photographers, designers, and others can now get Daminion Light at a special low price:
It is an ideal solution for organizing and managing media files for small organizations with a small budget and home use.
Daminion Light for Free
You can get Daminion Lite for free. To benefit from this offer, leave a review on Daminion on social networks, your blog, or any other resource.