Almex USA, the leading supplier of aerospace and hard alloy aluminum billet casting technology and equipment, shares its experiences of deploying Daminion Server.
Its products include Degassing Systems, DC Casting Machines, Billet and Ingot Casting Systems, and Automated Process Control.
Daminion allows them to support the digital asset management needs of their many different departments, from the Sales and Marketing group looking for the best-of-the-best photographs for press releases, to their Mechanical Engineering department searching for photographs of field installations.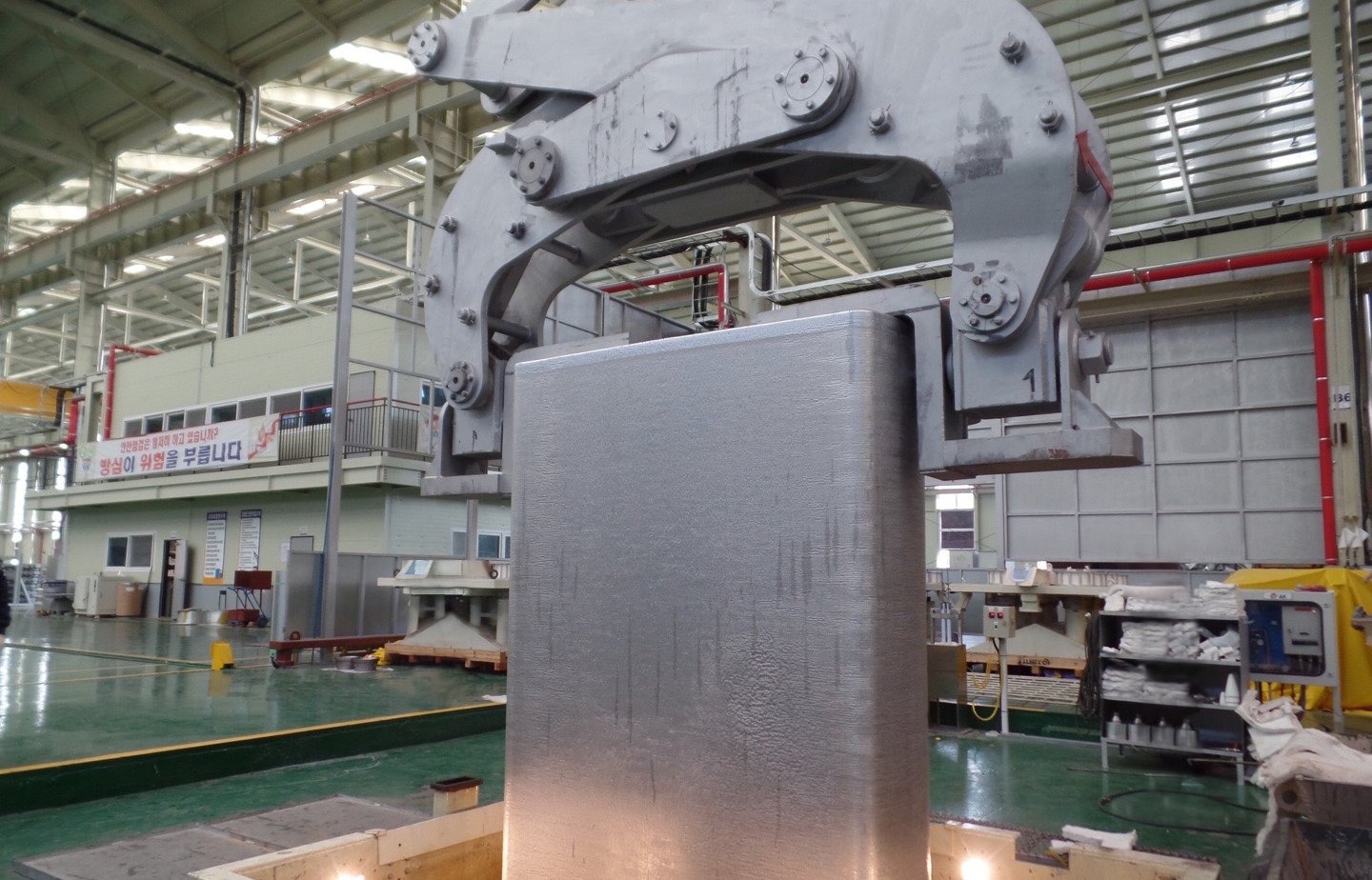 Kedar Tilak, the Technical Director of Almex USA, highlighted Daminion's simplicity and its low-learning curve, saying that the system had already brought huge benefits to the company. He added that Daminion's excellent support team had turned out to be one of the best insurance policies Almex had ever bought.