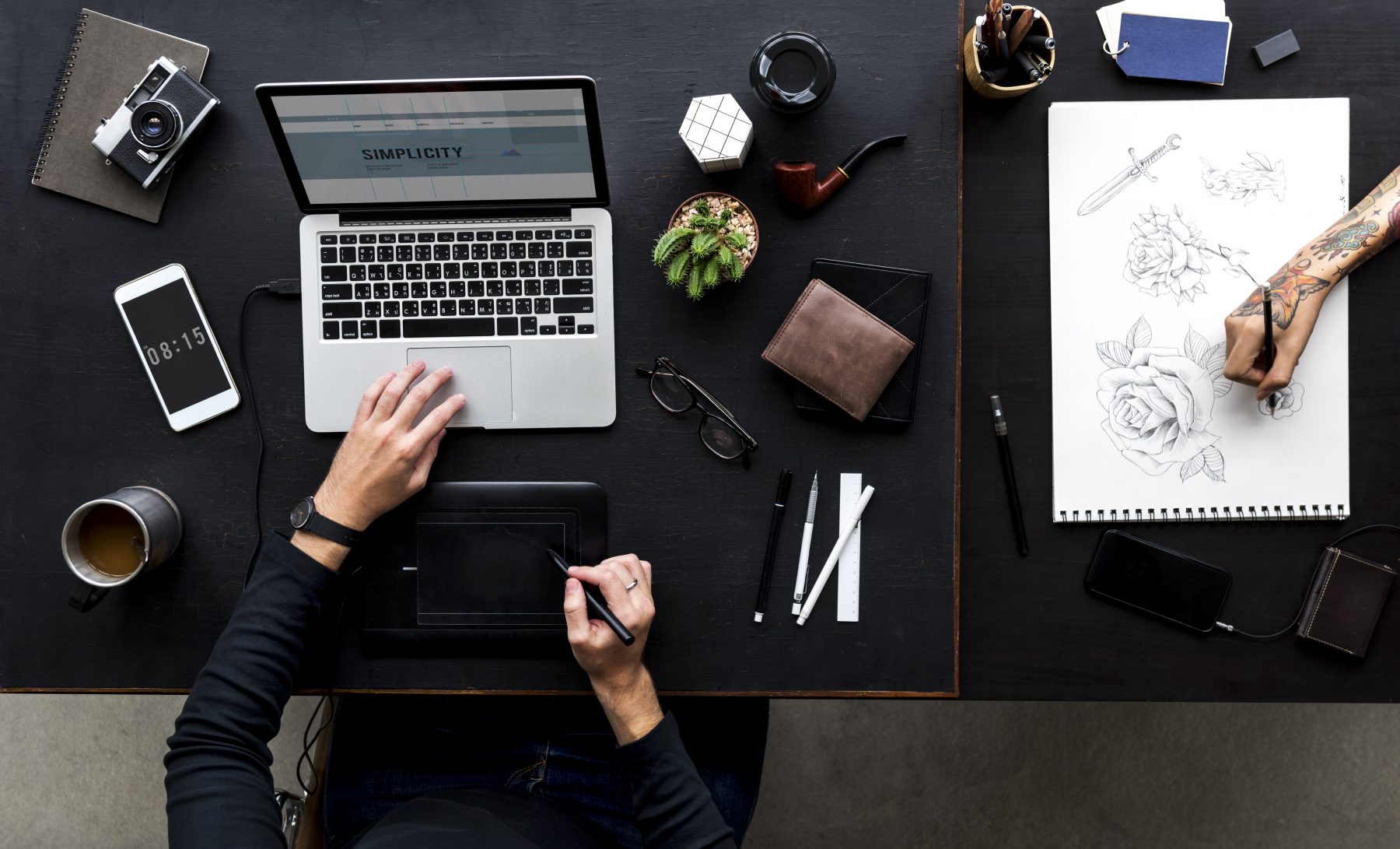 A digital asset management system (DAMS) adds value to your creative assets. Assets like images, presentations, audio and videos by making it easy to file, get and distribute them.
What is a digital asset management system?
Digital asset management systems (DAMS) is a business solution to file, organise, get, search and share media and files. Furthermore, it needs to be quick to set up and easy-to-use.
A central asset library gives everybody in your workflow controlled access to your digital assets. Digital asset management systems cover a large group of software products.
From your home digital file libraries to a photographer's photo archive and even large scale content management systems. Usually, digital asset management software functionality includes, but is not limited to, cloud storage, asset retrieval and sharing.
DAM automates creative workflow, archiving and backup, version control and more.
What are the pros of digital asset management systems?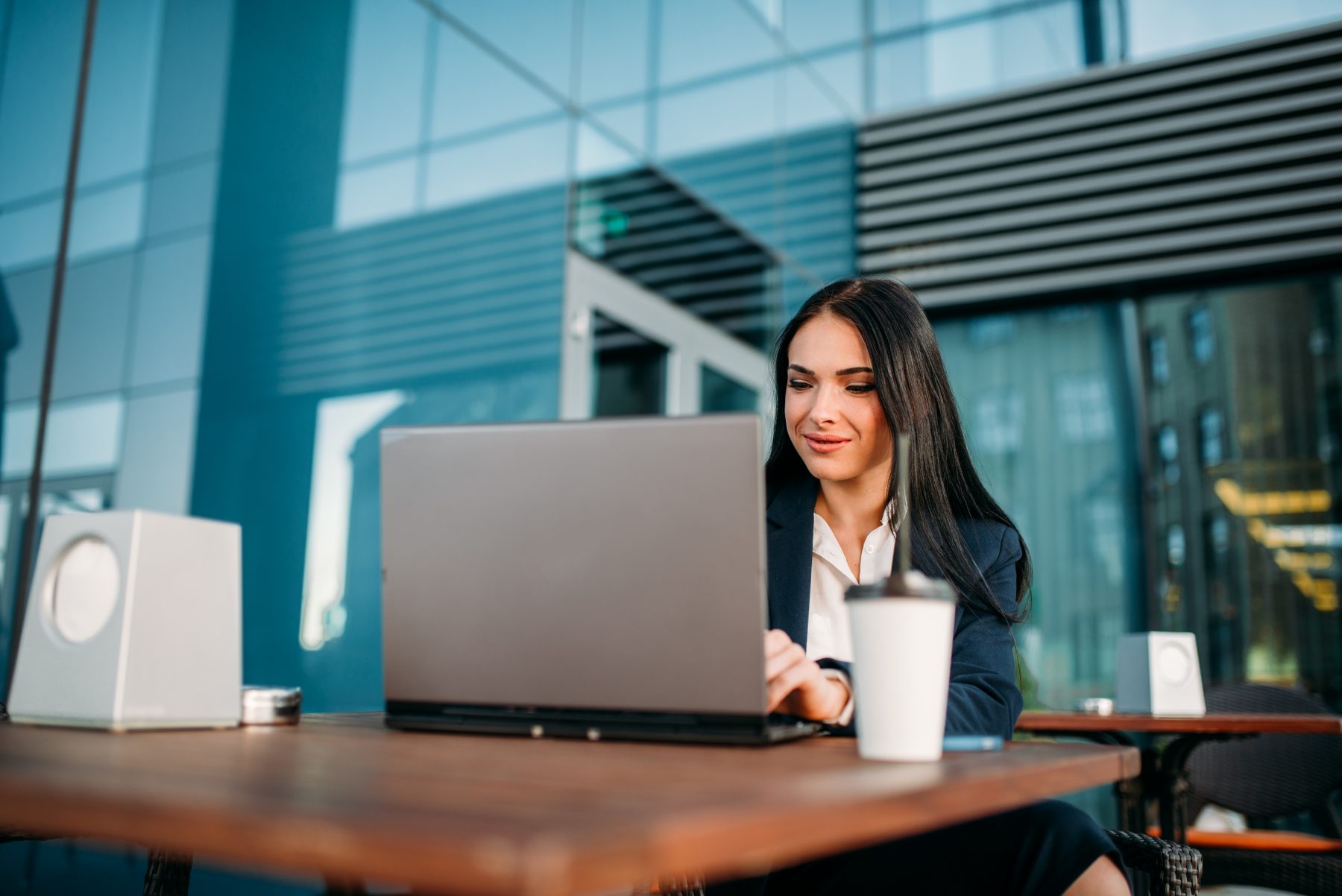 If you host your digital asset management system in the cloud, you get 24/7, anywhere access to all your content. As a result, you can secure access to all your essential work files from any device anytime.
So you can work from your desk, from home, or at a coffee shop in another country. You can, of course, install Daminion in your local office on your network, if remote access is not a consideration.
You need DAMS to manage, access and share your digital assets. Cloud-based or in-house, Daminion guarantees easy implementation and quick adoption. Intuitive user experience and high security for peace of mind.
Free up your IT resources and get up and running right away! A user-friendly interface that anyone understands and new users learn before tea time. Daminion is easy to use, use your web browser or a desktop client for more robust operation.

What does a Daminion digital asset management system do?
Searching & access
Find files lighting fast.
Locate the media you need quickly with powerful search options. Use keyword tag filters in addition to text-based search.
Metadata management – tag keywords to assets and build and apply a controlled vocabulary. Keyword consistency improves searching in your DAM system.
Anytime, anywhere access & file sharing.
Digital asset management systems, like Daminion, makes file access and sharing your files straight forward. While working, share files without needing to send email attachments, FTP, CDs or file sharing systems.
Collaboration & organisation
Easy, straightforward organisation.
Your valuable digital content stays secure and centralised in one place. Organise your assets in a way that makes sense to you and your team; everyone will know how to find the assets they need when needed.
Collaborate and share content.
Daminion DAMS is a central hub for your team. Manage content from conception to distribution. Hassle free review, assign and approve. When everyone is working on the same page, there are fewer miscommunications.
Everyone knows what they need to work on, and it's status. You're always consistent and on-brand. Share your files from within Daminion client (desktop or web) to your team or to 3rd parties.

Broad format support
Robust media asset management
Designed for multimedia, Daminion supports image, video and audio. Large previews of your original digital assets and also use export presets or customise your own to batch convert settings.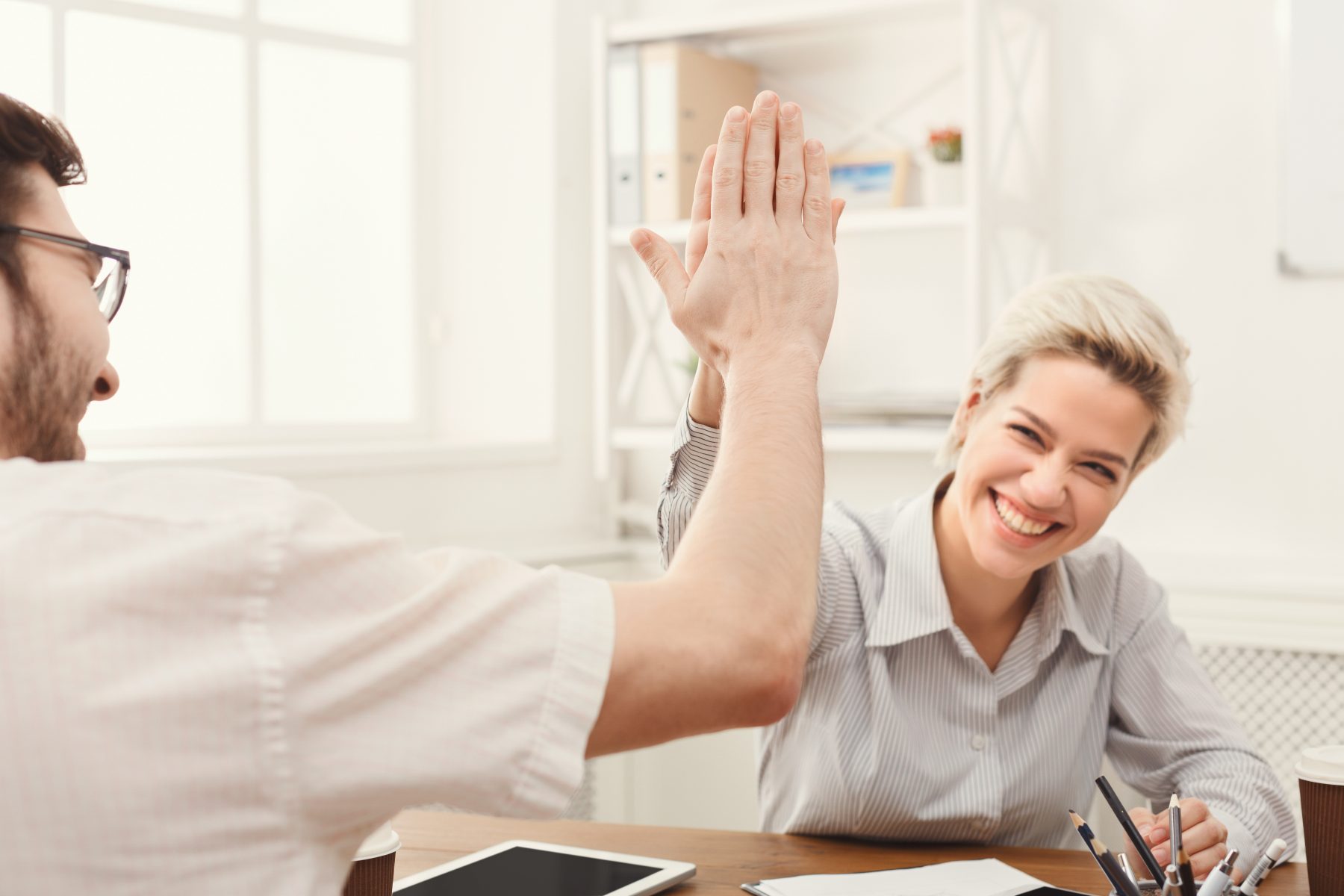 Resources

Daminion digital asset management and DAM Software – FAQ
What is a digital asset?
Digital assets are another way of saying 'digital file.' For example, images, documents, presentations and videos.
Digital asset management software is used by marketing and creative teams, in addition to almost anybody working with media. So is necessary for DAM software to cater to a broad spectrum of filetypes.
Artists and designers use a DAM for different image file formats. Raster images created from software like Adobe Photoshop as well as vector graphics from Adobe Illustrator. Photographers store Camera RAW files in a DAMS.
DAMS are tailored to accommodate creative workflows. Image and video management are an essential aspect of the creative workflow, after all. Marketing teams usually implement a DAMS, but your business will use DAMS just about everywhere.
Who needs digital asset management systems?
Anyone who wants to optimise digital asset workflows needs a DAM system. Starting with small marketing teams to globally-recognised brands as well as any size company in between.
All business, regardless of scope, can benefit from digital asset management systems. Also, deployment at the organisational level helps departments break free from silos.
Different players can use DAM:
Sales and marketing
Marketers will accelerate brand growth and increase consistency across branded content. Create marketing materials and distribute them to all branches around the world. As a result, they can use your materials, modify them for their region's language with a few quick edits.
Sales teams always have the most current materials – anywhere, all the time, from any device. So DAMS will bring sales and marketing together increasing brand consistency. Everyone is productive with the resources they need at hand.
Creatives
Designers use DAMS to optimise creative workflows. As a result, searching and finding files in seconds saves valuable time. Therefore creatives do not recreate images; they save time and resources by just repurposing existing assets.
Agencies utilise DAMS to provide a professional experience that clients love. A web and desktop client keeps your creative files organised. This ensures a consistent user experience when clients and users access it. That means faster turnarounds that keep your clients happy.
IT Departments
IT departments love Daminion. Because DAMS eliminates managing onsite FTP servers, subscriptions to third-party file sending solutions, and hassle-free file security.
When should I start investing in digital asset management systems?
Firstly, reflect on your current workflow as it is.
Is it resource-intensive to search and find your assets? If it takes more than a few minutes to find and use your digital files, DAMS can help. With useful tools for organising and searching, your team will spend less time hunting for files.
Are my assets accessible whenever I need them? Accessibility and productivity go hand in hand. If your team cannot get their files or resources, they create assets from scratch. This consequently pushes back deadlines and creates duplicates and inconsistencies.
Are there any bottlenecks during creative collaboration? Bump project communications and visibility. See when new versions are uploaded; new comments are added, or when you approve assets in your DAMS.
What is my DAMS' ROI? There are many reasons why businesses invest in DAMS. So, see the main ideas outlined above. We can assist you to make this calculation.
How can I select the best DAMS?
Look no further! Connect with us and we will discuss your workflow. How to solve them with a top-notch digital asset management system like Daminion.
Identify key users so as to discuss the required features & functionality that they need.
Create a list of these features to check off when you're interviewing DAM providers.
Decide if you are hosting in the cloud or if an installed on-premise DAMS is right for your company.
When choosing a system, consider factors like implementation process, user experience, professional services and system adoption.
After seeing our demos, you can try it out for yourself.
Getting started with Daminion
Are your corporate digital assets still disorganized or you want to check this? Request a demo and get all your questions answered with one of our resident customer champions.