What are Non-Fungible Tokens (NFT), why are they worth millions, and how can this trend affect digital asset management? 
Over the past few months there has been a lot of news around NFT (Non-Fungible Tokens) on blockchain and crypto markets.
Canadian singer Grimes sold her digital art for nearly $ 6 million in just 20 minutes; according to theverge.com, an undisclosed percentage of Grimes' sales will be donated to a charity.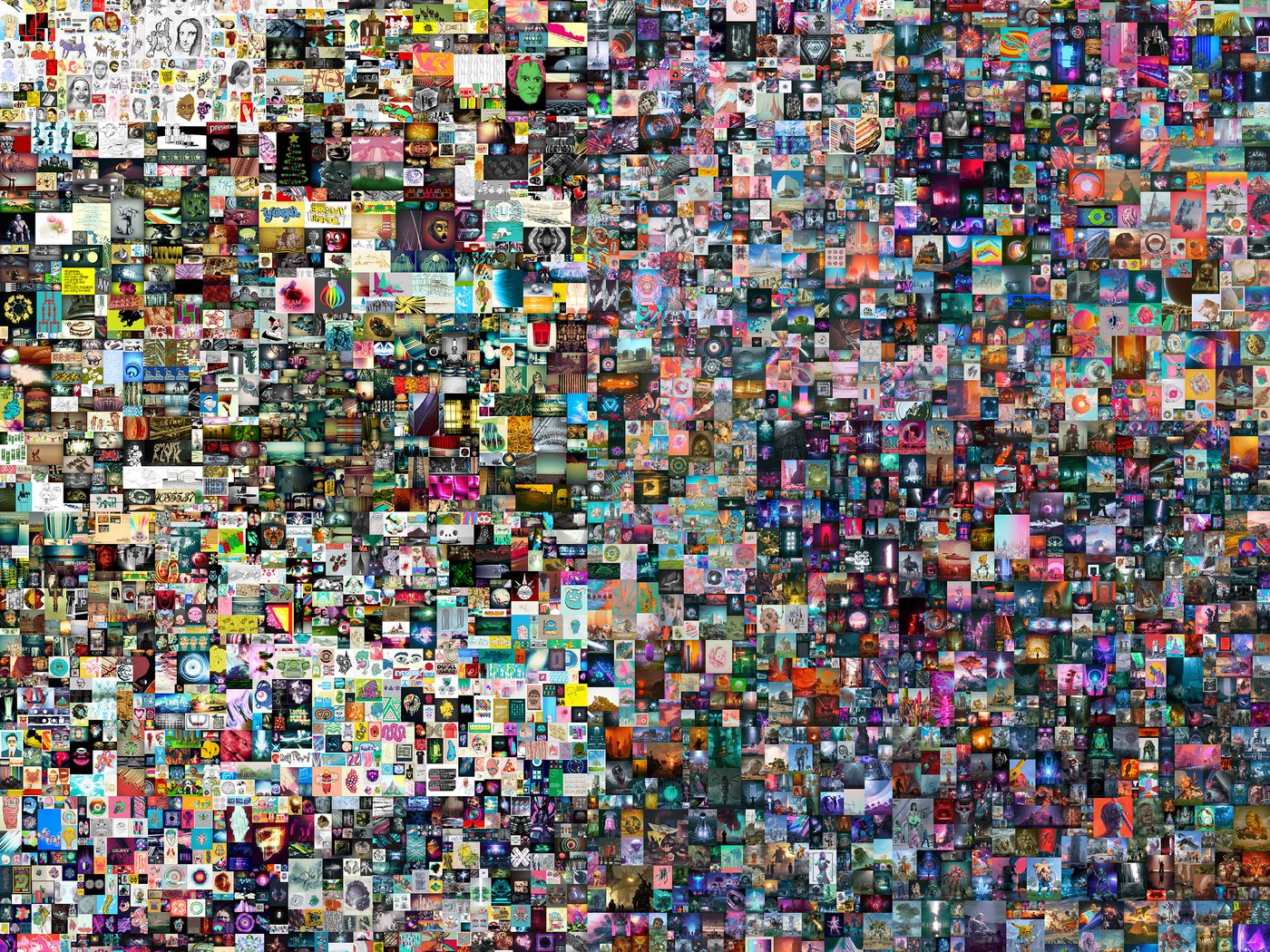 Later, a JPG file "Everydays: The First 5000 Days" made by Mike Winkelmann, the digital artist known as Beeple, was sold by Christie's in an online auction for over $69 million. The price was a new high for an artwork that exists only digitally, beating auction records for physical paintings. As reported by New York Times "Everydays: The First 5000 Days" is the first NFT work sold by Christie's in its 255-year history.
What are non-fungible tokens?
"Non-fungible tokens are digital assets that contain identifying information recorded in smart contracts.
It's this information that makes each NFT unique, and as such, they cannot be directly replaced by another token. They cannot be swapped like for like, as no two NFTs are alike. Banknotes, in contrast, can be simply exchanged one for another; if they hold the same value, there is no difference to the holder between, say, one dollar bill and another.
Bitcoin is a fungible token. You can send someone one Bitcoin and they can send one back, and you still have one Bitcoin. (Of course, the value of Bitcoin might change during the time of exchange.) You can also send or receive smaller amounts of one Bitcoin, measured in satoshis (think of satoshis as cents of a Bitcoin), since fungible tokens are divisible."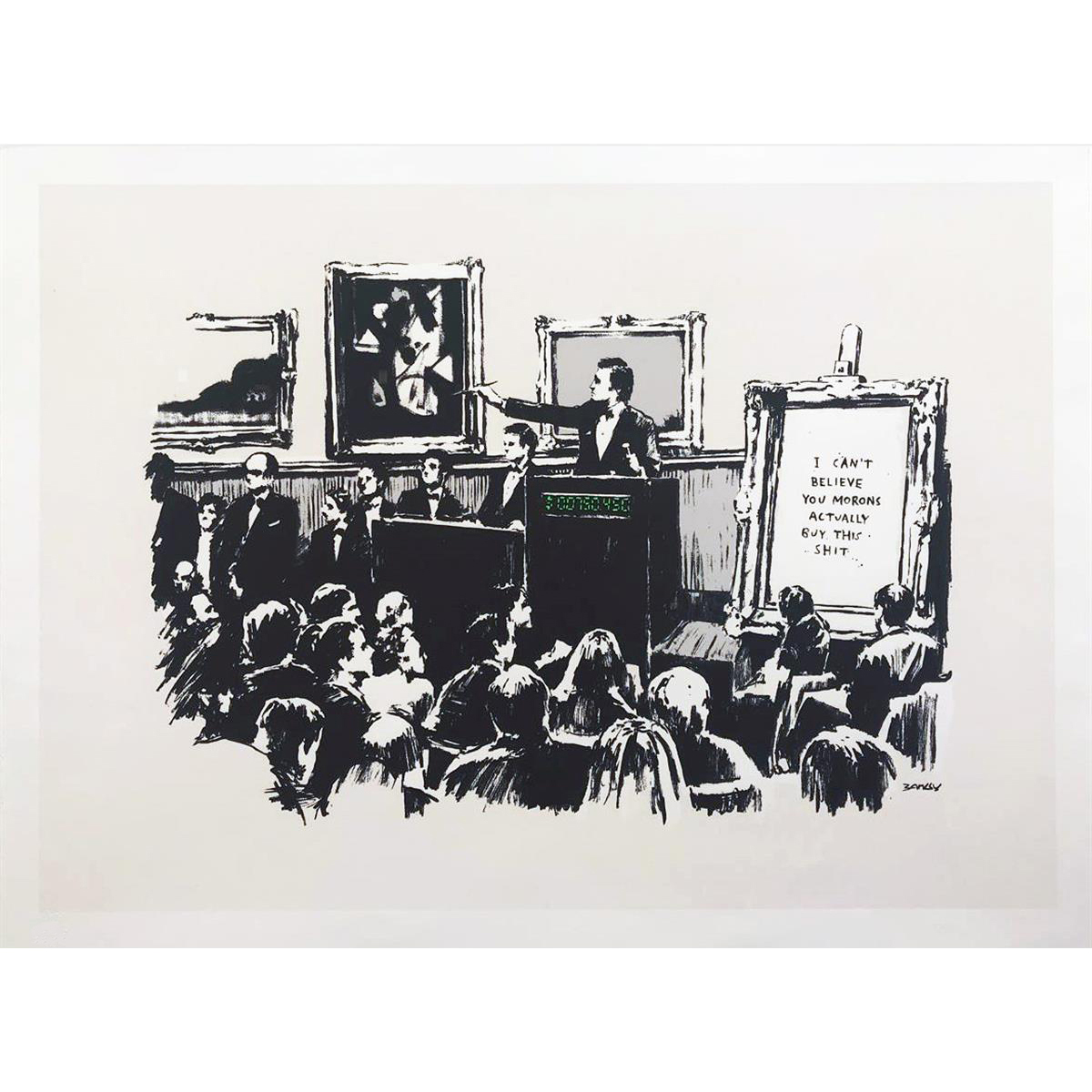 What's next for modern art?
Recently, a blockchain company Injective Protocol, bought a $95,000 Banksy artwork "Morons (White)", burned it and broadcast it live on their social media channels — all part of a process of turning the work into NFT. According to various sources, including CBS News the company is going to put the artwork up for trading.
Perhaps very soon we will see a complete transition of modern art to NFT tokens, and the need for secure digital asset management systems will become even higher.
What are your thoughts on this new trend? Let us know in the comments below.