After 4 months of intensive work, we are happy to present to you Daminion version 6.4 – an easy-to-use yet robust digital asset management (DAM) solution for teams and enterprises!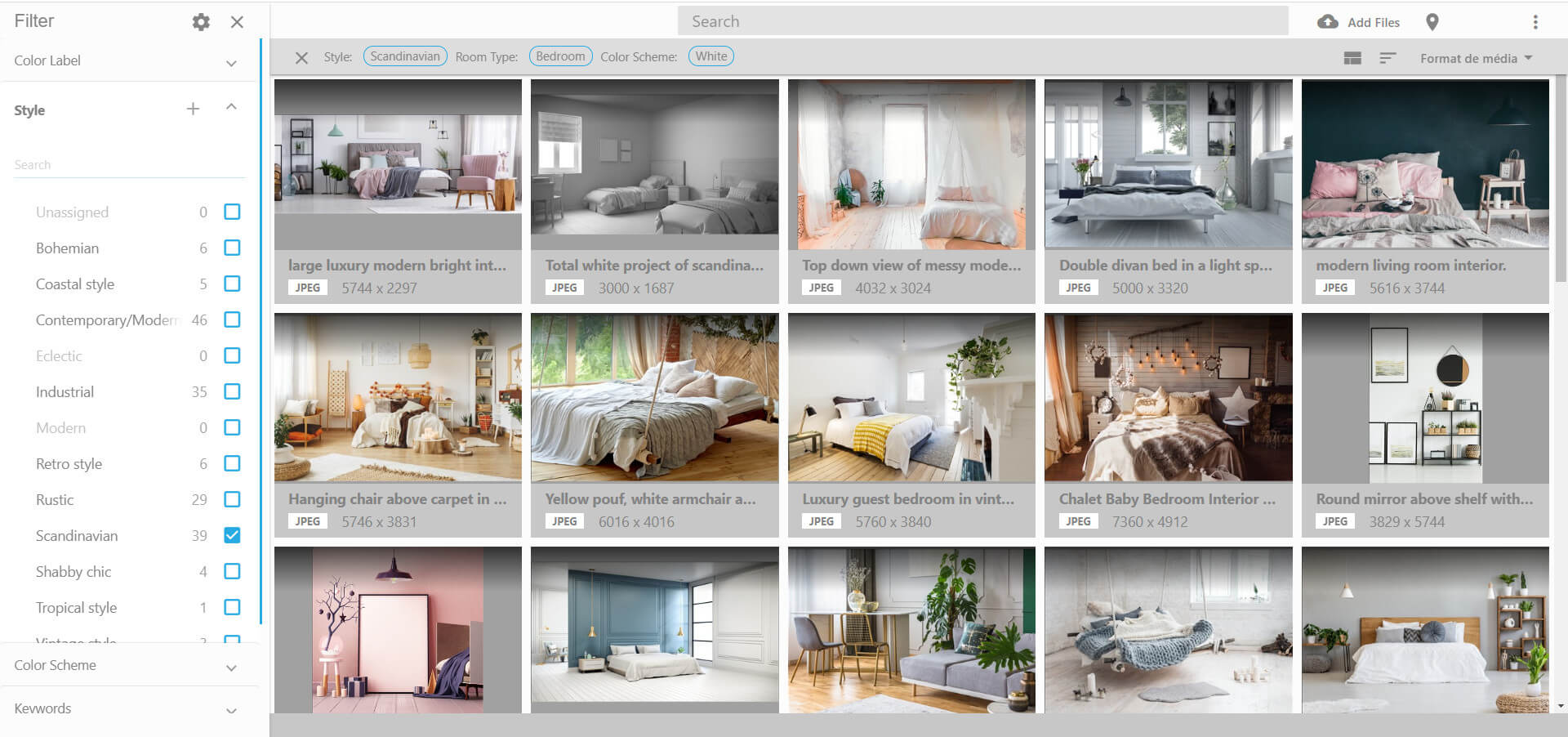 The new Daminion 6.4 come with a bunch of major improvements in the web client such as drastically improved performance, enhanced shared collections, maps and version control.
Also, we rolled out many minor improvements: resizable Filter panels, UX/UI optimizations, and some bug fixes.
Daminion 6.4 is available both as a Cloud and Local version and it works on all platforms.
Major Improvements
Great performance improvements
Daminion is now displays media previews much way faster and with better quality than before.

Previews of elongated images and drawings, such as web-site templates, are displayed without any blurring now.

Full-screen image previews, as well as displaying thumbnails, are much faster now.

The initial web client launch time is faster now
[cta-block]
New Sharing capabilities
Along with optimized management of large file libraries, Daminion 6.4 now offers two new big improvements in shared collections:
Select multiple files for download within a shared collection. No need to create multiple shared collections out of a few files that need to be downloaded. No more hassle with downloading the needed files one by one from a big shared collection. Now you can create just one collection containing a large number of files, then let users decide what file they want to download. All you need now is to select multiple files within the shared collection and click the download button.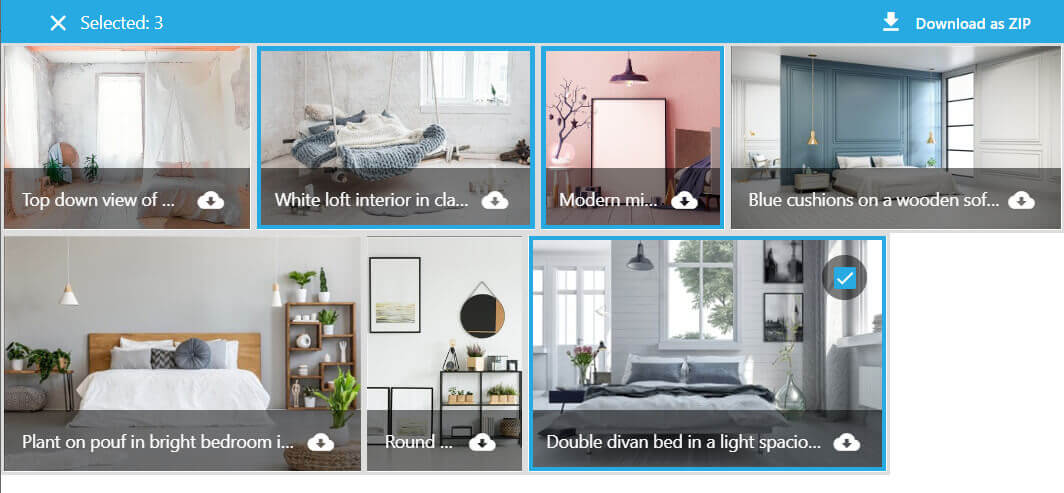 Based on multiple user requests, we've added the ability to

create a shared collection out of just one file.

This is handy when you need to create a collection of files based on different searches. A one-file collection can be then edited to add multiple files if needed. Learn how to create shared collections and add more files

here.
Ability to remove the list of shared files
Previous versions of Daminion did not allow you to clear the list of shared single files. Now you can expand the list of shared files under Shared Collections and edit or remove the records.
Search by item id
A new and easy way to quickly find your files by using the ID number from the database – just enter #ID in the search bar to get an exact match!
Resizable filters panel
The resizable Filters panel allows you to select an optimal width ratio between the Tags panel and the Thumbnails panel.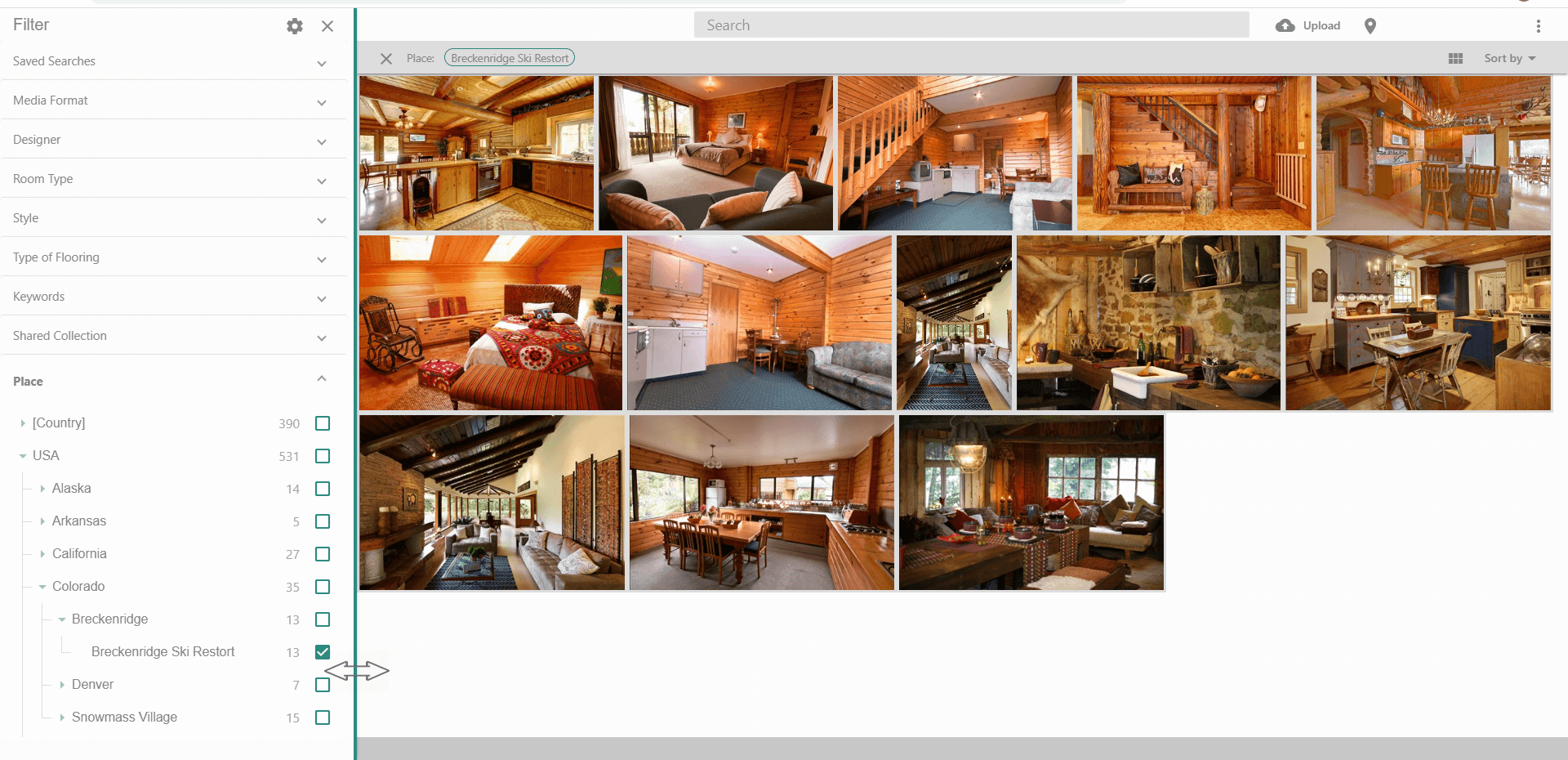 Geotagging
One of the most used features of Daminion's desktop client is now available in Daminion's web client and cloud! Whenever a new geotagged file is added into the catalog, Daminion automatically retrieves its GPS coordinates and locates the file on the map. If the files do not contain any automatically set GPS coordinates, you can drag & drop the files onto the map to geotag them. Learn more about the maps here.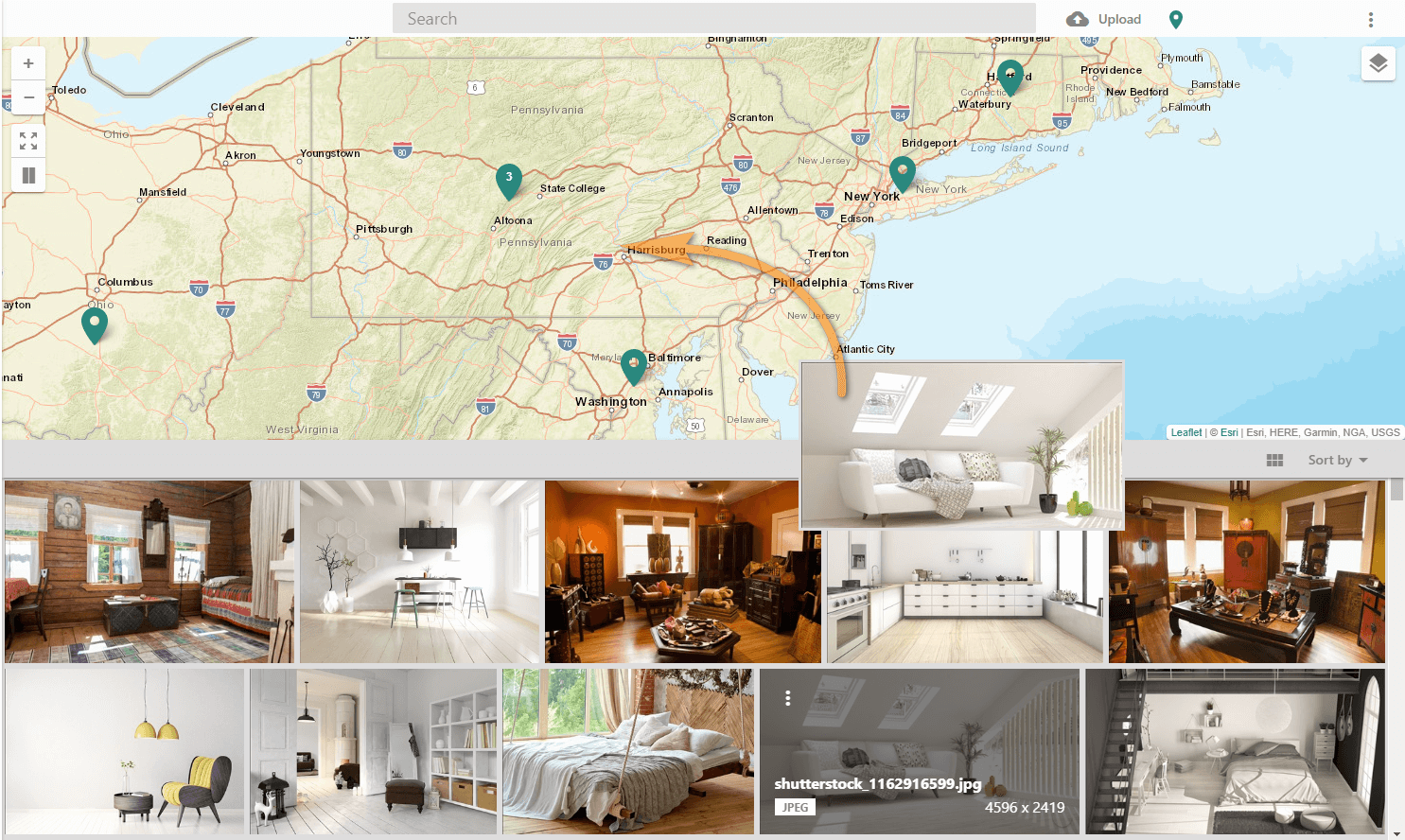 Version Control
Enhanced protection of your valued original files is now available in the web client. Version Control allows you to avoid an accidental loss of the original file. Daminion v6.4 is now always keeping the original while also storing the edited versions of the file along with it. You can always track back the history of the file editions and revert back to the needed version while still keeping the original file safe and untouched. Learn more about Version Control in the web client here.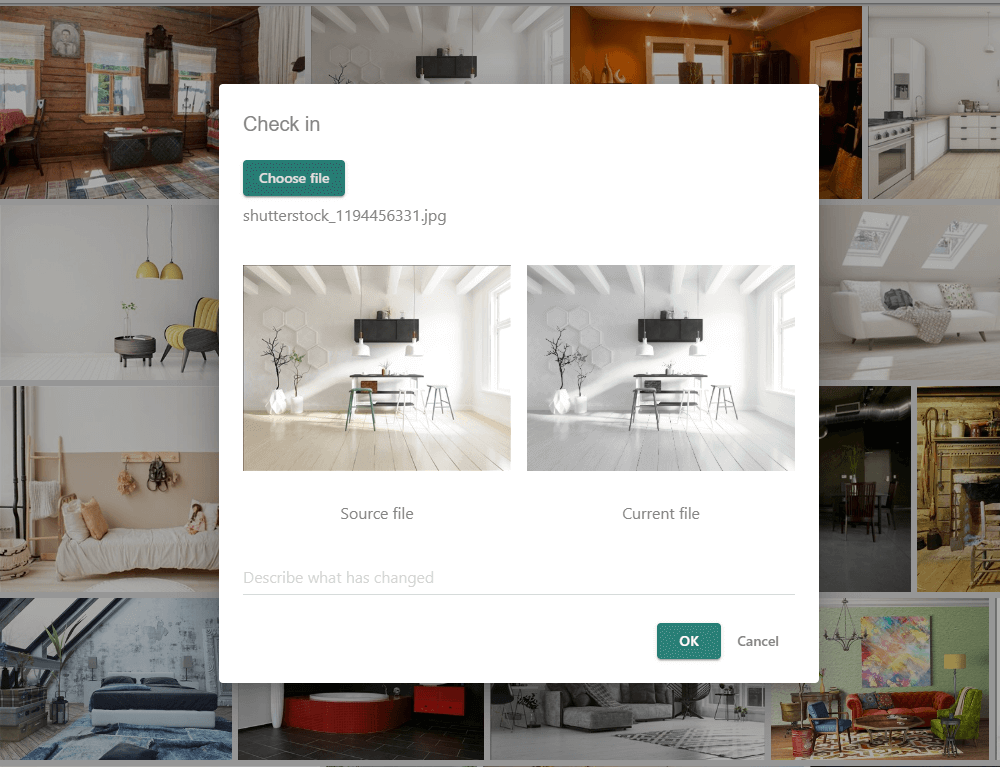 Bug Fixes
It was not possible to delete the tag Shared Collections from files. This prevented the removal of that file from a Shared collection. Fixed.

It was not possible to edit the saved synonyms for custom tags. Fixed.

Compare Items operation returned blurred images when Replication settings were activated. Fixed.

The command Hide Files with (Tag) was not working correctly on the group tags. Fixed.

Search by place in Maps was not properly working under certain conditions. Fixed.

Fixed an issue with sending the picture by email using Gmail.

Fixed a bug with filling custom tags using tokens.

Fixed a bug with the upload of files via the Upload button in the Microsoft Edge browser.

Fixed a bug with renaming the color labels in the web client.

Fixed a bug with sorting by Top Stack ID when any following sorting resulting in error

Fixed a bug when the Save button did not appear when editing the properties of a Shared Collection.

Fixed a bug when the option "Show Upload Files" displayed the files of the previous import.

Fixed a bug when the option to create Synonyms for all the tags was not displaying.

Fixed a bug when Daminion web client would not download the archive if the applied export preset had the parameter "Embed metadata > None" chosen.

Other minor bugs fixed.
[cta-block]