We live in very hectic times: COVID, remote work, development of e-commerce. How can a marketing manager deal with the stress and improve professional skills? Let's figure out.
Question on the photo
The speed is increasing, customers spend more time on social networks. However, the ability to focus has fall dramatically. A Microsoft study found that people lose concentration after 8 seconds. Microsoft data also showed that since the beginning of the digital era in 2000, our focusing time has dropped from 12 seconds to 8 seconds. But our multitasking ability has increased significantly! This demonstrates the impact that highly digitalized lifestyles have on the human brain. How to attract a client? You can try to ask questions directly in the pictures you post. An image with a question on it will increase the engagement of your audience at times
Sense of humor
Sometimes we are lacking humor in our life. You should try to interact with your audience not only in a friendly manner, but in a fun way too. When you ask subscribers a question, say "please answer with a GIF" or "we need emoji." This makes the answer easier and more fun. And people can get involved in the discussion easier.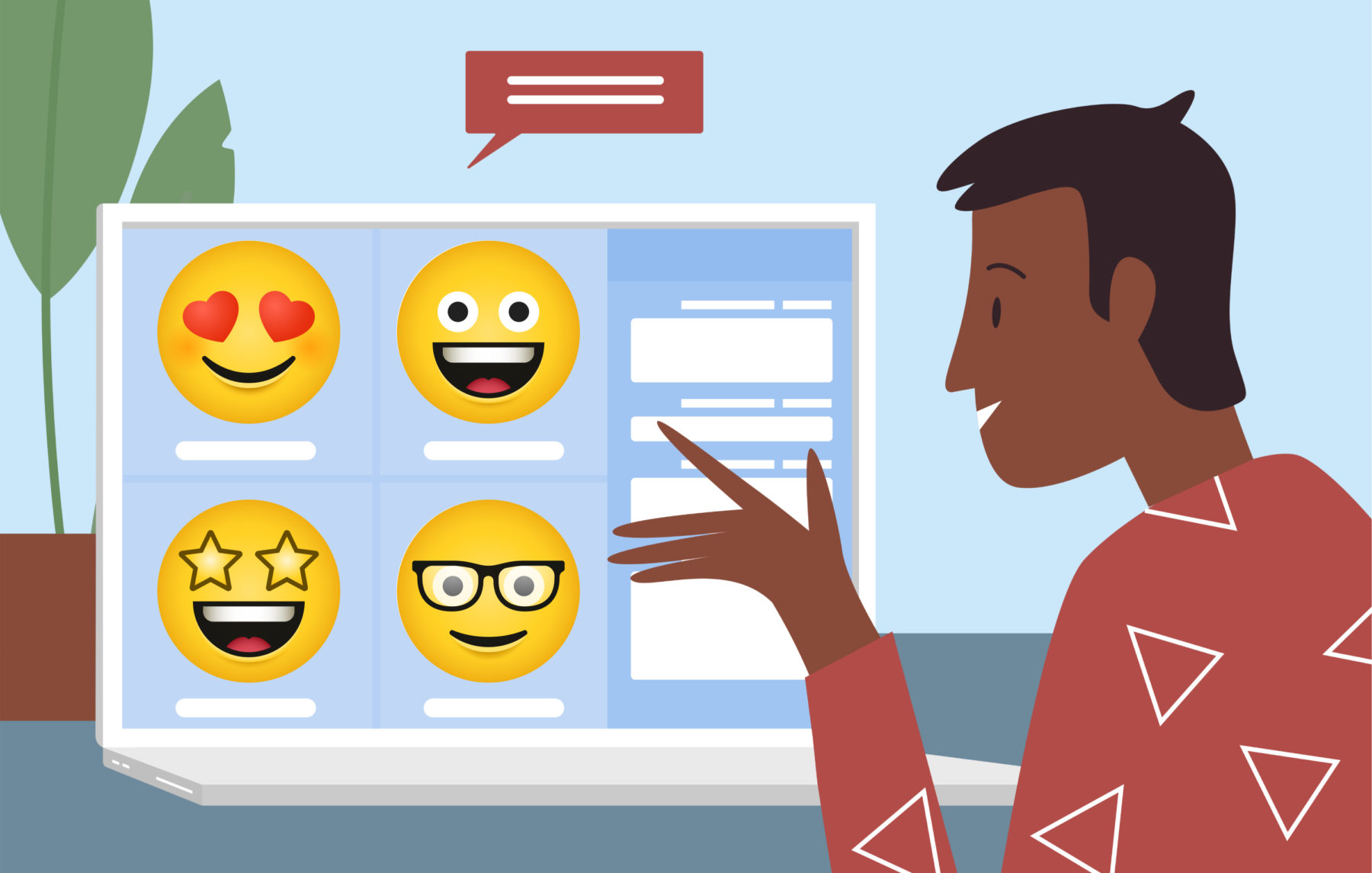 Video is the new trend in social media
Video content is the new foundation of social media. Tik Tok is headliner of video content in social reds. But Instagram, Facebook and Twitter like to promote video too. We can advise Daminion as an instrument to store various of videos, and LumaFusion, KineMaster, iMovie, FilmoraGo for editing them.
Regular posting as a key for customer
It all depends on the type of business, industry, target audience. But, there is an immutable rule, namely, "consistency". Consistency is a "must-have" in social media. You can reduce the frequency of publications (for example, every 2-3 days), but it should be regular. Various services for working with social networks can help here (Preview Planning App, UNUM, Mosaico).
Automate all processes
Use modern applications to facilitate your routine work, and leave more hours for creativity
Try Trello, Dropbox, Slack, Google Docs, and Asana to collaborate with teammates.
Work with Daminion to find the necessary photos and videos in your archieve in seconds.
To make it easier for you to create social media visuals, use Canva, which makes it easy and effortless.
Effective teamwork
Combine effective scheduling and calendar use. We advise to make big conference call once a month. During this call, you need to solve strategic issues and distribute tasks among team members. Don't forget to track the duties ( you can use Outlook calendar (or any other task tracker) for all. Then you should make weekly follow-up calls to discuss day-to-day tasks. Thus, you will significantly reduce the time for unnecessary calls and discussions and give each employee specific tasks and assign responsibility.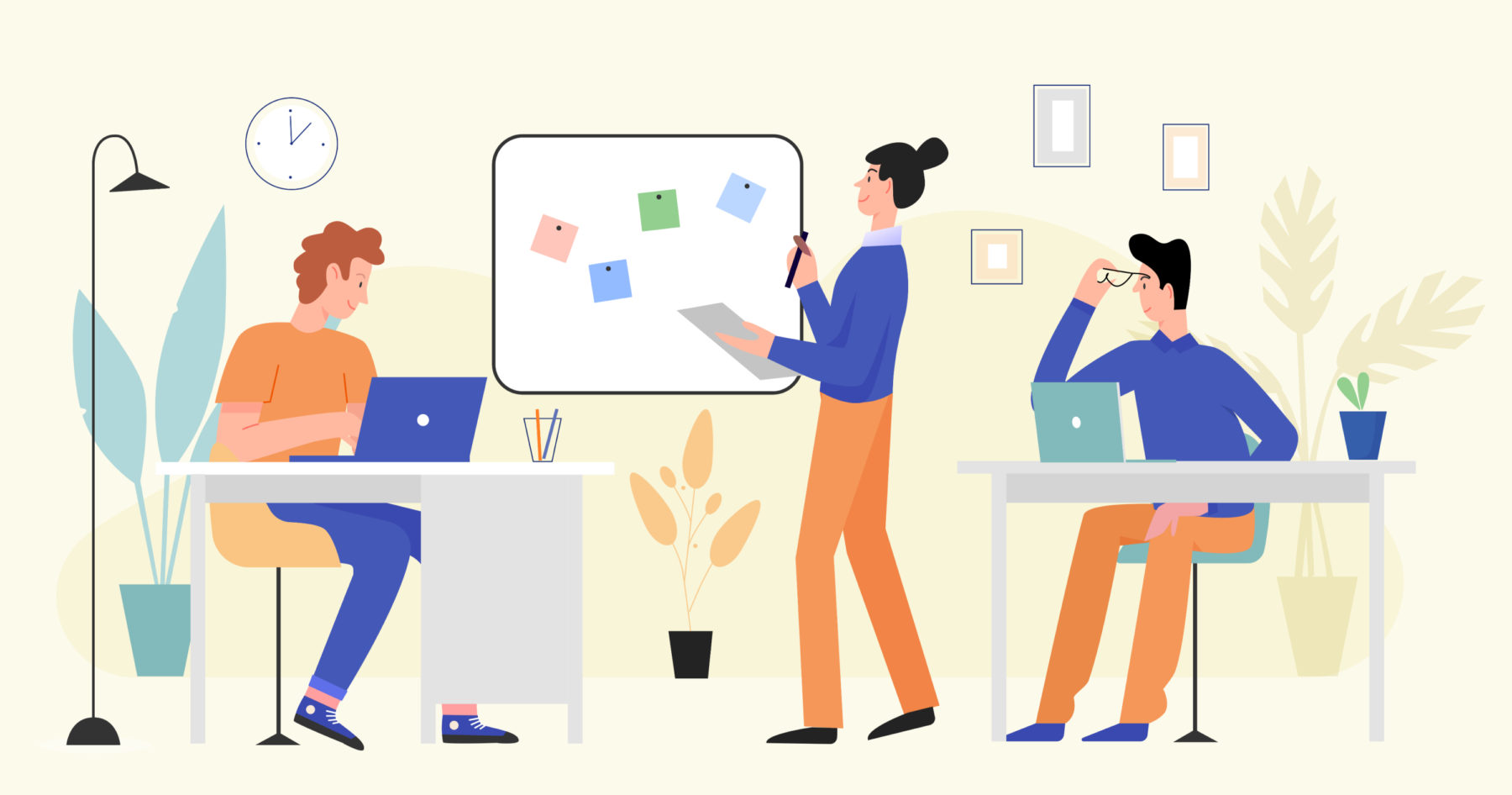 Smart and economical management of advertising campaigns
You need to manage all your retargeting campaigns from one dashboard. One centralized location will drastically reduce the number of tasks for all retargeting. Just upload one list of all emails, phones, and other things of your target audience, and the system will do the rest. You should target your audience, where they spend more time online.
Attention gets scattered and you cannot focus?
Use tools like FocusBooster and Habitica. All you need to do is set a timer for 30 minutes, focus on your highest priority, give yourself a 5-minute break, and then move on to next tasks.
Less time on checking
Check your mailbox 3 times per day: morning, after lunch, at 5 pm. That is all.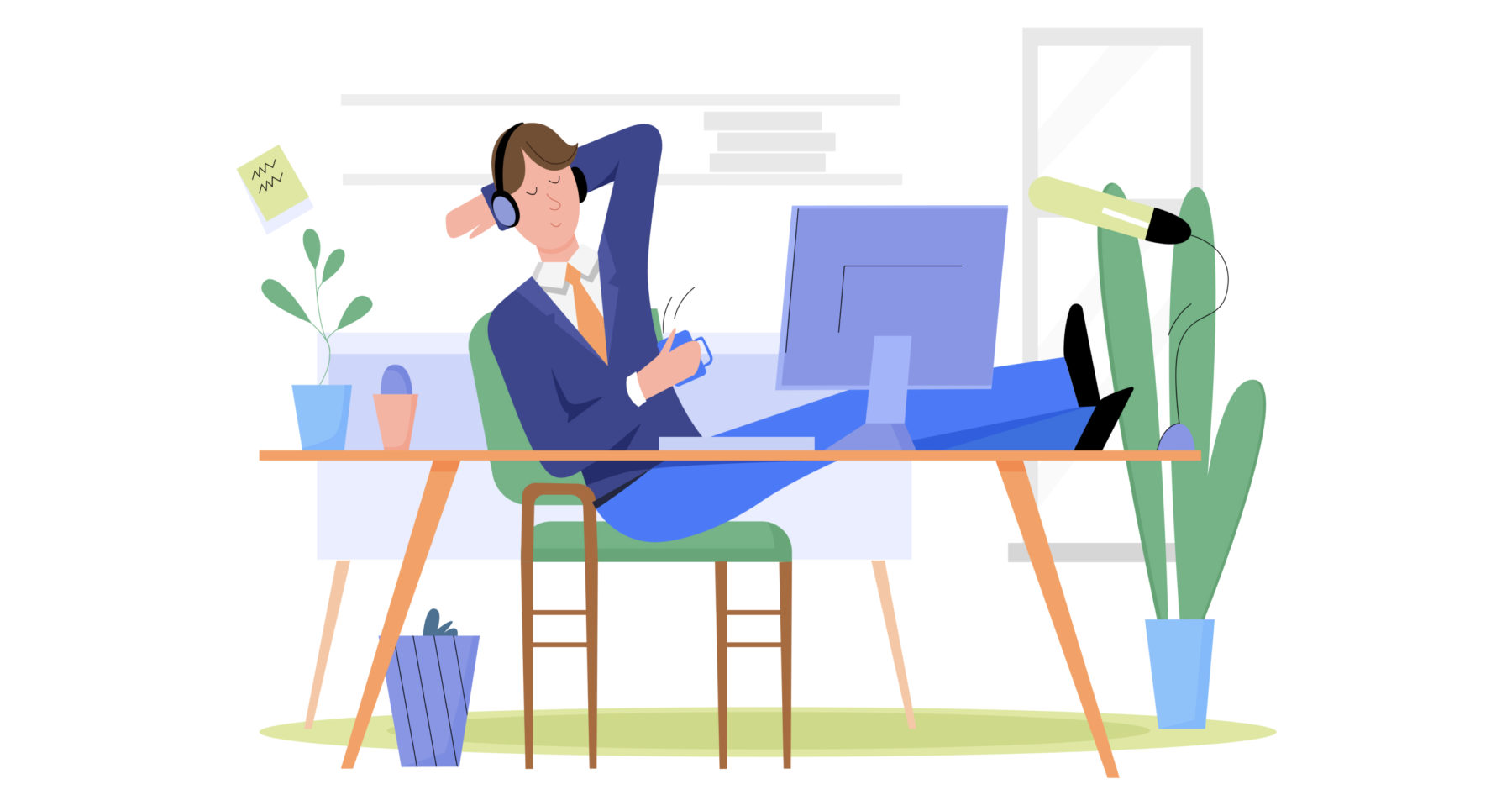 Communicate with local professional society
Have you ever told your family funny stories from work that no one understood? To fix this you need to join Facebook professional groups. There you can find interesting materials, new funny stories and be in the latest trends.
Interesting case study – https://daminion.net/case-studies/