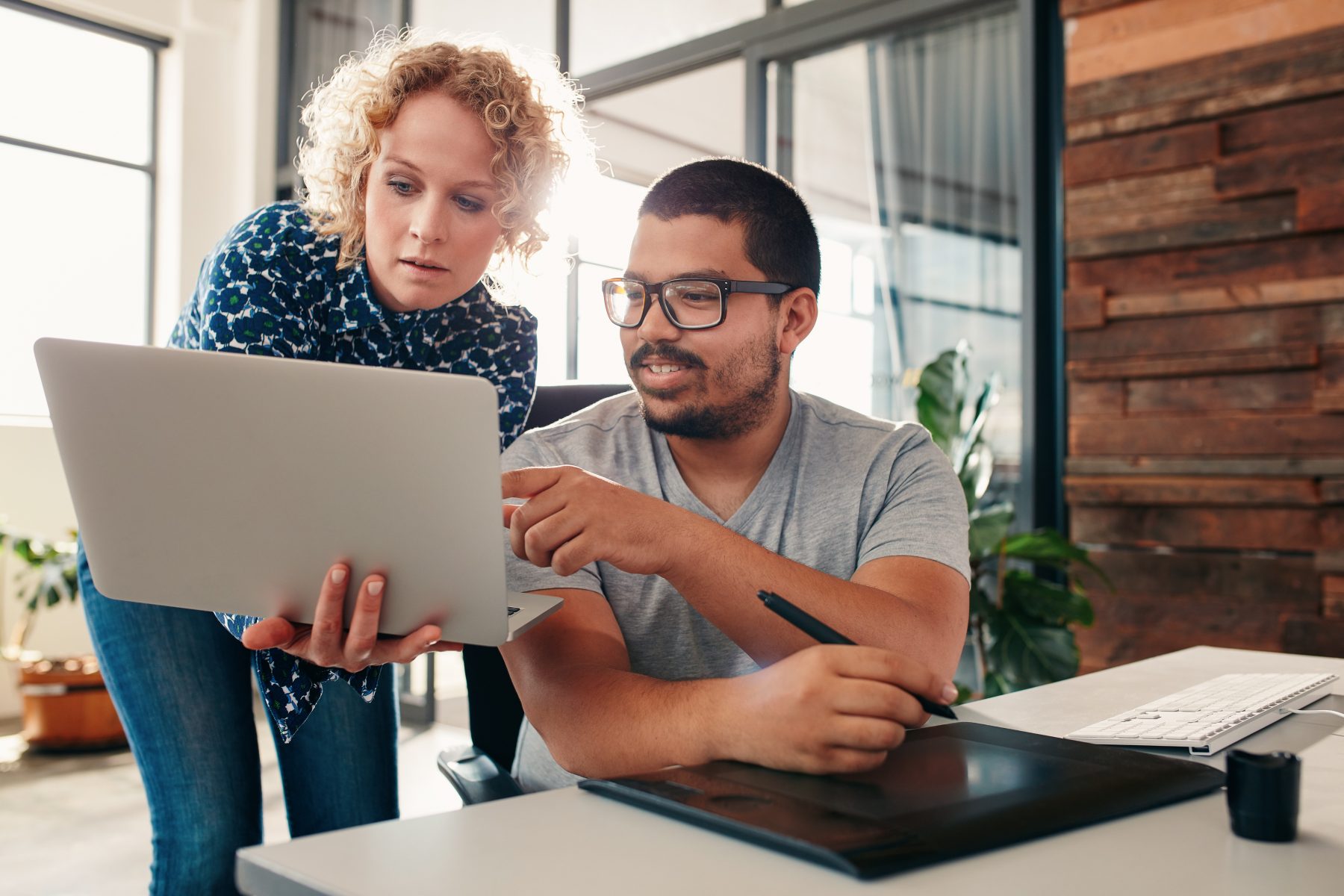 DAM benefits designers by delivering creative efficiency, especially when the demand for engaging, rich content is at an all-time high. A digital asset management system is a must to cut through the digital clutter.
Take the requests from your colleagues, for example. How many time are you asked for the most recent version of a logo? How many times do you convert files between formats? Or the yo-yo of sending files to and fro? At some stage, you are not even sure that you are working on the same file, let alone the right version. So what are the DAM benefits for designers?
Picture a world where all the tedious admin is no longer an issue and you can focus on the creative work. This is when Daminion works for you. DAM benefits designers, serving as a command centre for your digital assets. Allow assets in and out, and control access.
Here are ways that DAM benefits designers
1. Use a simple search, no more sorting through folders
Digital asset management benefits designers – Daminion DAM allows you to tag your assets with metadata and also reads existing metadata, for example, from stock photo agencies. As a result, you can search by keywords and filter your results. So you can narrow down existing search results with precision.
Daminion has a number of tagging, search and browsing methods. All tied together with metadata, empowering users to find exactly what they need.
2. Brand consistency – logos, guidelines and other files
Digital asset management benefit designers – all your current, up-to-date versions can be stored in one single location. So, everyone in your company has access to them. From there you can also share those files with media outlets, vendors and partners.
Create collections of images and use a simple share link or require a password. Shared collections make it easy to share files for any campaign, event, project, promotion or media purpose. With or without password protection, you have complete control.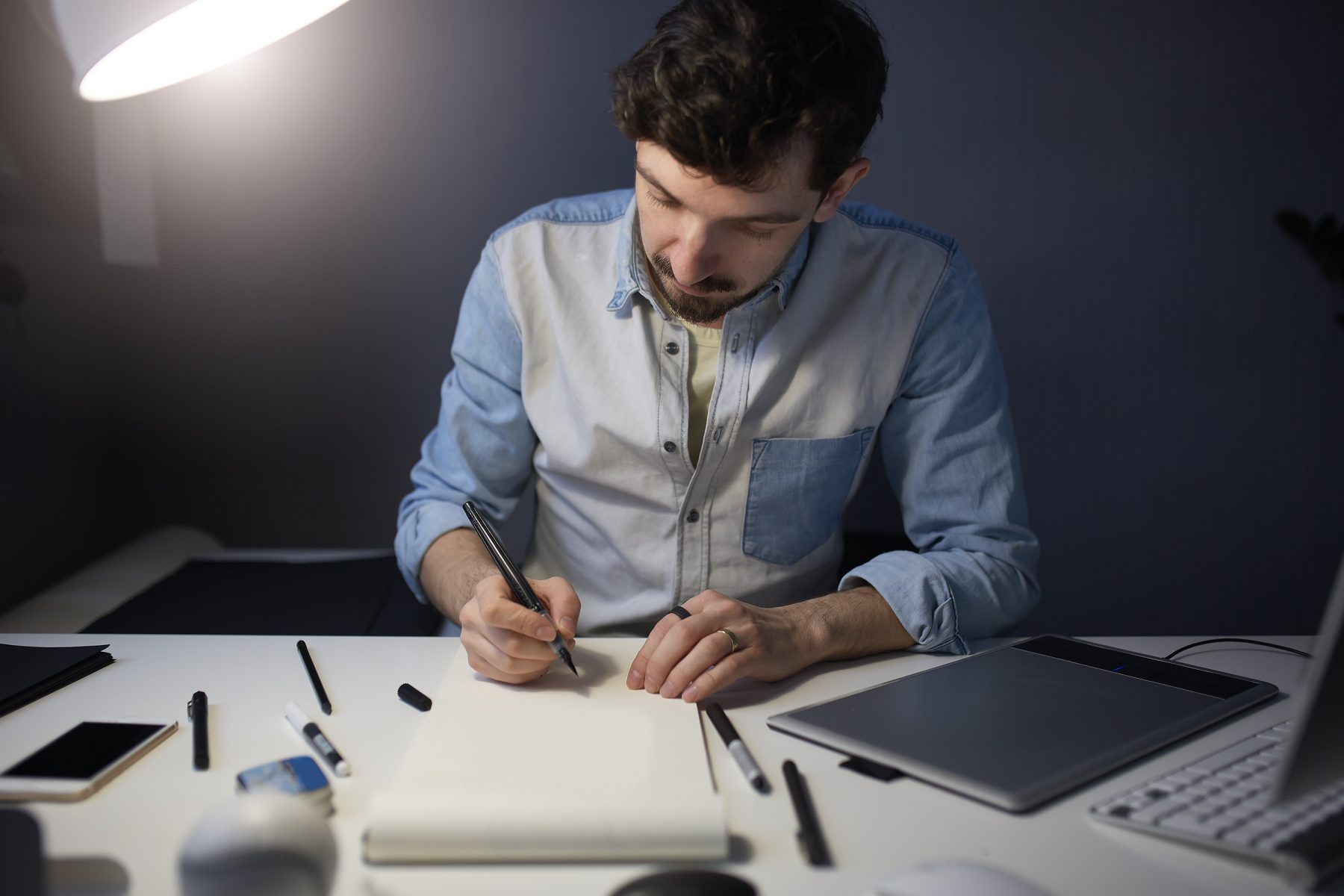 3. Share and collaborate in-house and externally
The design process is one of several cycles of feedback and collaboration. DAM benefits designers – add files that you are working on to a collection. Then share that collection with co-workers to make collaboration a breeze. Workflow and collaboration are cornerstone functions of Daminion DAM. After all, moving your projects out and along is why you use a DAM in the first place, right?
4. Version control history
When you work on files as a team, controlling different versions can be a nightmare. Are you using the latest version of that logo? If I change my logo, is the metadata retained? Does my asset remain in the collections I added it to?
DAM benefits designers – Daminion features a version control system that tracks all changes. You can quickly revert back to a previous version of your file. Explore the changes made. Step through all edits. It is like a time machine! An audit trail in action!
Also using a version control system ensures that you are working with the latest version. You will never be caught using last year's logo again!
5. Manage content – usage rights and licensing expiration.
We love to use stock photography and we employ photographers to shoot at events. If only managing the rights to those digital assets was not such a pain!
With Daminion Server you can set expiration dates on your digital assets. You can also perform reverse image searches. As a result, you will safeguard your company. Protect yourself from expensive legal copyright troubles. When you set expiration dates on your assets, users are prevented from exporting that asset. You can also do a reverse lookup. Find your assets online by searching with the Daminion software.
Managing rights is only part of your DAM. In addition to managing rights DAM benefits designers by ensuring compliance with license agreements.
In closing
There are many ways that a DAM from Daminion can save you time. There is an initial investment that pays off in the long run. Organization, efficiency and effectiveness – that is where you benefit.
If you ask yourself any of the following questions, get in touch with us to talk about DAM.
Do I have enough time to focus on design?
What happens to my work after I am done creating?
Can we streamline our process?
How do we quantify the value of our creative work?
Can we keep our brand consistent?
Getting started with Daminion
Are your corporate digital assets still disorganized or you want to check this? Request a demo and get all your questions answered with one of our resident customer champions.