Some clients asked the question: What are the advantages of Daminion over Lightroom? Does Daminion is the Adobe Lightroom alternative?
So I've decided to compile a significant list of the major differences between the two products. I should underline that both products are constantly improved, so the information below may get slightly outdated.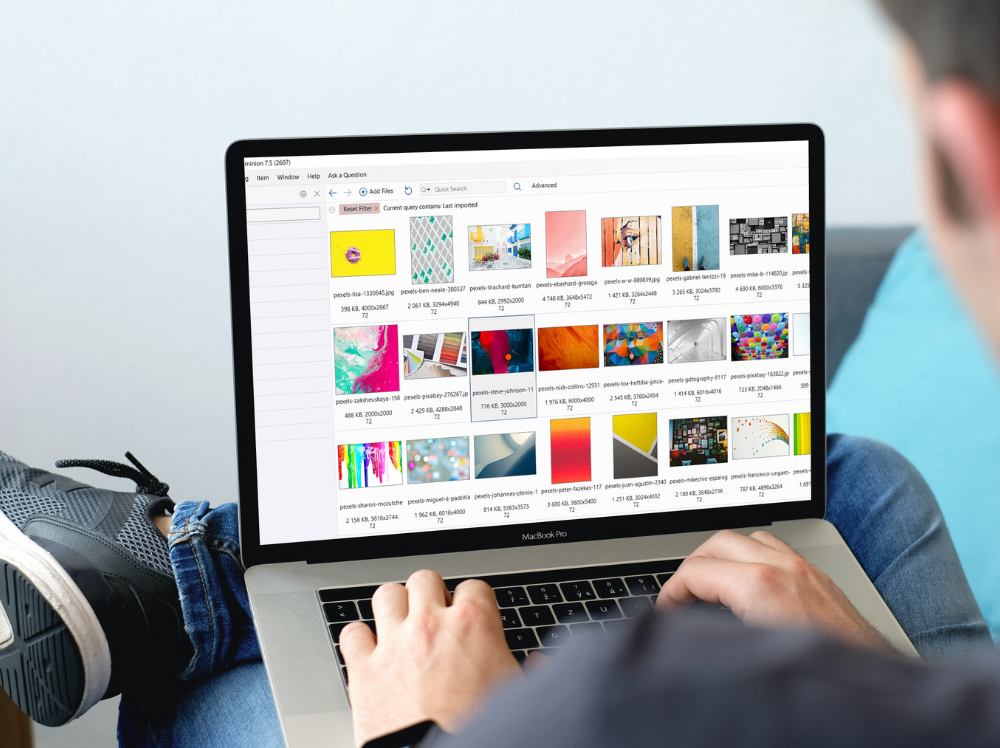 Lightroom – is primarily a first-rate Camera RAW editor with built-in photo management and presentation tools for professional photographers.
Daminion – is a Digital Asset Management solution that focuses on management and presentation only and doesn't include any built-in editing capabilities. But! You can use built-in integrations with third-party apps.
The key benefit of Daminion is Multi-user access for creative teams and affordable price for individuals. Lightroom does not provide multi-user access.
Choose yourself:
Lite Version is for home users, photographers, and individual professionals who use multiple PCs or have extensive archives.
Local Version is one of the best on-premise DAM tools for production and creative teams, from small companies to large enterprises.
Subscribe to our Newsletter
Daminion Local benefits:
Works for multiple users across a network.
Controls access to media content by user roles.
Audits files. It's easy to find out who made what changes to your content – and why.
Version Control. You'll never have to lose a good idea again through someone overwriting your file edits.
You can read more here.
Daminion Lite benefits:
You can open multiple catalogs simultaneously as web browser pages.
Photos can easily move between catalogs.
Tags describe all information about media files.
Automatically synchronizing tags with file metadata without user interference.
You work with a small set of tags, do your primary job, and don't worry about metadata.
Support searches using boolean expressions (AND/OR)
Advanced Search helps you to locate assets with any set of query parameters (more than 100 properties) in conjunction with boolean "And/Or" operations and a set of conditions like: "Contains", "Starts with", "Matches", etc.
Saved Searches. Think of it as dynamic collections. Any time a picture with particular properties appears in the catalog, the collection will automatically grow, and you can view it with a single mouse click.
Support hierarchical tags, with no limitation on nesting levels: categories, people, place, keywords, events, etc. With Lightroom, your limit is hierarchical keywords only.
So, besides Photo and Video formats, our software supports PDF, BMP, PSD, PNG, GIF, Vector, Office, and Audio formats. More than 100 file types.
Version Control. It ends the problem of work redone because you've lost your original versions!
Send to Email and optimize images "on the fly."
Lightroom benefits
Lightroom has a superb built-in Camera RAW editor. However, we don't offer Camera RAW editing capabilities as such. Daminion can read Camera RAW metadata, generate previews, and supports built-in JPEG previews. It also allows you to write metadata back to some Camera RAW formats.
Mac version. Our solution is mainly for Windows. We understand that 50% of photographers are Mac users.
Effective web-publishing. This function we will add in future versions of Daminion