Design asset management, or DAM, is crucial for designers as it liberates the time necessary for unleashing creativity. However, obtaining buy-in from management can be a challenge. Creatives often find themselves navigating the fine balance between efficiency and creativity in the realm of creative asset management.
When you reduce the time spent on administrative tasks, you open the floor to creativity. Here a DAMS from Daminion can help your team.
With Daminion, you will create a central content hub. Your whole team can stay on the same page. Everybody can store, find and share content and your projects will run smoothly.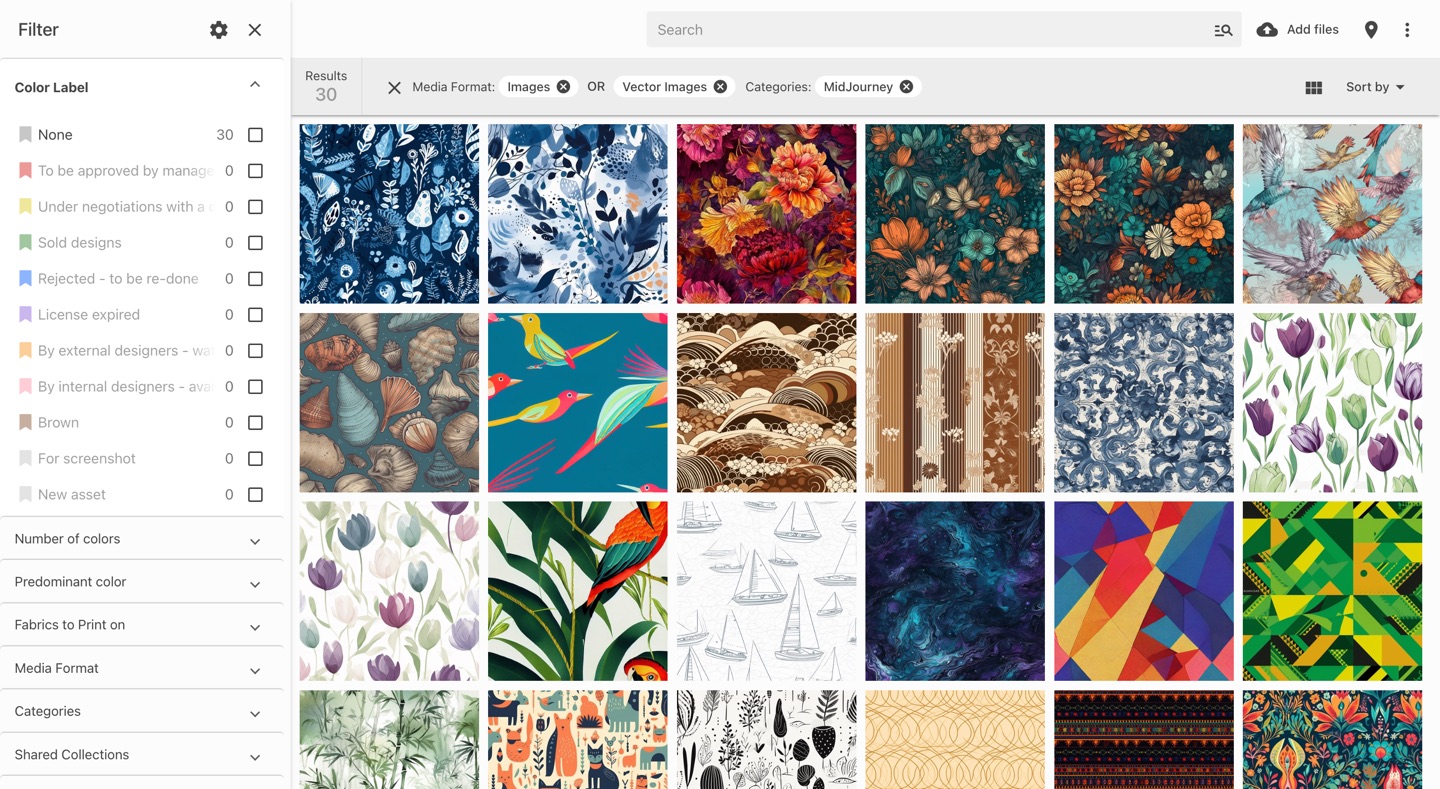 DAM for designers team – the grind
We all know the daily grind: getting briefs, assigning tasks, conceptualizing, feedback, assets and everything in between. A deluge of content is created daily. The final work needs to be distributed within the team as well as external parties.
Digital asset management is an important tool for designers. Because it cuts out the frustration of repetitive manual work and communication breakdowns and help manage workflow.
DAM for Designers
Discover the specific benefits of DAM systems and Daminion for design teams.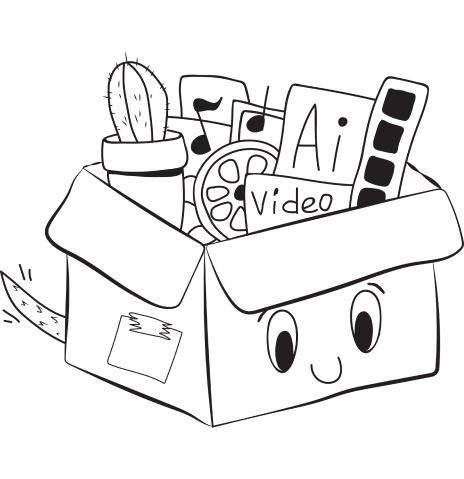 DAM gives you a competitive edge as a result. This is vital in a fast-paced industry that demands quality creative content that is created quickly and on-demand.
Designers create and distribute marketing campaigns, posters, flyers, advertising and social media banners, e-books to name a few. Also, every recipient prefers a different delivery method and format. And we wonder why creative work quickly turns into chaos!
Daminion in Textile Design




We interviewed some of our clients and compiled their list of why DAM is important for designers.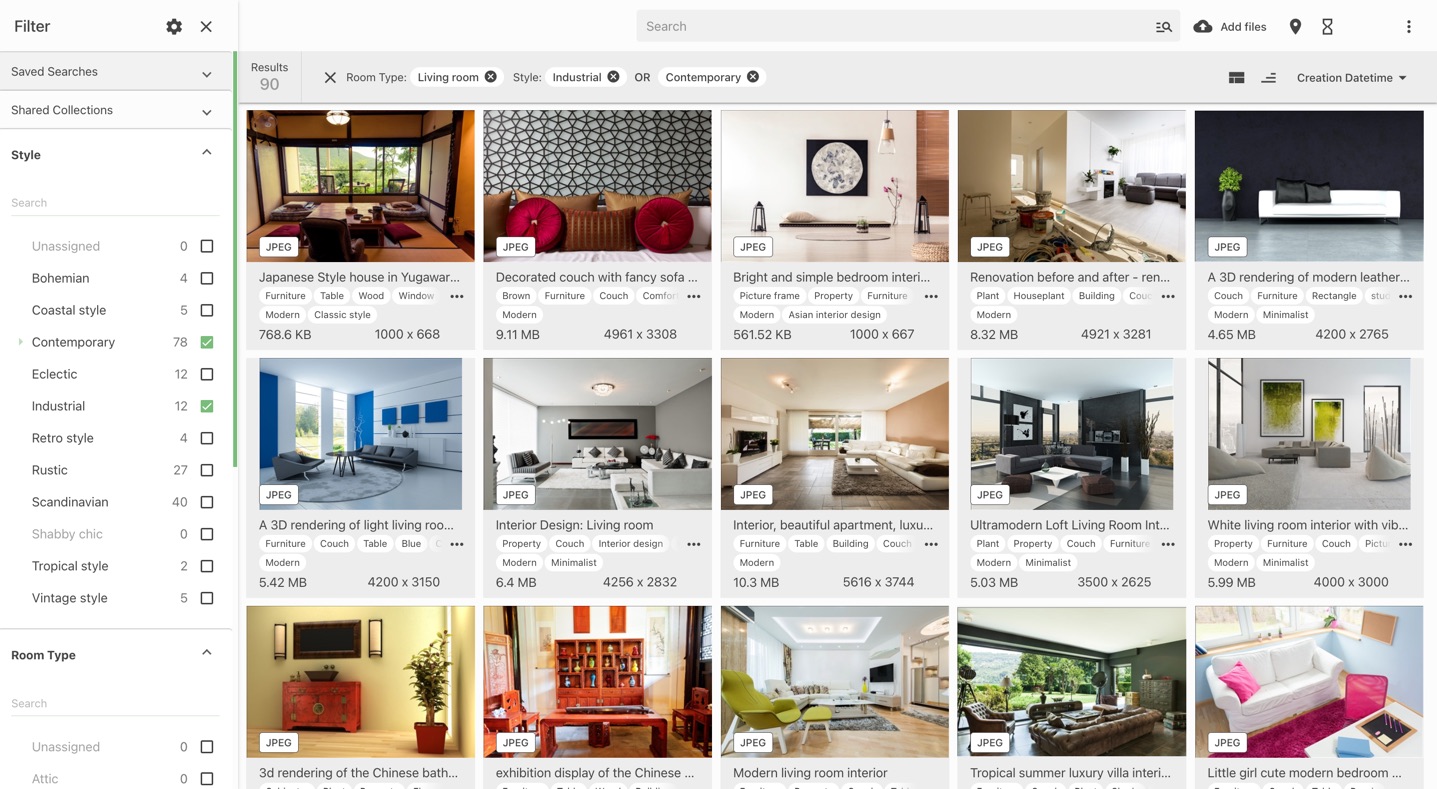 Ubiquity is the new exclusivity
Soon, your digital assets will be everywhere. So, why does DAM matter for designers? The real challenge lies in effectively managing an ever-expanding collection of digital assets within a robust image repository software.
Simple tasks, such as locating the latest banner version, archiving an outdated logo, or updating a template, can turn into a daunting endeavor without a DAM. Fortunately, Daminion offers built-in version control to ease this process.
Yet, the paramount mission for your design or creative team remains: maintaining brand consistency and identity. If your brand fails to stay consistent across all channels, your design team has not met its objective. A Daminion DAM for designers ensures your brand stays on target.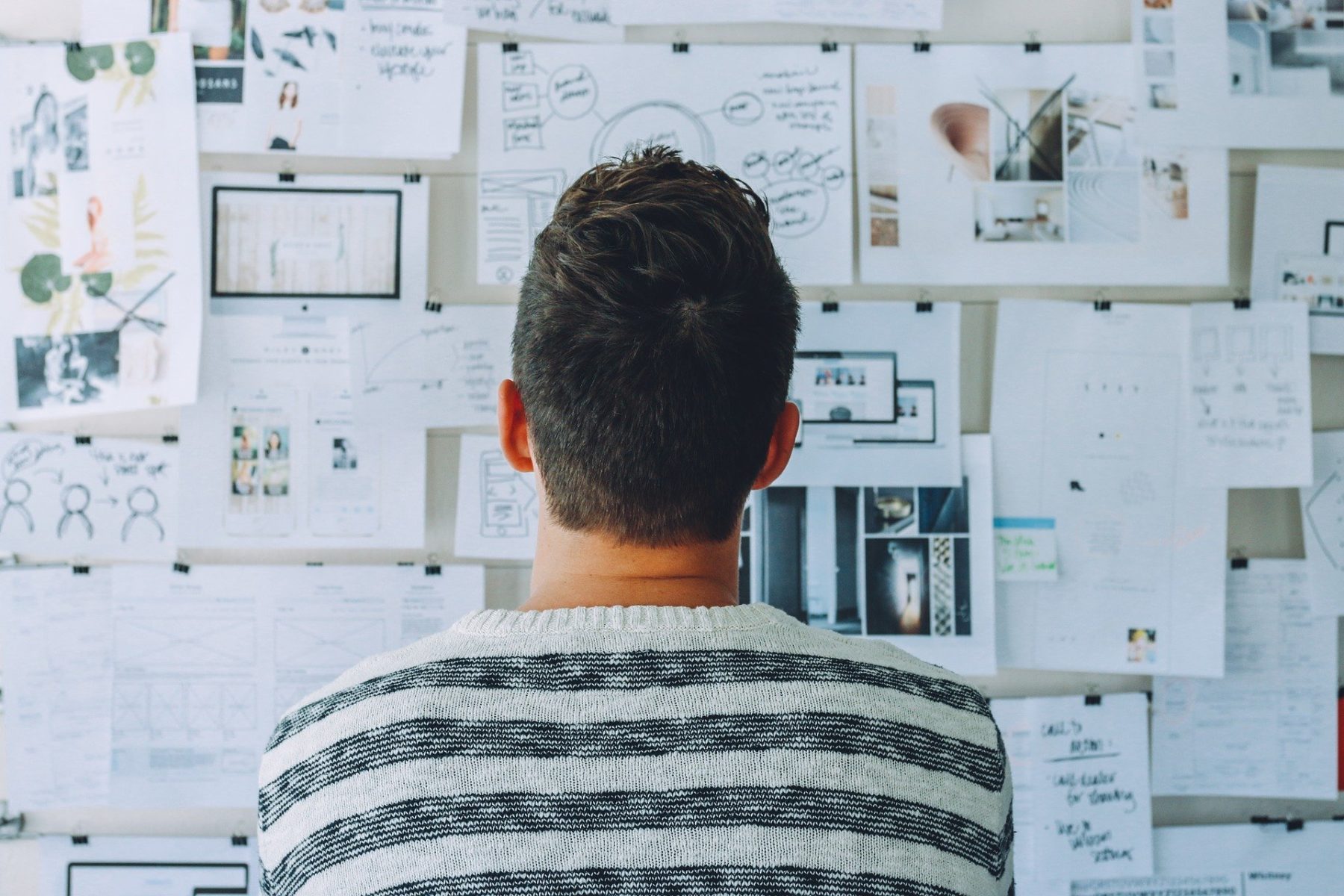 Advantages of having a Digital Asset Management System
Single source of truth and simplified access
How many times have you had to hunt down the "original version" of a design? After spending hours looking through endless folders all over the network, you end up with 10 different versions. And you eventually discard the design because the original work is lost in the revisions.
To get buy-in from management, motivate the critical nature of maintaining the integrity of your asset store.
With a Digital Asset Management system for designers, by Daminion, you can secure your assets on your own private server. With Daminion, File servers, as well as network drives, are indexed automatically.
Designers, marketers and your sales team can quickly find the correct version of your designs. Search by entering a keyword, filename or tag. Efficiency saves you time and therefore saves you money.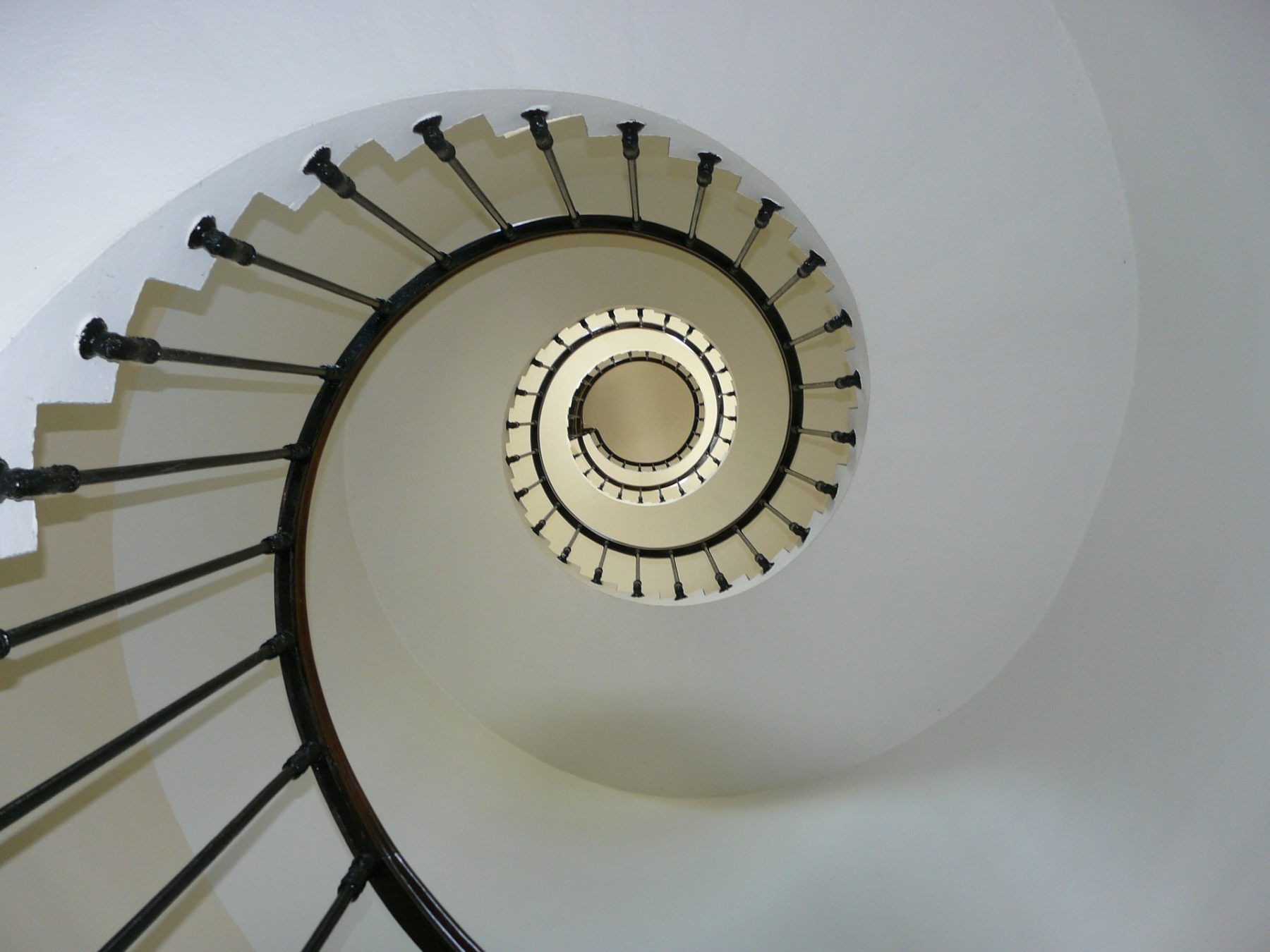 Creativity and unlimited inspiration
Your library contains files that your team uses to draw inspiration from. These may be stock images and assets, previous work or guidelines and briefing documents from clients. When your team has inspiration "on tap" their creativity will flourish.
To get buy-in from management, motivate how a single source of inspirational content will save time. Designers do not waste hours on several different portals.
Case Study with Polak & Friends
Discover How the Polak & Friends design and marketing agency Streamlined Management of Their Digital Assets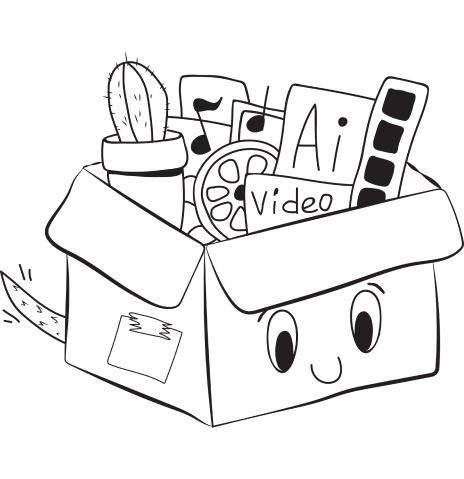 Picture the scenario where your team has to do a new campaign for one of your long-standing clients. The client wants a reworking of a successful campaign they ran 2 years ago.
Now you can quickly with a single query browse and look at the relevant designs, the supporting files, and documentation. When these files are tagged with a project label they are easily accessible to the new team.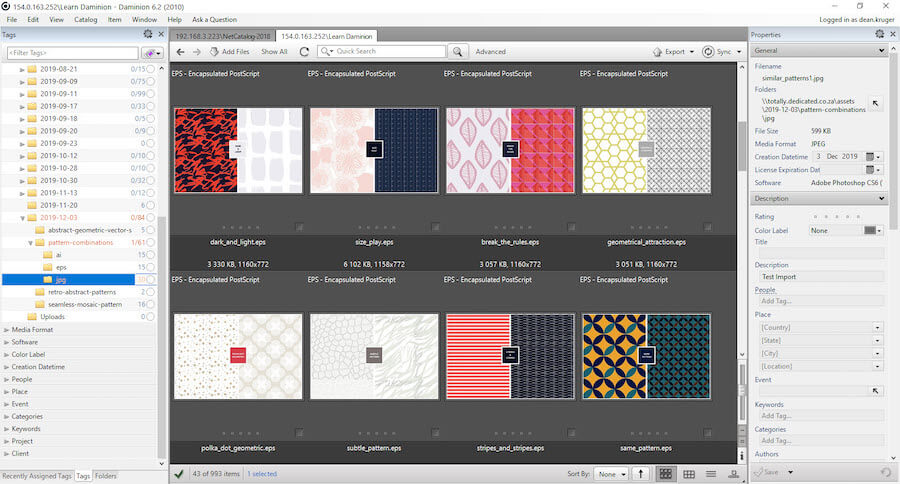 Let's not re-invent the wheel
We often re-use and repurpose existing designs. Having a well-described asset library will help your designers to quickly find inspiration to help their creative process. Therefore, re-using your existing material also results in a cost-saving.
As a result of having an existing library of designs and previous work to draw material and inspiration from, your team will be more inspired and more productive.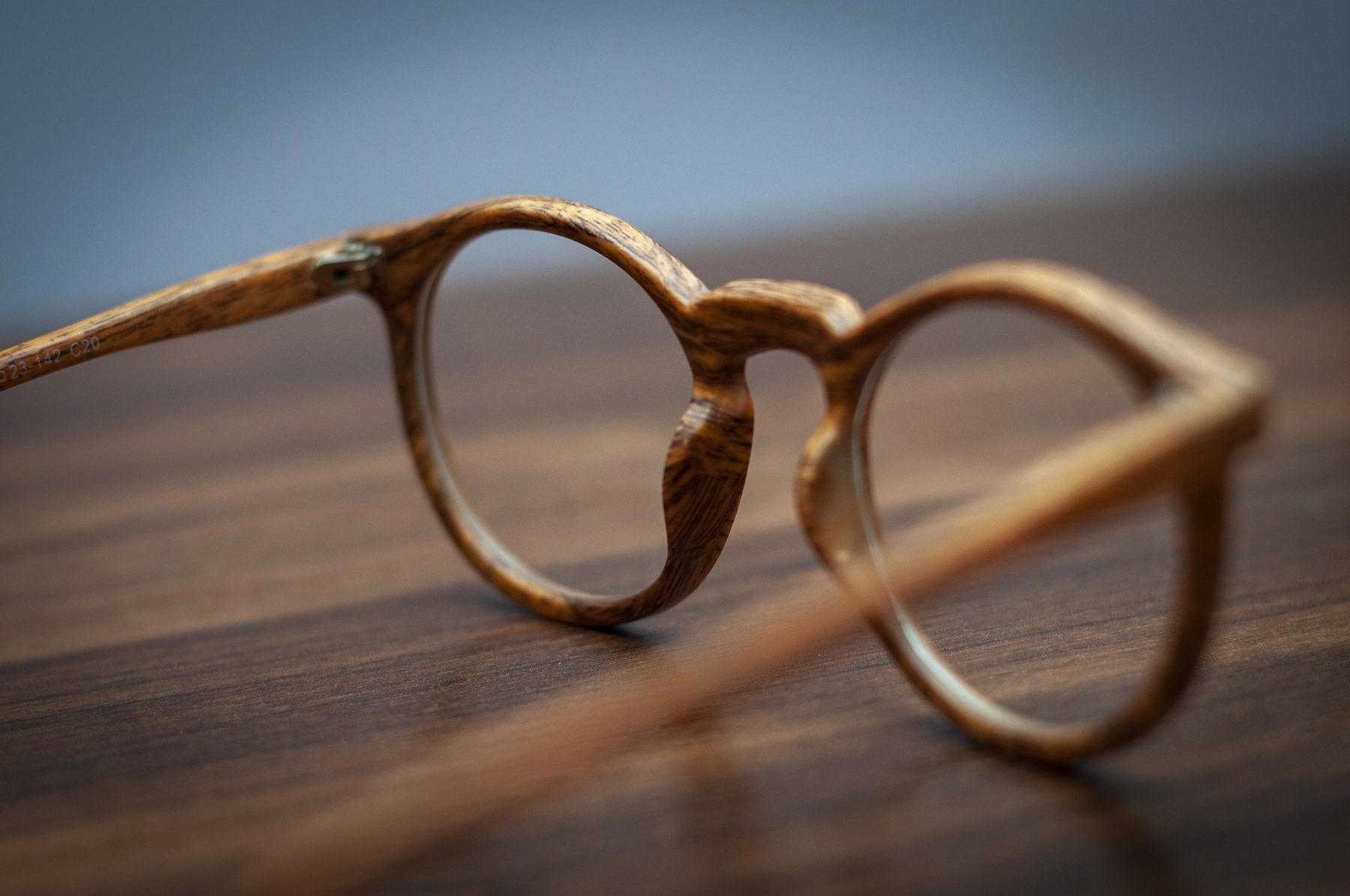 High-quality thumbnails and previews
With broad format support, Daminion generates thumbnails of a variety of different file formats. While the old way of opening files one at a time might have worked in the past, but viewing your catalog as a grid of thumbnails will speed up your workflow exponentially.
Searches are visual and results are available instantly to browse as opposed to poking around endless groups of folders or, on the other hand, using the operating system's slow file search.
Daminion supports designers
Free yourself from administrative tasks to focus on creativity
Increase and encourage the use of completed design work. In house and externally.
Control brand identity and guidelines.
Digital asset single source of truth.
Centralized storage and quick, powerful search.
Streamlined workflows and asset notation.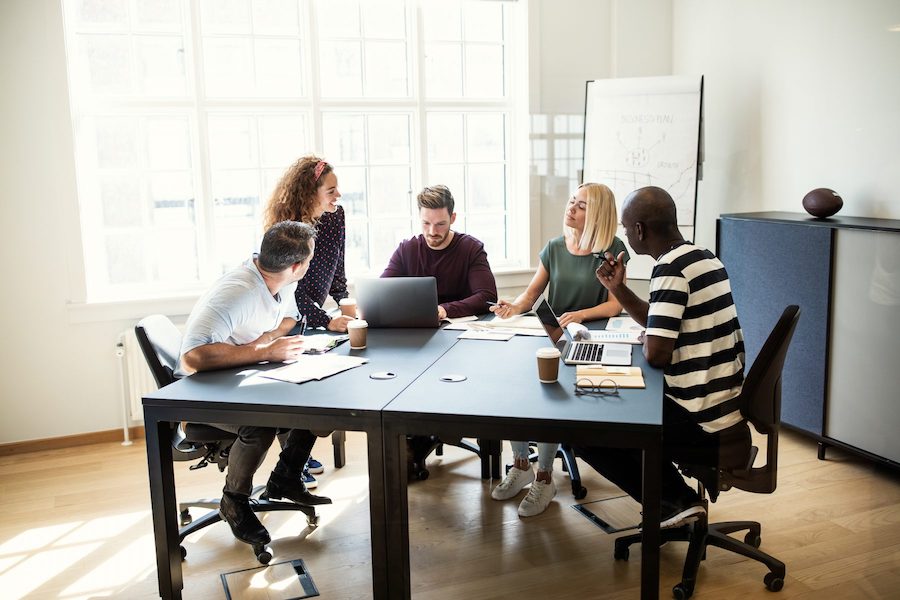 Here are ways that DAM benefits designers
Use a simple search, no more sorting through folders
Brand consistency – logos, guidelines and other files
Share and collaborate in-house and externally
Version control history
Manage content – usage rights and licensing expiration.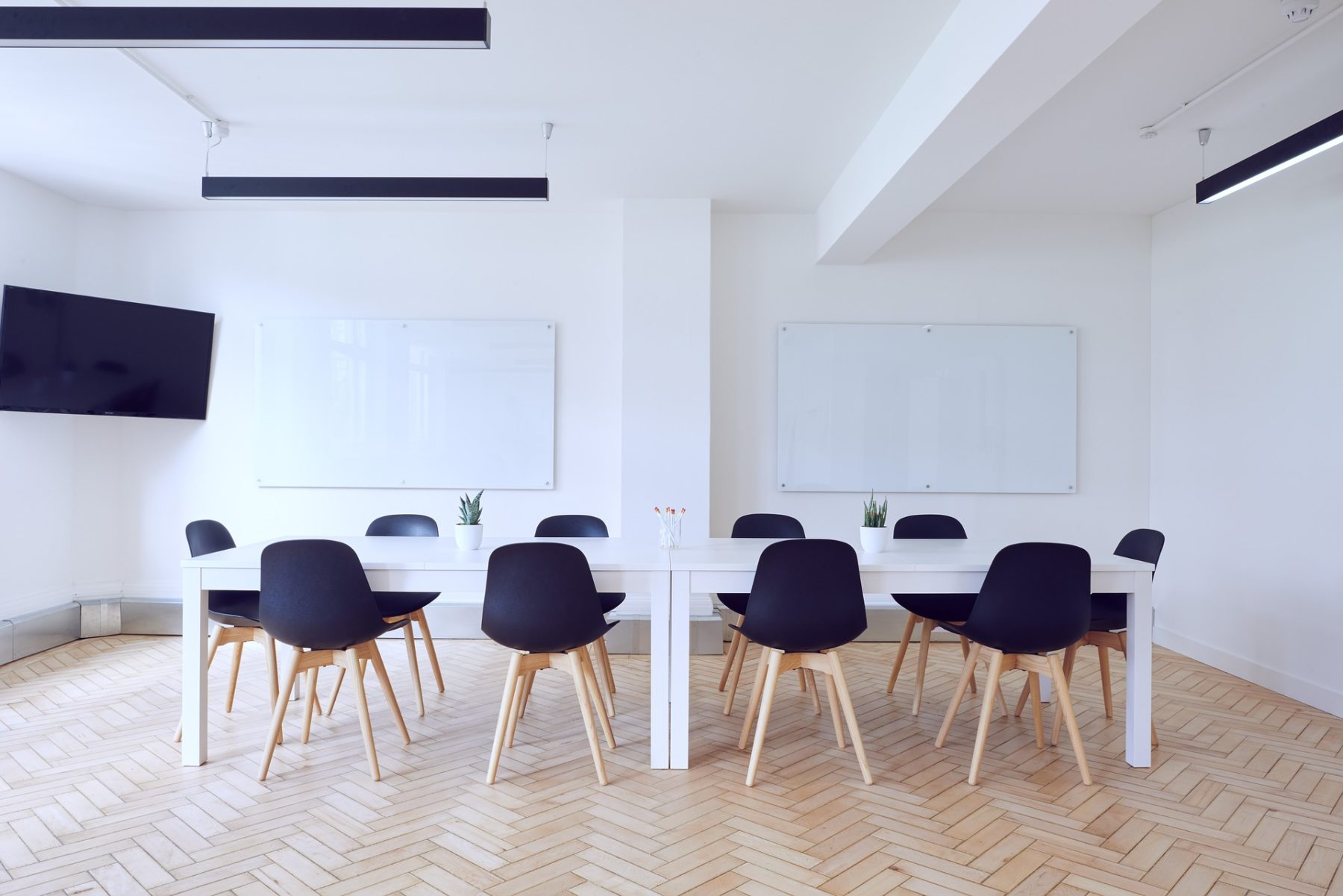 How to sell a DAMS to your manager
On average without a DAM for designers, your team spends 65 hours every year per person just searching for digital assets. As a result, your company will waste months across teams.
Also, what can your designers do with an extra 65 hours? But how to get buy-in from management? Bring that number to your manager and explain the benefits listed above.
The bottom line? DAM is important for designers. Your team will track campaigns easier, and identify the assets that were key to that success. If you look good, your boss looks good.
As your team gets efficient, they can build brand identity through design, and marketing ventures. When your marketers aren't waiting for approved assets they can implement campaigns, and improve the work they're doing faster, improving results for the company.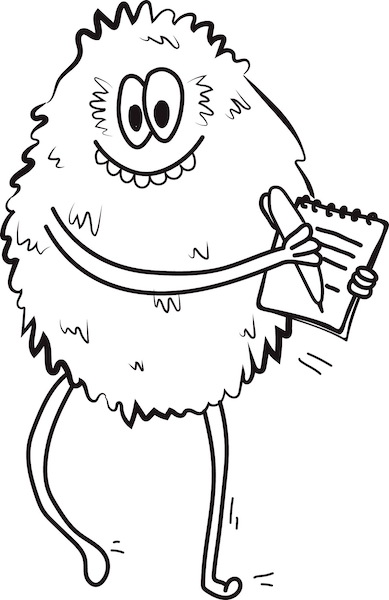 Get Your Free DAM Checklist
A concise checklist to help you assess if your organization requires a DAM.