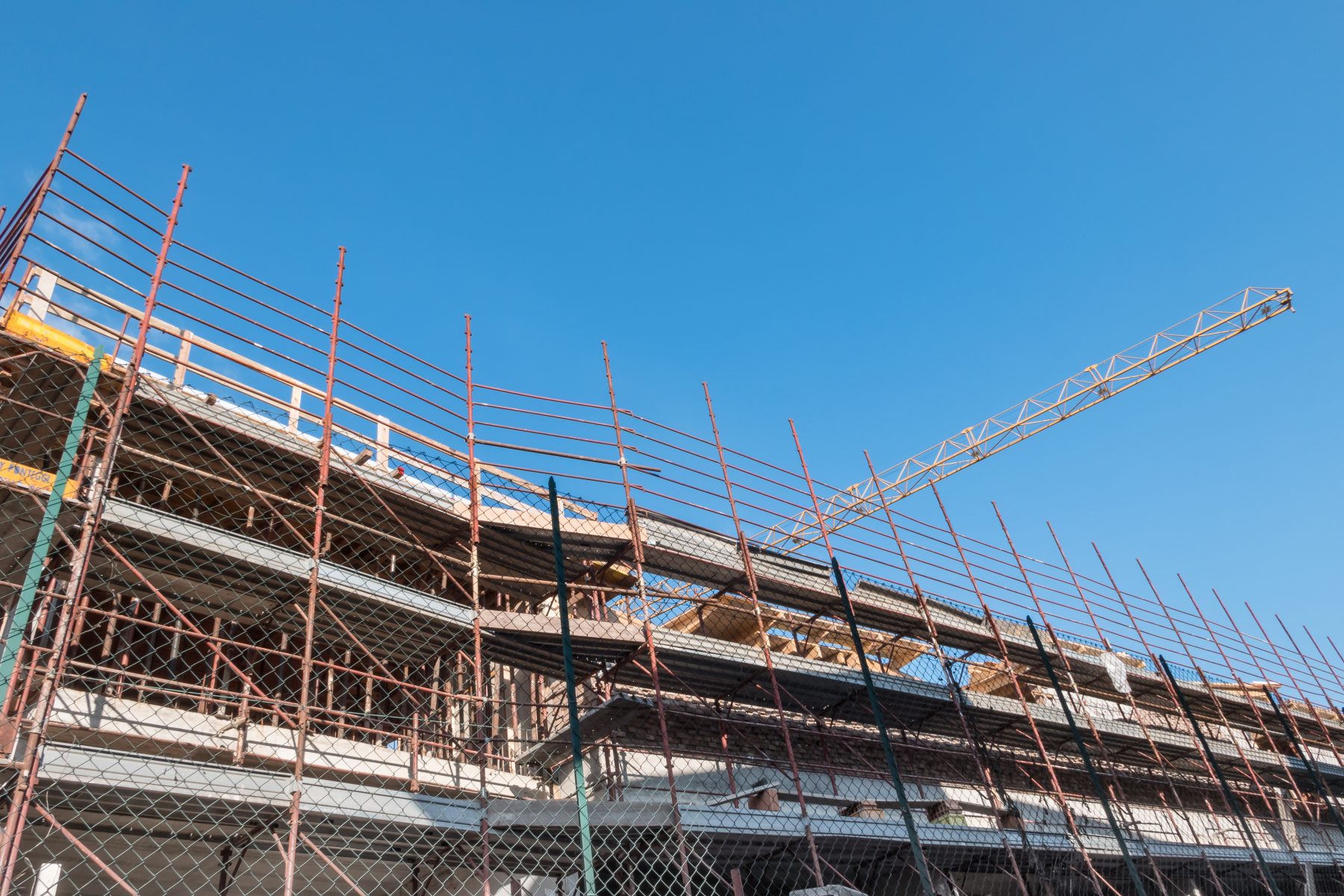 Why do you need digital asset management for construction companies? With every project, a construction company's image library grows. You will collect images of prospective sites and projects in progress. Besides, your completed projects will also feature prominently. You need to store your digital assets safely in a DAM for construction, in addition to them being searchable and usable. Your library of digital assets allows you to showcase your expertise.
Keep your finger on the trigger and your eye on the prize
You are a project or site manager and it is a challenge to keep your construction project safe and productive. Knowing the required tools and equipment and getting them to the site takes planning. Likewise, compliance with health and safety regulations take up a fair amount of time. Certainly, managing all the digital assets connected to your project is the last thing you need! This is why you need a system built to handle digital asset management for construction, specifically.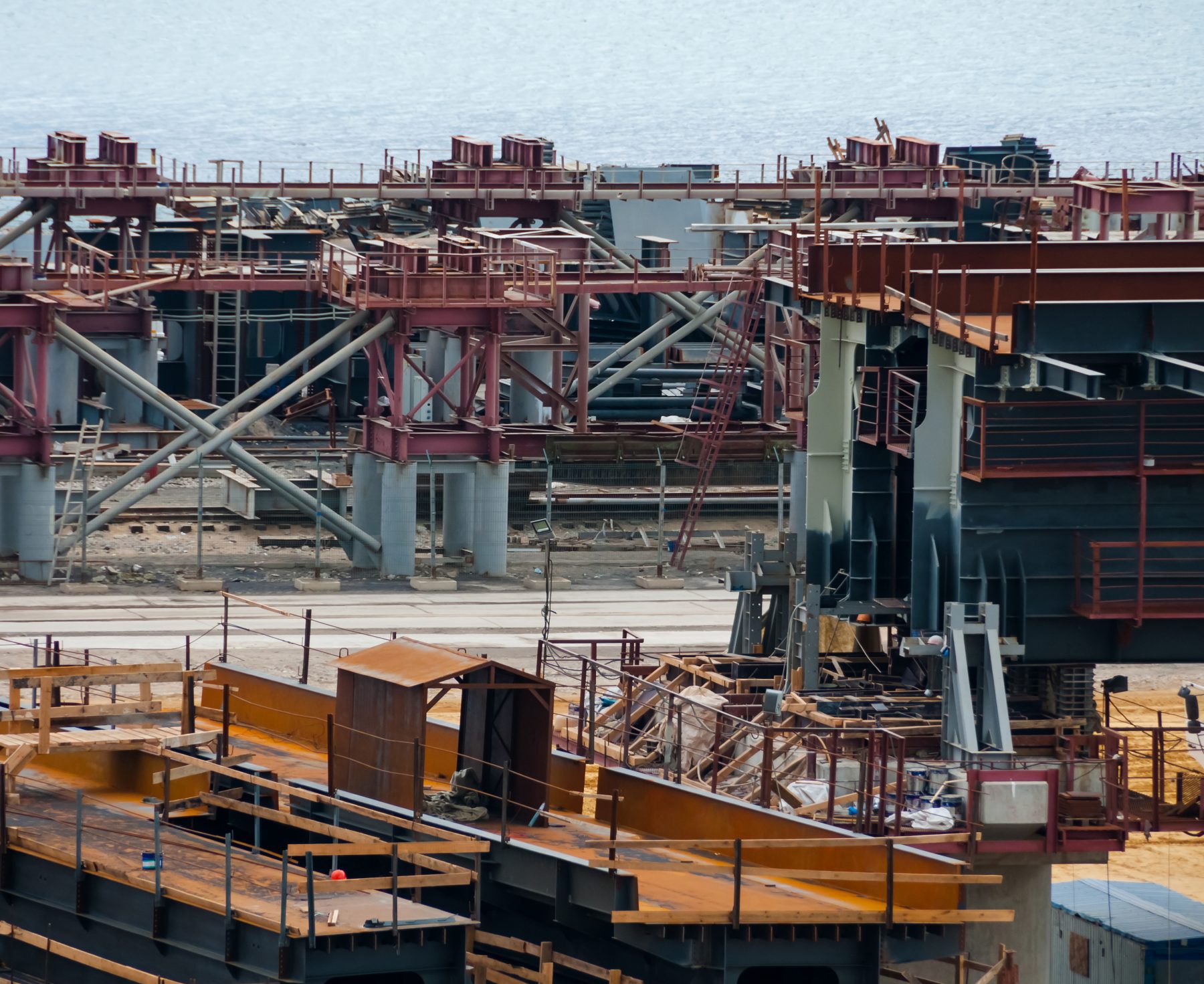 How does DAM benefit your construction company?
Daminion Server is the perfect solution for construction companies to manage all their digital assets. We work with many construction companies in the industry and we know how important your digital assets are.
For that reason we built a DAM solution that fits your needs!
Firstly, easily find your files using keywords, categories and a vast array of descriptors.
Secondly, quickly preview and share files.
Thirdly, empower your teams with content.
Fourthly, manage large and complex files, like CAD layouts, drone footage, etc.
The benefits of DAM for construction workflow
Presentations – find media quickly and effortlessly to include in your presentations. Great-looking images add value to marketing materials and proposals.
Reporting – at any stage you can instantly refer back to incident reports. Track your progress and get a timeline of your project. This is certainly where the true value of digital asset management for construction companies lie.
Blog and social media entries – your social media and blog entries detail who you are. They give insight into what your company does. Keep your content fresh and relevant with Daminion DAM for construction companies. Your assets are easy to find and in the right format and size.
Website content – your website is probably the first impression that your clients will get of you. Streamline the process of putting your best and newest digital assets online.
Case studies – you can compile case studies with ease knowing that you can easily find relevant digital assets and documentation.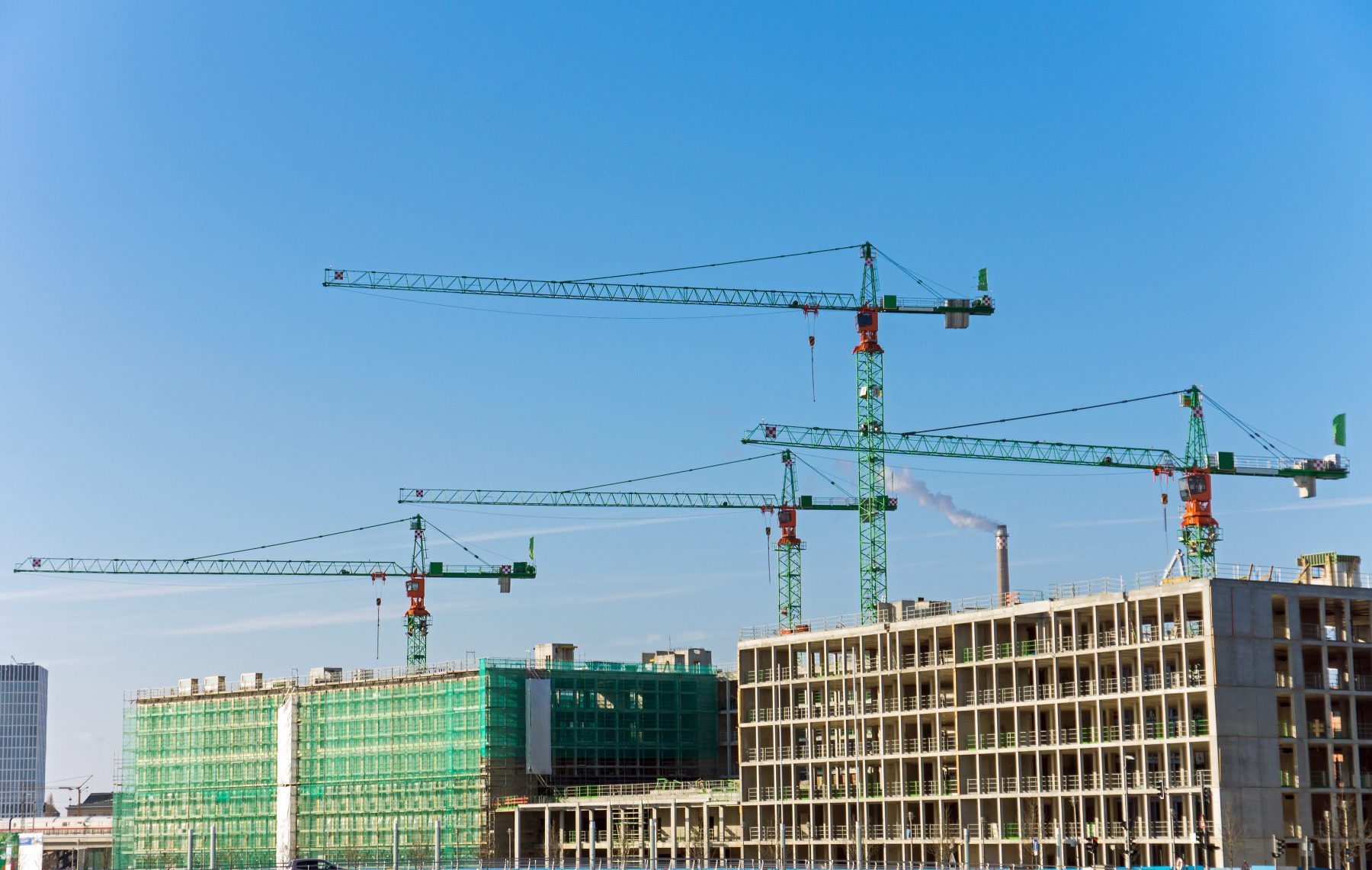 Collaboration for construction teams
Every construction project requires input and feedback from many different professionals. But a team of project managers, architects, designers, construction project managers and a sales team will often waste resources. Time is the most important and expensive resource that teams waste trying to find and share files.
With Daminion Server, the DAM for construction companies, you can use your digital library as an online or onsite tool to collaborate. So your team can collaborate across locations and departments. Site managers can add assets onsite. Project managers can access assets from the office. Clients can review progress from anywhere.
Challenges that we help
construction companies solve
Managing your photos, videos, 3d and design files with Daminion Server for all your work in progress and completed projects.
Sharing large and complex files (CAD drawings) in addition to rich media files.
Giving communication and marketing departments quick access to news releases, kits and reports.
Speeding up production and collaboration between departments.
Outputting personalized content for projects at scale.
Ensuring that administrative template documents are available when needed.
Benefits that construction companies see with Daminion
Use keywords & categories in addition to a variety of metadata to find your assets. Do this quickly and effortlessly.
Share and preview collections of assets quickly. Moreover, do not concern yourself with filetype or filesize.
Empowers construction, sales, marketing and communication teams with content and templates.
Most importantly, enable all your offices and partners by giving worldwide access.
Above all, lubricate investor relations with easy access to press kits and reports.
Custom export large files to various media formats. In addition, ensure that only on-brand, appropriately transformed media is available.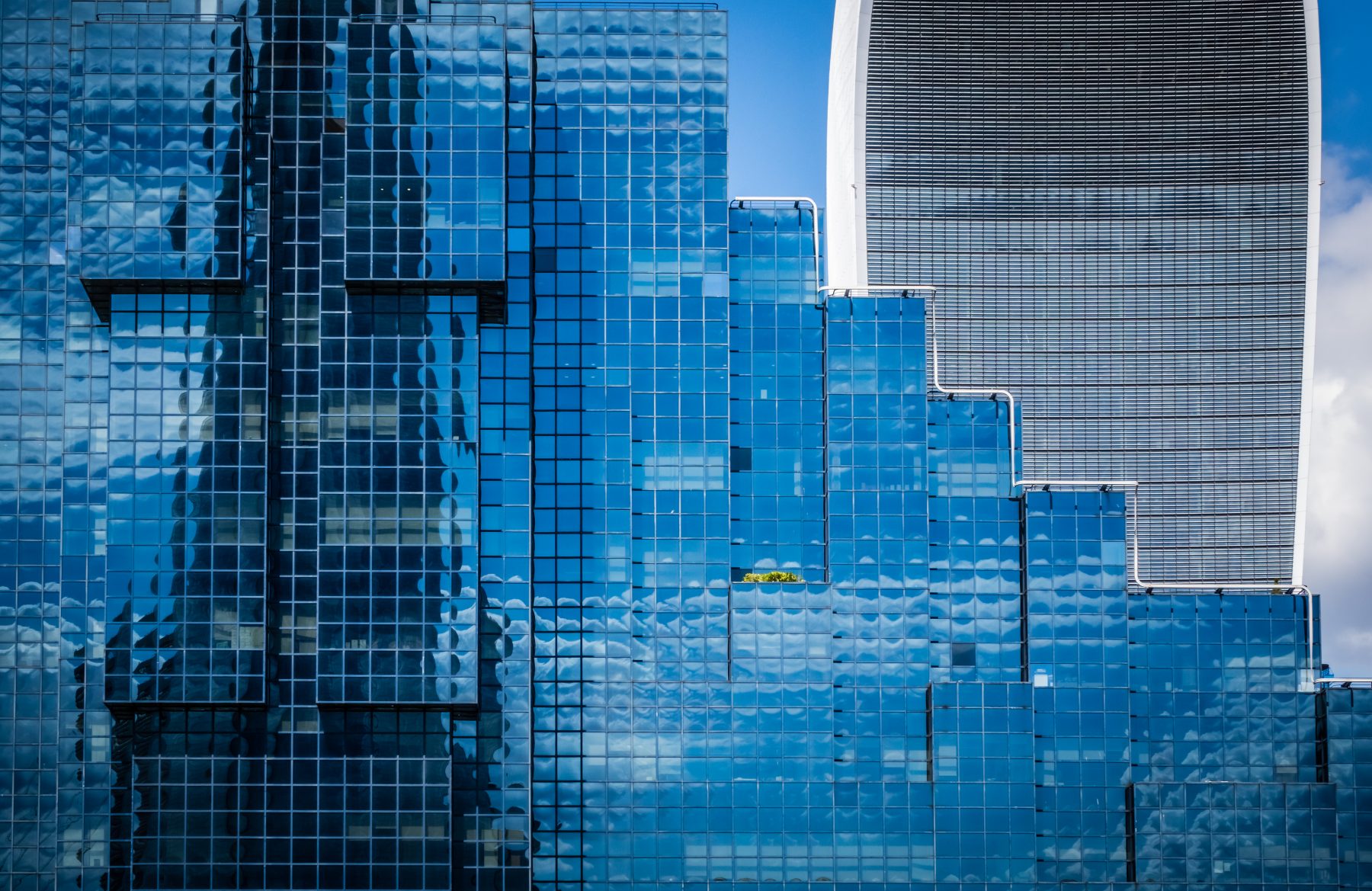 With a DAM solution from Daminion you can…
Increase productivity and efficiency. So, locate the right asset at the right time.
Centralise your digital assets across sites and offices. As a result, no more frantic phone calls to satellite offices, looking for files!
Re-purpose existing content. Avoid recreating work at additional expense. Get the most value from your existing content.
Automate workflow with saved searches, collections and queries.
Use a powerful search function to locate your assets in contrast to spending hours flipping through endless folders.
In conclusion
To summarize – with the advent of the digital age, construction has acquired a digital element as well. Digital assets add value to your business. DAM systems help you to manage all aspects of your digital workflow.
---
Getting started with Daminion
Are your corporate digital assets still disorganized or you want to check this? Request a demo and get all your questions answered with one of our resident customer champions.