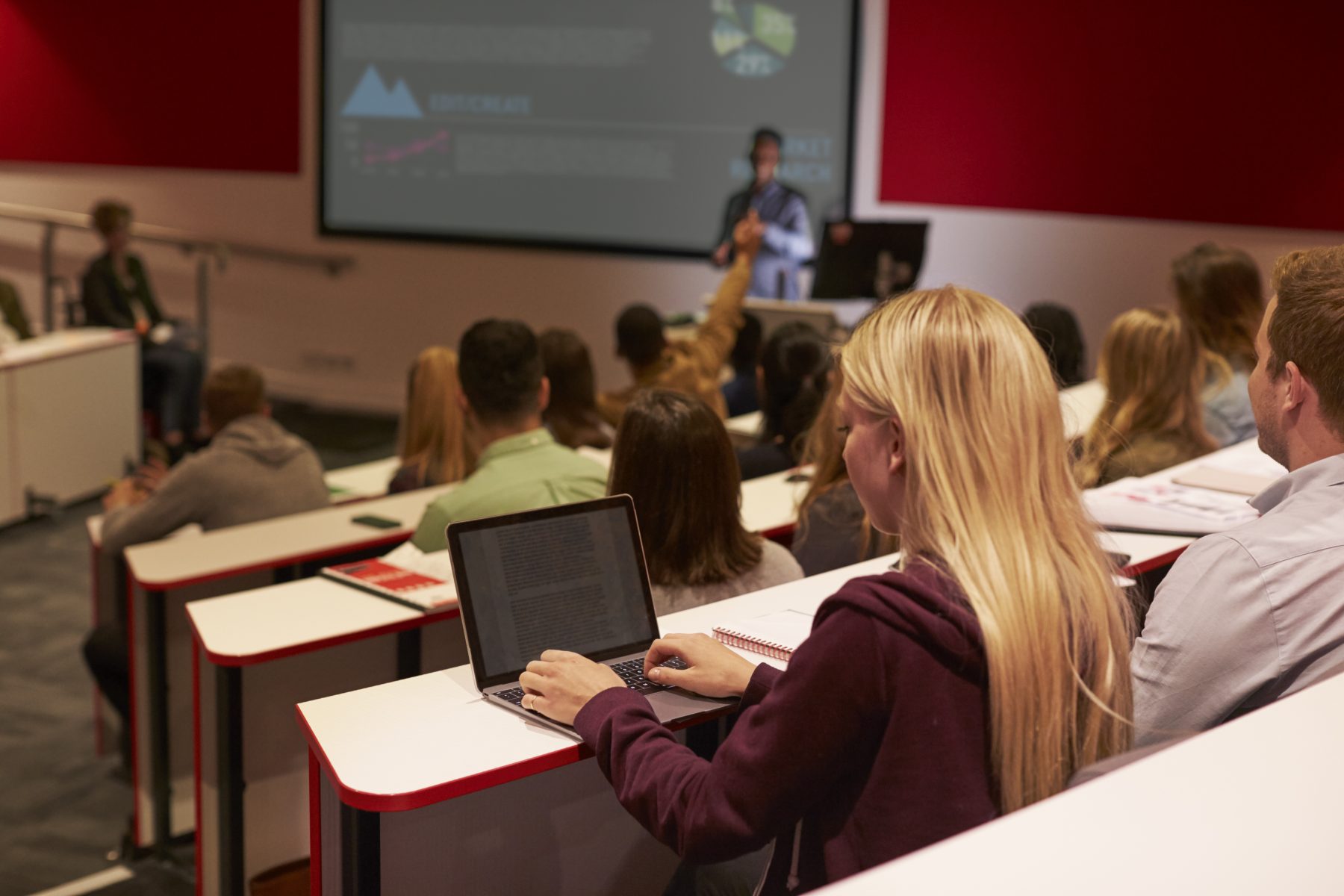 Are you managing your digital files effectively in your college or university? Why should you concern yourself with digital asset management for education? You realise, five minutes into a lecture, that you have to find files for your class on the university servers. So your heart skips a beat because you know that shared drives, various servers and cloud storage are likely candidates.
So right there and then you launch into your quest for the holy grail of managing digital files. The task of finding them! Just like King Arthurs knights, you scour every corner of the digital kingdom, leaving no folder unexamined! As a result, your students are watching you flipping through a set of folders.
Does our institution embrace technology?
Have you ever asked yourself: "Are we using our current systems effectively? Why do I struggle to manage my digital files?" How can digital asset management for education even improve my workflow? For every blessing that computer systems deliver to your front door, a curse is soon to follow. You find yourself torn between the convenience that technology offers and the complexity surrounding it.
Computing, the internet, email and file sharing have changed the way that we teach fundamentally. The days of searching for material in a college or university library or file cabinet are gone. They have been replaced by searching your computer to find digital files.
We liberate ourselves from physically using reference material at university with digital asset management for education. On the other hand, Murphy's law dictates that for every problem technology solves, a new one will raise its head. A never-ending game of whack-a-mole. You find yourself pulling your hair when trying to manage digital files!
The very same principle applies when you are searching or managing digital files. In a twisted game of fate, problems only pop up when you have no time to find your digital files! Let's look at some of the areas where you can pinpoint your frustration.
Technically speaking, this problem lies in one or more of the following categories: The Who, The Where and The What. At the end of each potential problem, we will look at how Daminion Server helps you and your college or university to find and manage digital files.
The Who of managing digital files on campus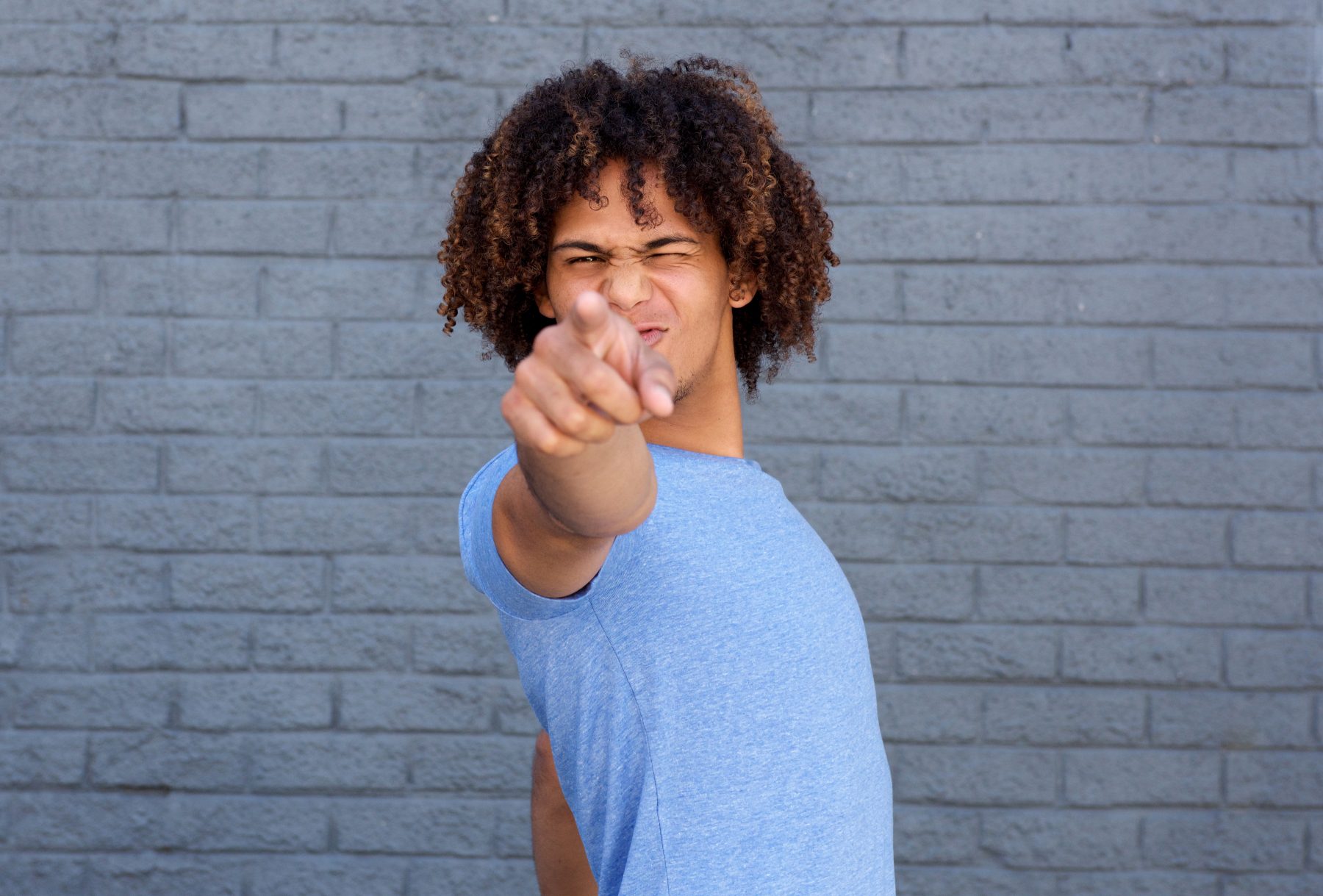 Everybody is different
Firstly and primarily people do not follow rules. Digital asset naming conventions, set folder structures for storage and archiving? You need only look at anybody's desktop.
You will find files scattered across the screen like toys on a children's playground. There are those among us who are good at keeping order. There is also a rare personality type that actually enjoys organising files.
Organised chaos
You make a mess of your own space, and nobody cares. When you make a mess of the living room, you will not be very popular! Similarly, your own computer is fair game, but college and university servers and shared drives need structure and organization. Digital asset management for education does not have to be a nightmare!
When your college or university files are not stored in a consistent way, named with descriptive identifiers, preparing materials for lectures and classes are an exercise in frustration.
Daminion Server sorts and renames on import
Imagine a world where, when you import your files to the university servers, you can both sort and rename your files! You can create your folder structure by date, location or any other available metadata during the import process. Give your files meaningful names, pull that info from folder names, place names, dates or any other metadata.
The Where of managing digital files on campus
Let's put a GPS chip in each and every file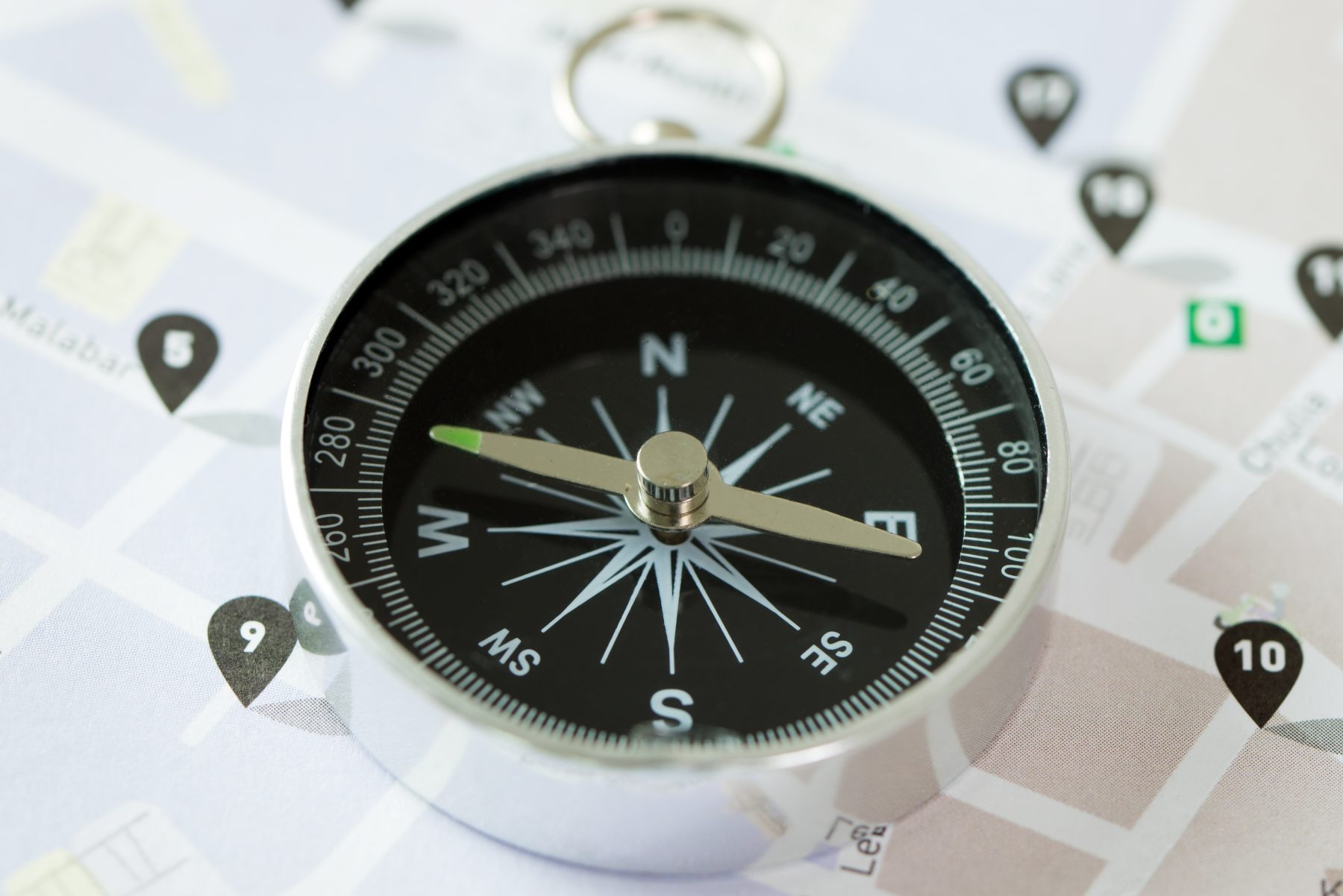 Additionally, you use more than one location to store your digital assets. Finding and managing digital files becomes a big headache. Do you know precisely where to save each file? Also, colleges and universities use vast folder structures. Finding digital files in an unruly sea of folders changes from a trip to the grocery store to a cross country road trip.
Those who are familiar with the folder structure can usually stumble along flipping through folders if they have enough time. However, those who are new to it, or those who are from different courses or departments typically end up flipping tables, swearing, in tears or a combination of these three. You need digital asset management for education to maintain control of your digital assets.
Daminion Server is search on steroids
Firstly, when browsing your Daminion catalog, you will find that the sea of folders you were endlessly flipping through is now a flat, continuous stream. Finding and managing digital files in a complex folder structure is easy. Select the root folder or any folder between and then apply your search criteria.
Secondly, with Daminion, you can build complex, advanced search queries. Specify any aspect of metadata or file property to build your search. Filter existing search results, perform quick text-based queries and even do a reverse lookup of your assets on the internet.
The What of managing digital files
on campus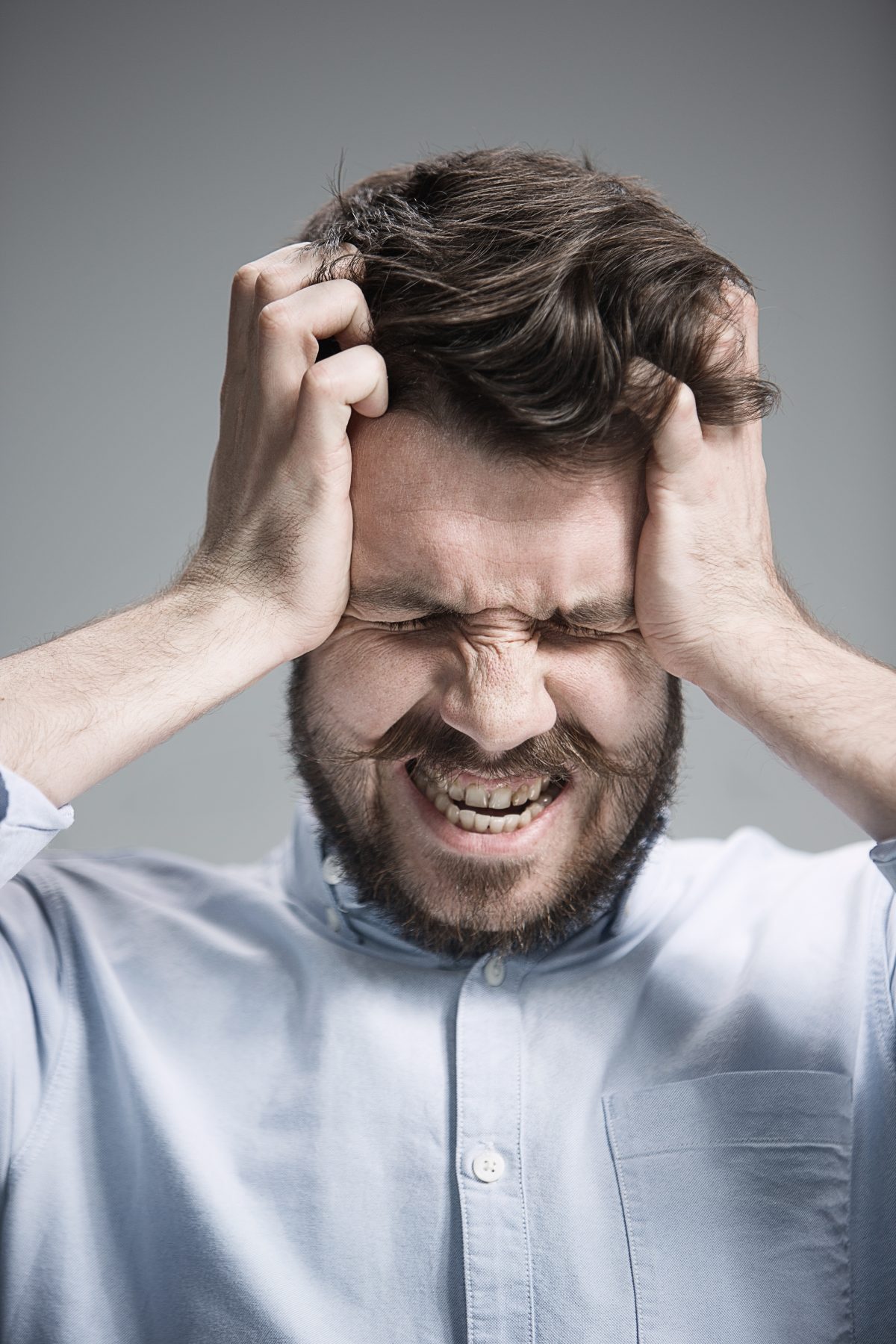 The preview blues
What about those exotic file types that you have to open individually to get a preview? You have to open 200 camera raw, pdf, word or powerpoint files. To preview each file individually, I guarantee that your day will be ruined by file #25.
Not my type
A variety of digital images, presentation files, document formats and different types of videos go into lectures! A digital asset goes through a process of evolution by means of natural edit in its life cycle.
You want to clearly indicate how files are related by linking assets together. A draft lecture or student handout will go through edits from various educators before you get to the final version. As a result, your team will inevitably go through and incorporate materials from applications like Photoshop, Illustrator and Indesign. Your digital asset management system should recognise and support all.
Size matters
Then there are those pesky size specifications from printers and online media channels when your college or university publishes content. Some outlets will only work with the high-resolution PSD, AI or IND files. On the other hand, some will ask for a specific print ready export version. Daminion has you covered on this front too!
The version wars
Finally, the types, format and sizes are the least of your worries when using, finding and managing digital files. You have a team of educators creating all your great digital content. Now, which file is the final, final, final, approved version? You know, the one that the head of the department is waiting for to sign off on?
We have all made that blunder of not working on the latest version of a file. Especially when a team of educators are compiling course material. Or, even worse, having to explain to that team that "I screwed up and did not send you the latest version of the files."
Daminion Server to the rescue!
Daminion Server features built-in version control, customizable export presets, broad file format support, preview support for almost all types of digital content around and much, much more!
There is a better way of managing digital files!
Now at this stage, you are asking yourself: "Surely there is a better way of managing digital files!" There has got to be a painless, hassle-free way to find organise, share and store them.
Well, you are in luck! The insanely clever team at Daminion have a custom built a digital asset management system that you can run on the college or university servers or in the cloud. Stop flipping through your folders trying to find digital files and connect with us to find out even more!
Educational discount
If you request a quotation from your institute's .edu email address, you qualify for a 20% discount on your Daminion Server license.
Getting started with Daminion
Are your corporate digital assets still disorganized or you want to check this? Request a demo and get all your questions answered with one of our resident customer champions.